own
your
career
Join the world's leading talent community, find opportunities with enterprises globally and earn tokens and NFT rewards.
Join now
Backed by top web3 venture funds






Built with
you in mind
Outdefine is a talent-first decentralized community where Trusted members can access top jobs globally, set their own rates, work from anywhere, and earn tokens.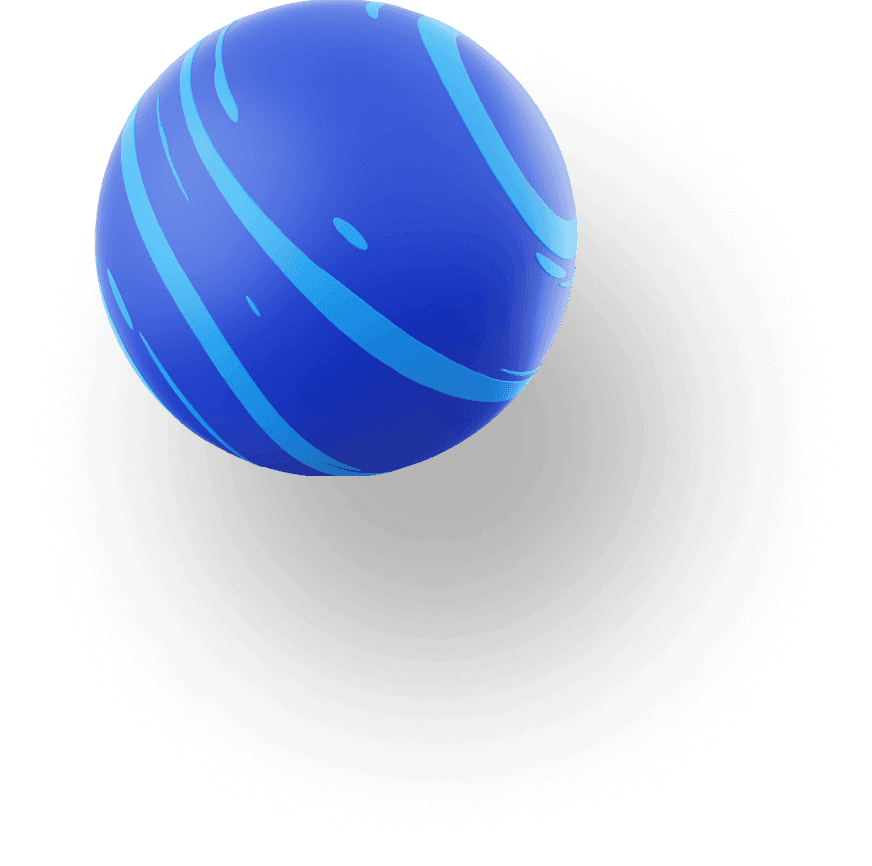 THE OUTDEFINE DIFFERENCE
Frontend Engineer
Ashely Liu
1-3 years
$80/hr
Miami, FL
5000+ talent
OWN YOUR CAREER
Keep 100% of your pay, no hidden fees. Join a community of like-minded individuals.
MEMBER PERKS
COMMUNITY GROWTH
Join a community that grows and learns together.
100+ JOBS
GLOBAL OPPORTUNITES
Work from anywhere in the world and access 100+ global opportunities.
TOKEN REWARDS
TOKEN REWARDS
We believe in rewarding you every step of the way. Earn tokens by completing tasks and missions.
TOKEN
POWERED
Career perks

Earn tokens for accepting jobs, completing contracts, and furthering your education with courses and events.

Governance

Let your voice be heard. By voting with your tokens, you can contribute to the roadmap, vote on community interests, and propose changes.

Community benefits

Earn tokens for contributing to the growth of the community, volunteering, and referring talent.

Read whitepaper
NFTS &
BADGES
Earn NFTs, Outdefine Tokens, and community recognition for completing milestone missions with Outdefine. Complete all three missions and earn 1000 Outdefine Tokens!
Start collecting
Join a global community
Become a Trusted Member and leverage Outdefine tokens to take ownership of your career and find full-time job opportunities. With a global community of talent and companies, location is no longer a limiting factor.
LATAM
Latin America
APAC
Asia Pacific Region
EEUR
Europe
CONUS
Continental US
READY TO WORK TALENT
Get access to a community of Outdefine-approved trusted talent, getting you from a job match to a signed contract without breaking a sweat.
Frontend Engineer
Ashely Liu
1-3
$80/hr
Miami, FL
Blockchain Engineer
Michael Johnson
5-8
$130/hr
Los Angles, CA
Product Designer
Avi Sharma
3-5
$60/hr
Bangalore, India
NFT Strategist
Emily Davis
5-8
$80/hr
London, UK
Community Manager
Alex Brown
3-5
$100/hr
Dubai UAE