HIRE

TRUSTED

TRUSTED

TALENT GLOBALLY
Hire the best web3 and engineering talent globally with trust and transparency.
YOUR BRIDGE NOT YOUR MIDDLEMAN
Connect, interview and negotiate directly on an open job marketplace with trusted talent without paying over 50% in hidden premium margins.
Create your profile and invite your team
Post unlimited job opportunities for free.
Search and find the right talent from 5,000+ trusted talent on the open job marketplace. free.
Get handpicked recommendations from Outdefine experts within 7 days.
Review profile, scores, experiences, schedule interviews and give job offers right from the app.
Hire hassle free and get 1 week money back guarantee for every hire.
TAKE OFF WITH A TRUSTED TEAM
All Trusted talent has passed through Outdefine's vetting process which includes:
ONLINE SKILLS ASSESSMENT
All talent are required to complete multiple assessments that cover their specific role and skills before applying for jobs. During this process we verify talents skills and communication, ensuring they can provide excellent service to their next work opportunity.
COMMUNITY DRIVEN VERIFICATION
Every talent who passes the multi-step evaluation is interviewed by our career specialists and vetted members, who evaluate their behavior, communication abilities, and cultural values.
ON-CHAIN TEST RESULTS
For trustworthy verification when employing top talent, all assessment results, skill verifications, and work accomplished on the platform are recorded on the blockchain.
A TAILORED EXPERIENCE
PERSONALIZED MATCHING
Receive recommended potential talent-matches based on your job requirements.
RISK FREE HIRING
Search, hire, and on-board all in one place. Enjoy Outdefine risk free for one week before making a hire decision.
TOKEN INCENTIVES
Reward hired talent with token rewards for long term retention and recognition.
ONGOING PARTNERSHIP
Get ongoing support with payroll, contract and background verification from day one of hiring talent.
TAKE THE LEAP TO HIRE
Hire on Outdefine without any risk!
Transparent and Sustainable pricing compared to opaque and up to 50% in hidden margins elsewhere.

1 week free money back guarantee for every new hire made on the network.

Token rewards to engage hired talent over the long term.
HIRE FOR WEB3 AND ENGINEERING SKILLS
Connect with trusted web2 and web3 talent from around the world with diverse backgrounds and pre-assessed skillsets.
LATAM
Latin America
APAC
Asia Pacific Region
EEUR
Europe
CONUS
Continental US
Supported Engineering Skills
+50 more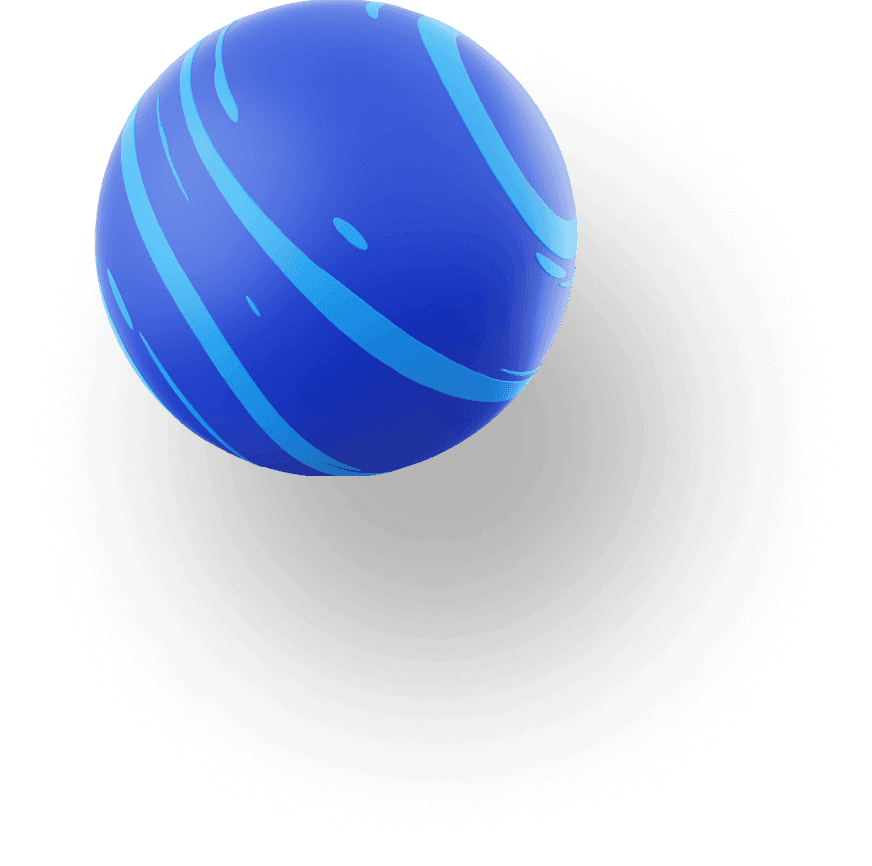 BETTER THAN ALTERNATIVES
Streamline your entire system with a top-to-bottom solution that includes support in hiring, and employee development.
COMPETITORS
Closed and opaque service

Hidden talent quality

Middlemen taking 50% plus fees

Web2 talent
outdefine
Open and transparent marketplace

Trusted, transparent and visible talent assessments

Transparent and flat pricing structure

Remote web2 and web3 talent

Risk free hiring for 7 days

Token incentives