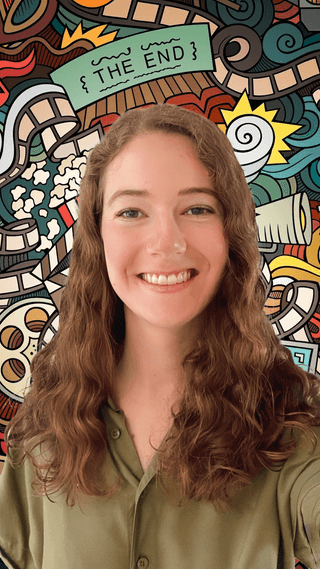 Carolina Ibarrola
Social media manger
México, CDMX, México
Passionate audiovisual creator and filmmaker with a strong background in Film and Television. My journey in the world of cinema has allowed me to develop skills in conceptualization, filming, editing, and animation of captivating audiovisual products.

My focus on digital marketing revolves around the power of storytelling. Leveraging my knowledge of the seventh art, I enjoy forging emotional connections and crafting memorable experiences that resonate with the audience. Each audiovisual project I undertake is an opportunity to engage the viewer and make them experience each story as if they were a part of it.
Careers
Audiovisual Producer
Treasure Films
Full time contract
8/2017 - 1/2023
I led video production projects from concept creation to final delivery.
I managed film and video production teams.
I created content for digital marketing campaigns, optimizing it and generating organic traffic.
I planned and executed strategies on social networks, including content creation, post scheduling, and community management.
Content Creator
PASOS POR LA VIDA AC
Full time contract
7/2020 - 11/2023
I collaborated with multiple teams to develop digital campaigns on social media.
I created content for social media platforms, including images, videos, and written posts.
I conducted research and gathered information to create informative and persuasive content aligned with the organization's mission and goals.
I managed video production projects from concept to final delivery.
Education
CENTRO.
Film and Television
Bachelor's Degree
Class of 2019
CODERHOUSE
Community Managment and publicity
University of California Los Angeles
Film
Projects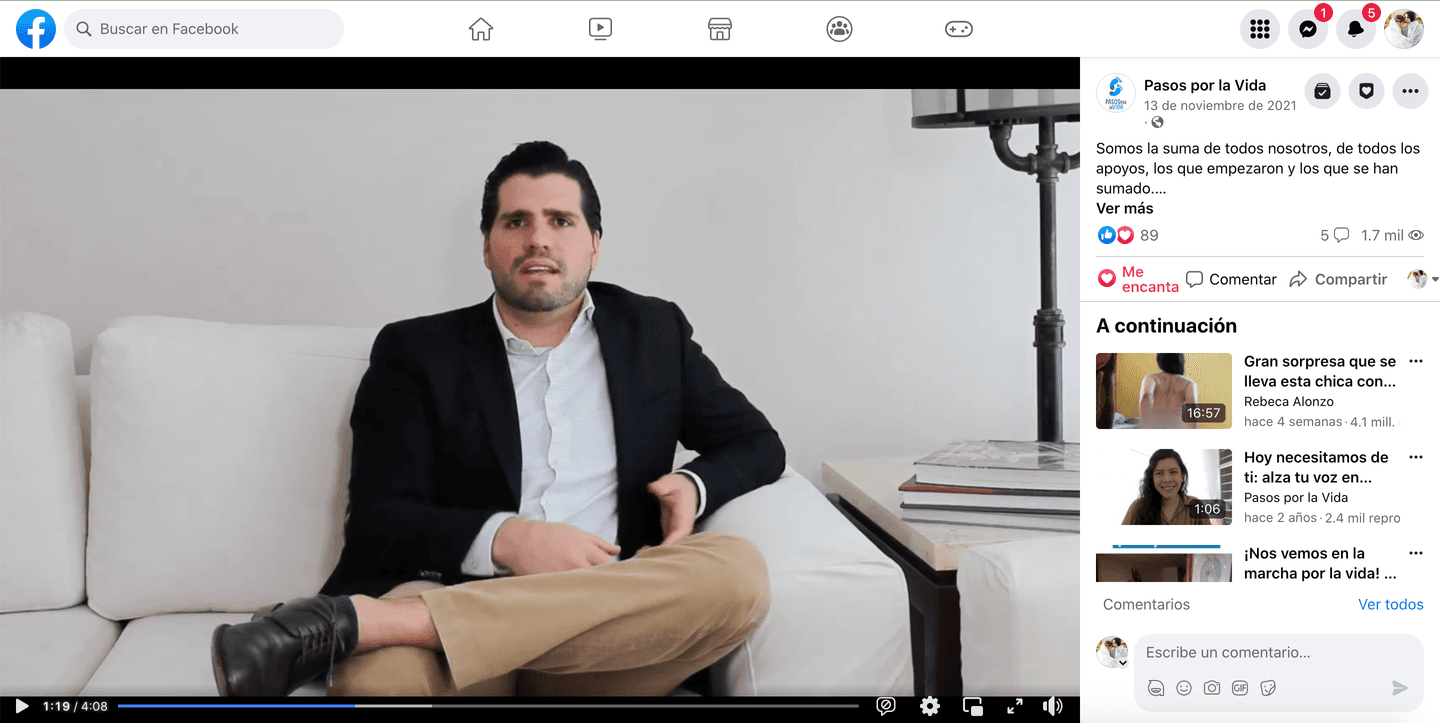 In this project, I interviewed passionate collaborators (including myself) and blended their standout responses into an emotive and dynamic narrative. The outcome was inspiring content that resonated with the audience, celebrating dedication to our cause.
Jornada de Oración por la Paz - CEM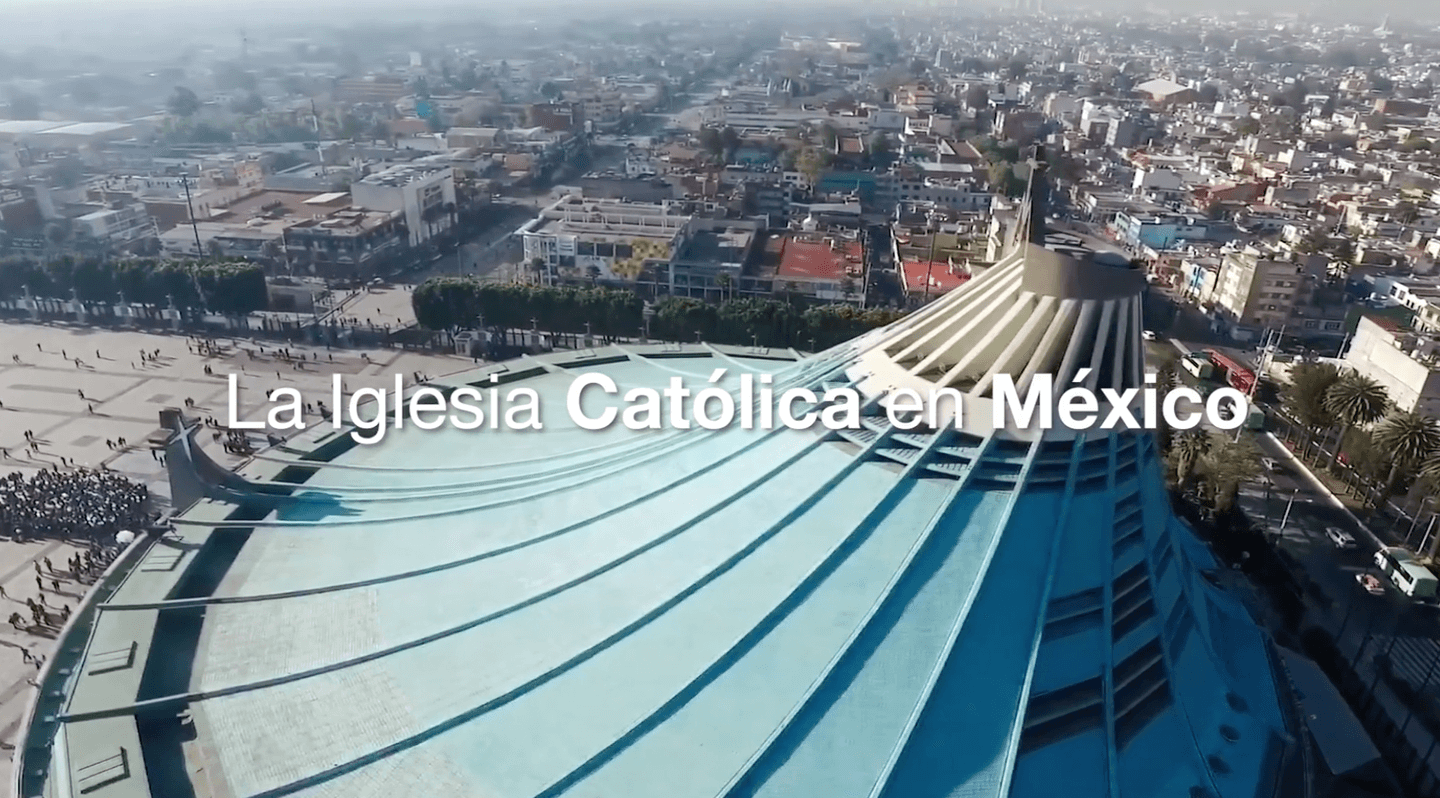 During my 6-month collaboration with the communications team, I transformed a single audio clip into a captivating video project. Through the strategic use of stock footage, original graphics, and impactful sound design – all crafted by me – the video qui
Collections
Skills
Social Media Marketing
Content strategy
Editing content
Content writing
Manage social accounts
Teamwork
Attention to detail
Adaptability
Other editing software
Design concepts
Experience
Mid-level
3-5 years
Boards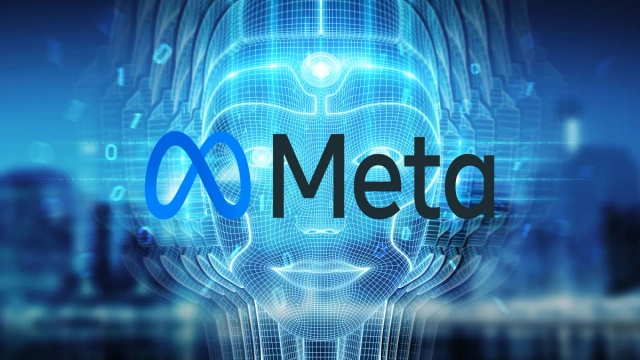 Today, Meta took a quantum leap in AI at Meta Connect 2023. What's your take on this?

They introduced:

🌟 Meta AI: Chat with AI buddies, get cooking tips, and create stunning images in group chats!

🖼️ Instant Art: Describe an image, and it magically appears!

💬 Group Fun: Meta AI joins group chats for lively discussions and creative brainstorming.

🔍 Web Wizard: Meta AI, powered by Bing, fetches real-time web info with proper citations.

This is all thanks to the revolutionary Llama 2 model.

Join the Outdefine community conversation: Are these AI leaps ahead thrilling or a privacy puzzle? Share your thoughts now! 🗣️🤖 
Welcome to Outdefine
A free tokenized community dedicated to connecting global tech talent with remote job opportunities. Our platform is designed to help you connect, learn, and earn in the tech industry while providing the chance to collect DEFN tokens. Join our vibrant community today and explore a world of possibilities for your tech career!
Join for free