Enobong Etim
Data Analyst
Uyo
I'm an experienced data analyst with 3 years in deciphering complex datasets. My expertise spans e-commerce and healthcare, with proficiency in SQL,Python, and data visualization (Power BI). Notably, I worked a team that boosted an e-commerce firm's conversion rates by 15% via customer behavior analysis. I also developed predictive models for cutting inventory costs by 10% and crafted real-time dashboards for monitoring performance. My commitment to data-driven solutions fuels my career as I strive to contribute to insightful decision-making.
Careers
Data Analyst/BI
Reveal Stones Group
Full time contract
1/2020 - 8/2023
At Reveal Stones Group, I served as a Data Analyst/BI professional, focusing on extracting, analyzing, and visualizing data to facilitate informed decision-making. Leveraging tools like SQL, Excel, Tableau, and Power BI, I crafted interactive dashboards and reports to communicate performance metrics effectively. Collaborating cross-functionally, I identified process enhancement opportunities and formulated data-driven strategies. I also contributed to data cleansing and validation efforts, ensuring data accuracy. My role fostered a data-centric environment, aiding the organization in achieving growth and success through actionable insights.
Education
Coursera Google Certified
Data Analytics
Projects
Sum of Sales Per Country
Data extracting, analyzing, and visualizing data to facilitate informed decision-making.
https://bit.ly/44ARWdk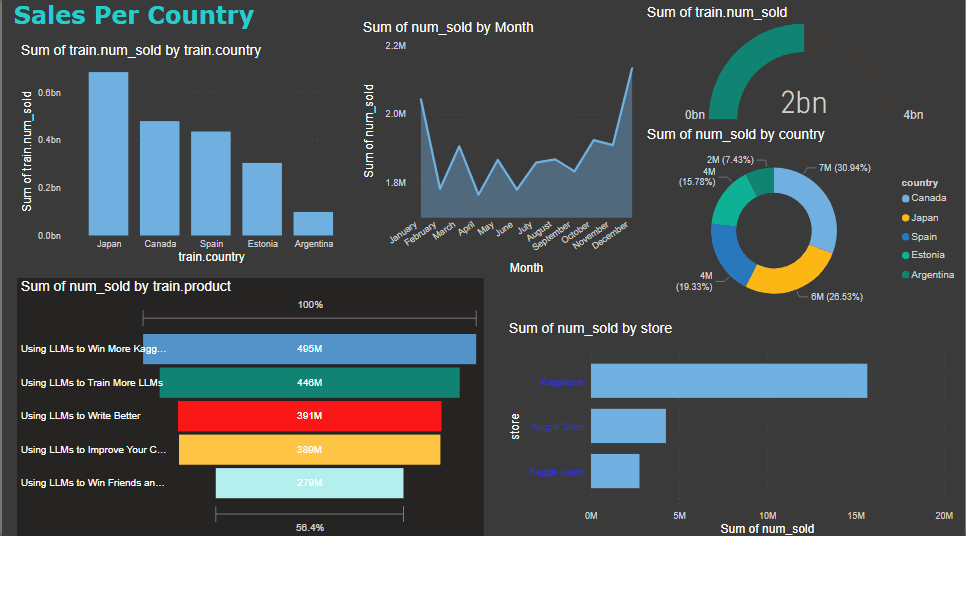 The Project represent sales information related to various products from different stores and countries on a specific date From the data, it's evident that Japan is a country that is performing well in terms of product sales.
HR- EMPLOYEE ATTRITION DATA ANALYSIS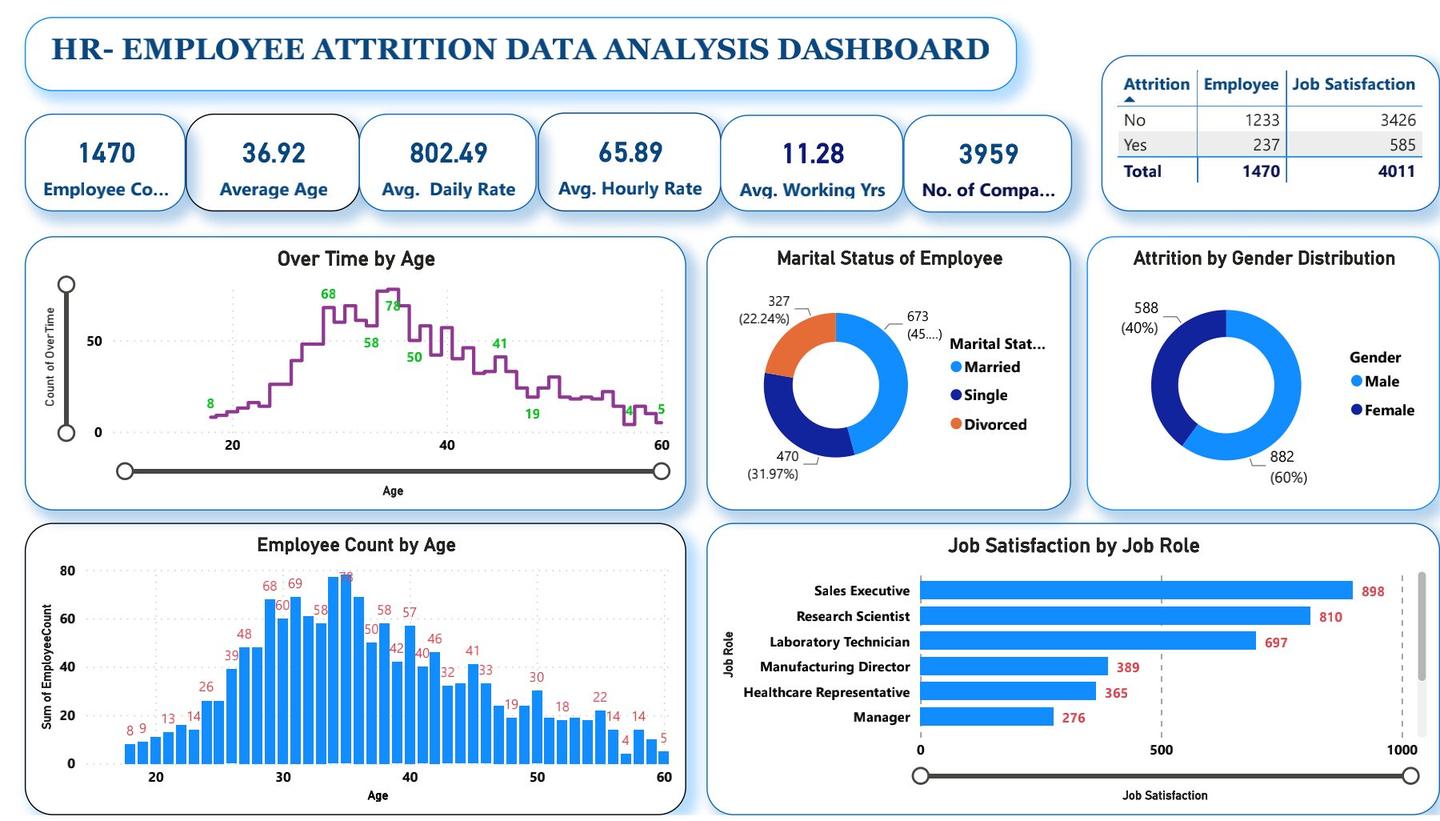 The project visualize Key Metrics & Discover Notable Job Satisfaction Patterns in Life Sciences,Medical, Research & Development,Tech Degree,and correlations with 'Total Working Years. Analyze Over Time and Employee data across ages and distances from home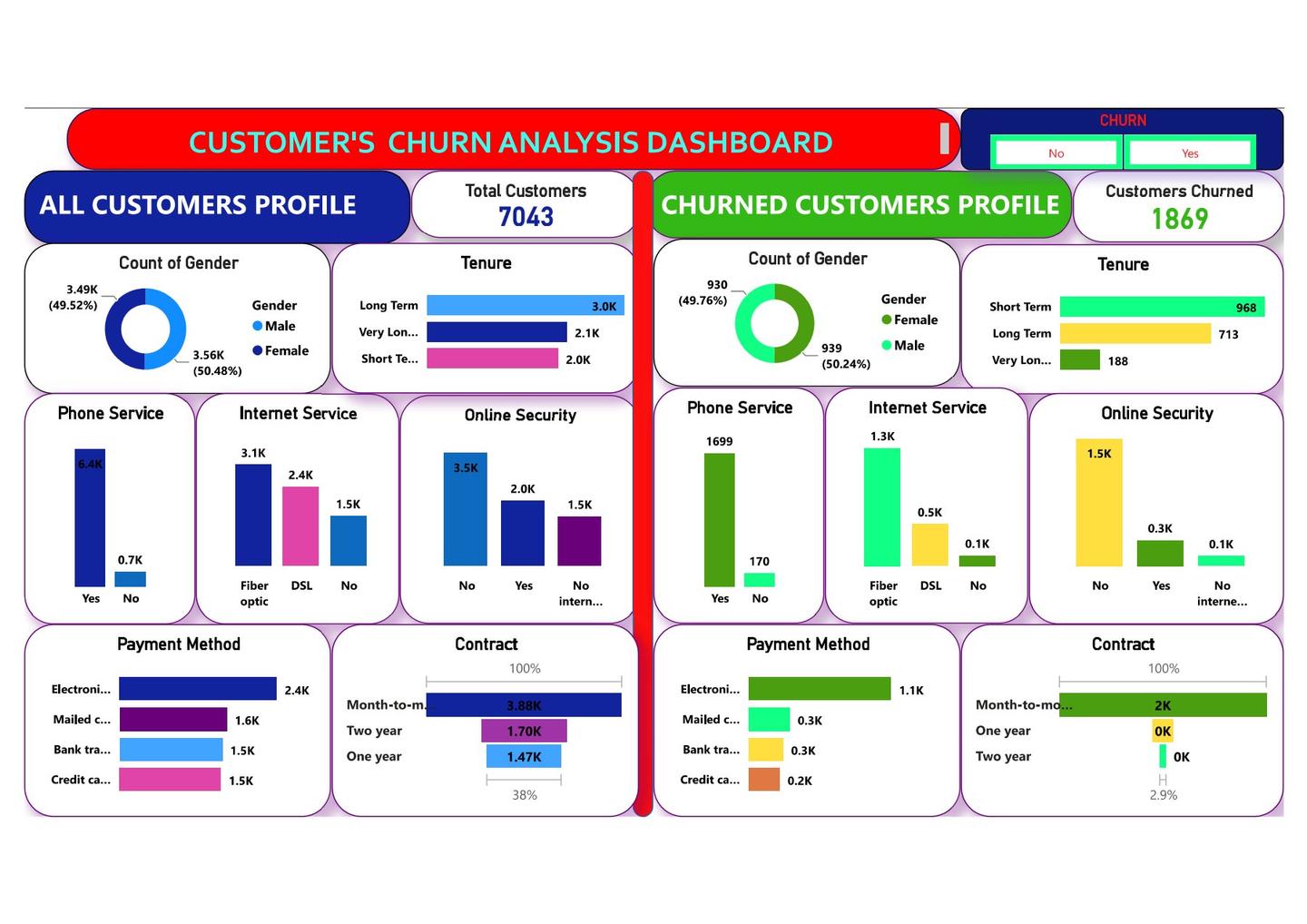 The project emphasizes a Telecom Customer Retention Dashboard for proactive customer retention. It addresses key tasks, KPIs like churn rate, and user-friendly design. Collaboration and feedback with the Retention Manager are crucial for success."
Skills
Python
Power BI
SQL
Machine learning
Visualizing data
Data cleaning
Analytical Skills
Team work
Qualitative research
Information technology
Experience
Mid-level
1-3 years
Boards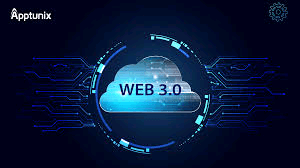 Let's dive into the discussion on web3, AI, and data analytics:

Web3 is an evolving concept that aims to create a decentralized and user-centric internet, often utilizing blockchain technology. How do you think this will impact the future of online interactions and data ownership?

AI plays a crucial role in analyzing the vast amount of data generated in web3 ecosystems. What are some of the most promising applications of AI in this context?

Data analytics is fundamental for deriving insights from web3 data. What challenges do you foresee in managing and making sense of decentralized, heterogeneous data sources in the web3 era?

Feel free to share your thoughts or ask any specific questions about these topics!
Welcome to Outdefine
A free tokenized community dedicated to connecting global tech talent with remote job opportunities. Our platform is designed to help you connect, learn, and earn in the tech industry while providing the chance to collect DEFN tokens. Join our vibrant community today and explore a world of possibilities for your tech career!
Join for free