Israel Oyewopo
Marketing manager
Lagos, Nigeria
I am Israel popularly known as Tunex in the web3 space. 
I have built connection with great minds all thanks to partnership and marketing. 

I found marketing at a young age, while I was always helping my mom market the goods she sell in the market. 

I adapted the innovative Marketing and Emotional Intelligence which has helped in securing the community into loving the service provided either IP of the project. 

I love Football and badminton.
Careers
Junior Partnership Manager
DyDx Lab
Full time
3/2021 - 10/2023
Storing Partners data.
Engagement talk with Partners.
Market evaluation with partners.
Marketing to potential partners with utilities.
Marketing intern
Blue Ridge
Internship
8/2022 - 7/2023
Assisting the marketing lead in creating awareness for the service provided.
Market planning with the current trends.
Raised $3 billion as a financial institution.
Assisted the marketing lead in documents re-evaluation for Marketing in rural area.
Lead Marketing Manager
Zeal Lab
Full time contract
7/2021 - 11/2023
Marketed the lab utilities to the African ecosystem
Sold out NFTs under Zeal Lab
Raised $200k seed fund with marketing analysis for VC.
Building and Marketing the Space DAO to Web3 brands.
Partnership and event Manager
Wikeria.org
Full time
1/2023 - 11/2023
Hosted a Twitter space event with over a thousand listeners.
Sealed partnership with AnthropoidsNFTs.
Sealed partnership with APT Lab.
Sealed partnership with OneChain Link DAO.
Working partnership with Maraverse.
Co founder and Marketing lead
PolyAnts
Full time contract
11/2022 - 11/2023
Minted out 60% of total supply on Matic chain.
Raised $10k for charity (Children school fees in Africa)
Partnered and listed on Bitget exchange.
Partnership with so many polygon protocols and projects.
Saas evaluation
Used Market trade to carry out marketing plans.
Education
Great Nations Ambassador
Science
High School / GED
Class of 2020
Nexford Academy
Blockchain Technology
Alchemy University
Applied computer science
Bachelor's Degree
Class of 2023
Projects
DyDx is a perpetual crypto trading, exchange and token platform running on the ETH chain.
Skills
Conducting market research
Marketing strategy
Web3
Cryptocurrency
Communication
Manage social accounts
Website design
Blockchain
Saas
Community Management
Boards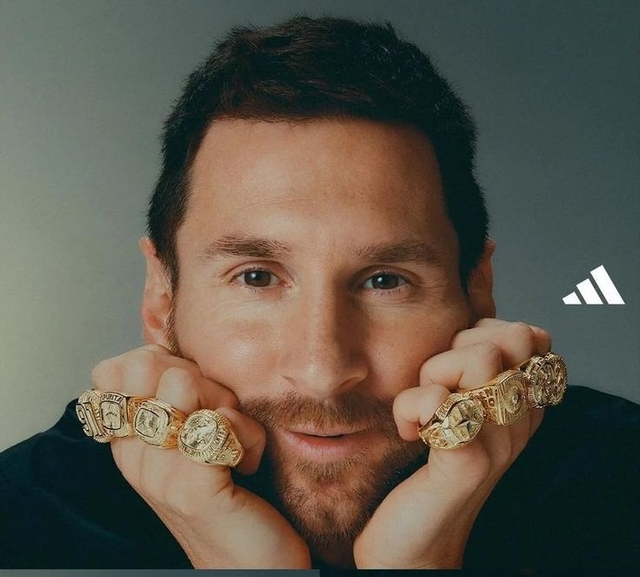 Marketing has been that skill that every trader must have during the old era to sell any goods they have, and marketing has been passed down from shouting the name of the goods or services they offer to wearing mascots, radio marketing, Television marketing, Telephone marketing, magazine marketing and digital marketing. 
Now we have web3 and another type of technical and non technical marketing strategies, but what's the adoption going to be like? 
Will McDonald's buy the new marketing strategies that can be implemented in Web3?
Welcome to Outdefine
A free tokenized community dedicated to connecting global tech talent with remote job opportunities. Our platform is designed to help you connect, learn, and earn in the tech industry while providing the chance to collect DEFN tokens. Join our vibrant community today and explore a world of possibilities for your tech career!
Join for free