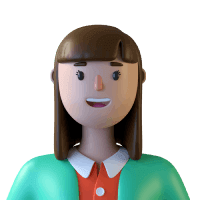 Halle Bordson
Marketing manager
Hey Nishit! Awesome to have you here. I just connected with you on Linkedin as well! What is your favorite way to market a product launch?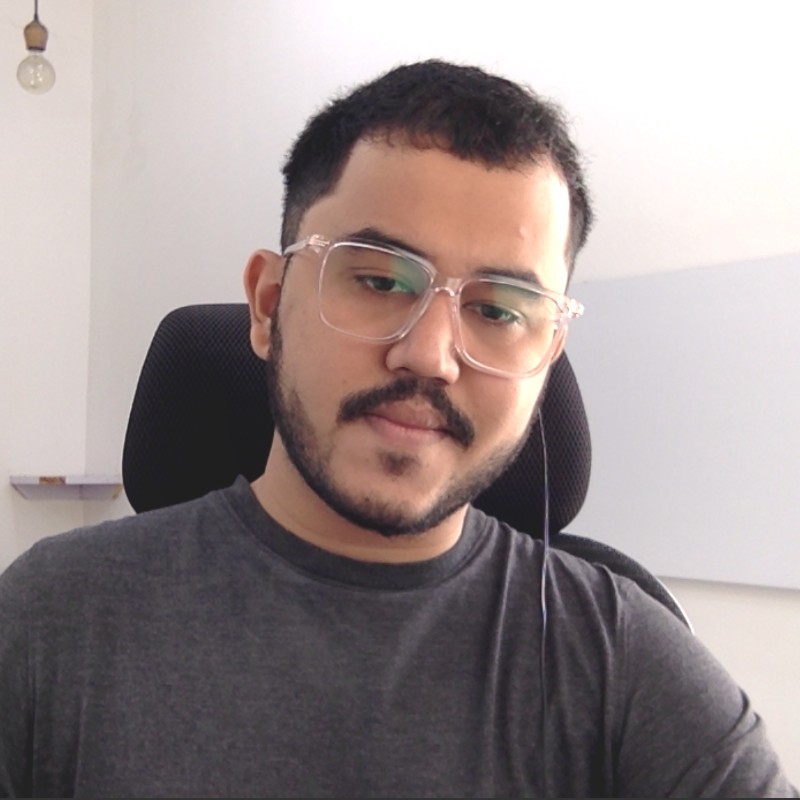 Shivang Goswami
Business Development
Hey there Nishit, GM! I'd love to learn more about your insights and discuss potential collaboration opportunities. Let's connect and explore how we can fuel marketing strategies for brands.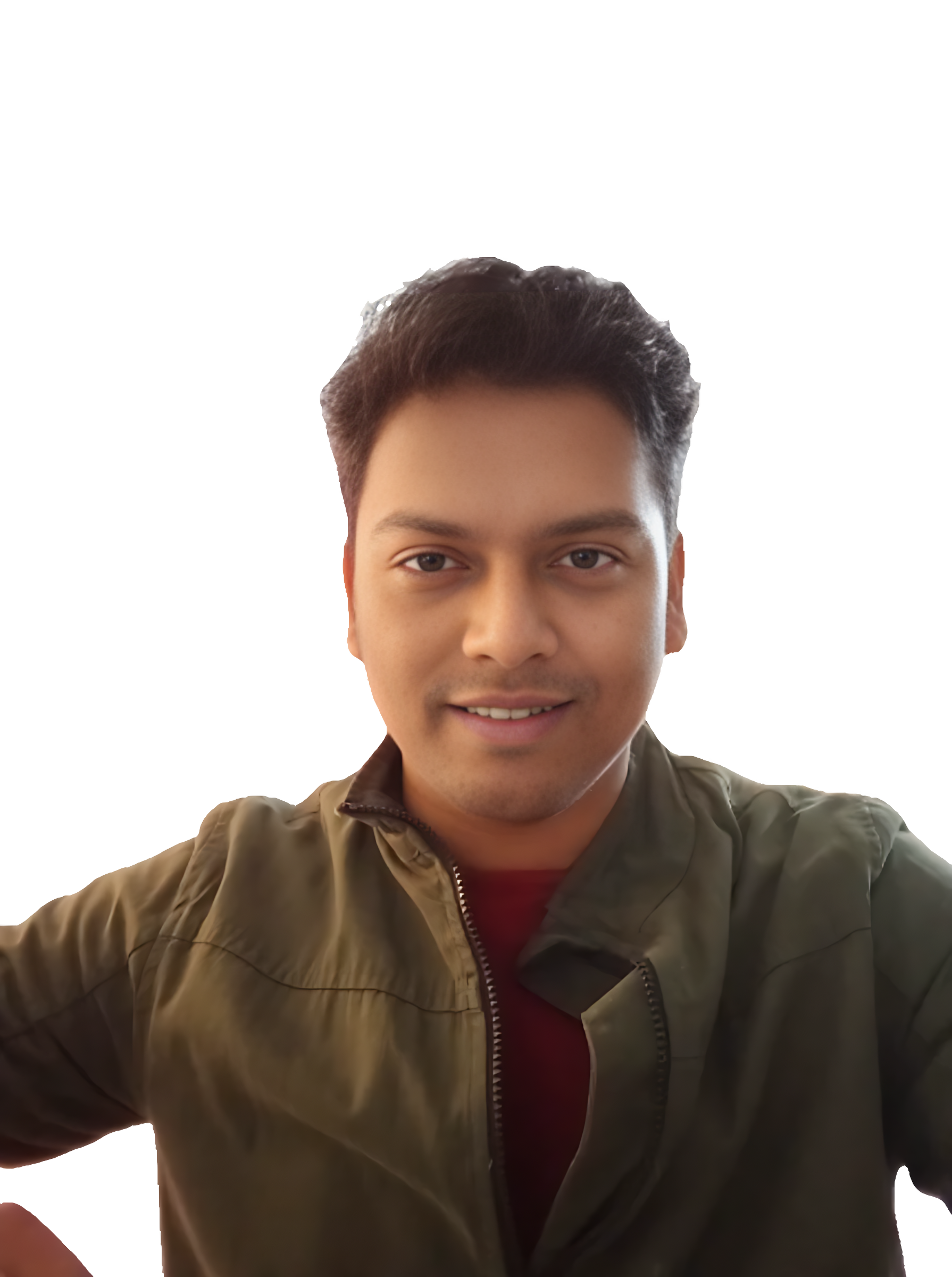 Ajay Deepak
Product Manager
Hi nishit,  nice to connect with you a product marketer and established leader. I've given a connection request in linkedin.