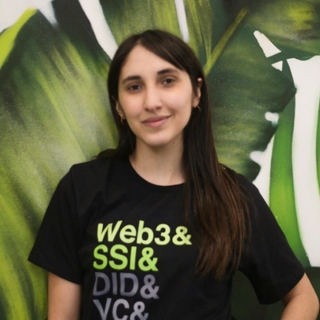 Julieta Cura
Marketing manager
Buenos Aires, CABA, Argentina
Marketing Manager at Outdefine
Careers
SEO Content Marketing Specialist
Extrimian
Full time contract
4/2022 - 8/2023
Communication Team Leader
Bitgalea
Full time contract
7/2021 - 4/2022
Education
Universidad de Buenos Aires
Audiovisual Design
Bachelor's Degree
Class of 2018
Coderhouse
Digital Marketing Carrer: Community Manager, Ads Manager, Growth Marketer
Skills
SEO optimization
SEO
Marketing
Writing content
Ads
Social media
Content strategy
Optimizing content
Analyzing data
Design features
Boards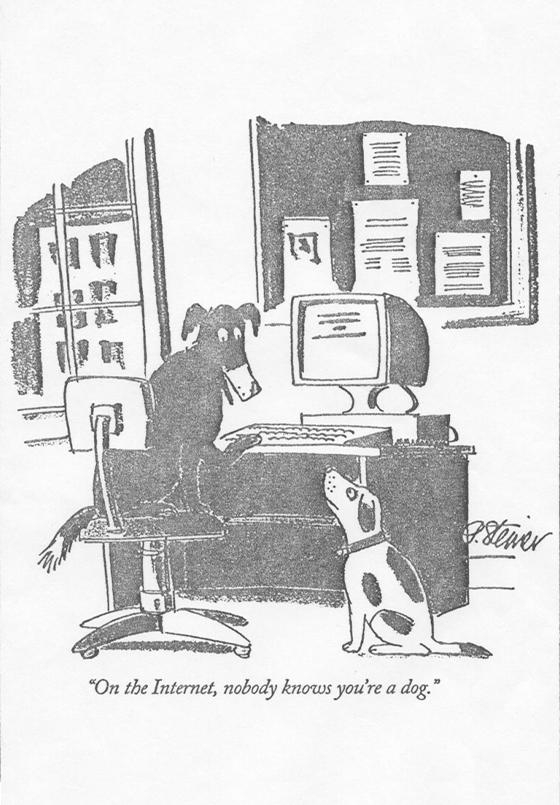 This contemplation comes into a more philosophical field actually.

I find myself pondering: does my web3 identity truly capture the essence of my humanity and mirror who I am?

In broad terms, we tend to regard our digital identities as reflections of our human personas. Yet, this isn't the perspective of technology.

Technology perceives us as sequences of numbers and letters, encoded in ways that enable machines to comprehend the programming intentions of developers.

The technology doesn't take my name as "Julieta"; it comprehends the code that signifies "name=Julieta".

This take me to ask: as we construct identities for digital realms, are we aiming to replicate real-life (IRL) personas, or are we essentially creating technology that furnishes the same degree of validation and recognition, akin to real-life interactions?

Ultimately, the question at the core is: what truly constitutes human identity?

My point is: We're definitely what we want to be in the digital world. In real life we cannot discriminate. In the digital world our identity is shaped by what we decide to show.
And not only because of social identity profiles, but increasingly with the inclusion of decentralized technologies that allow us to show and present what we want.

The digitization of identity not only allows us to fly (for example) in an imaginary digital world, but allows us to go further with our private data privacy terms. In digital identity you are a set of digital chromosomes delineated by you.
#digitalidentity
#identity
#identities
#web3
#technology
Welcome to Outdefine
A free tokenized community dedicated to connecting global tech talent with remote job opportunities. Our platform is designed to help you connect, learn, and earn in the tech industry while providing the chance to collect DEFN tokens. Join our vibrant community today and explore a world of possibilities for your tech career!
Join for free