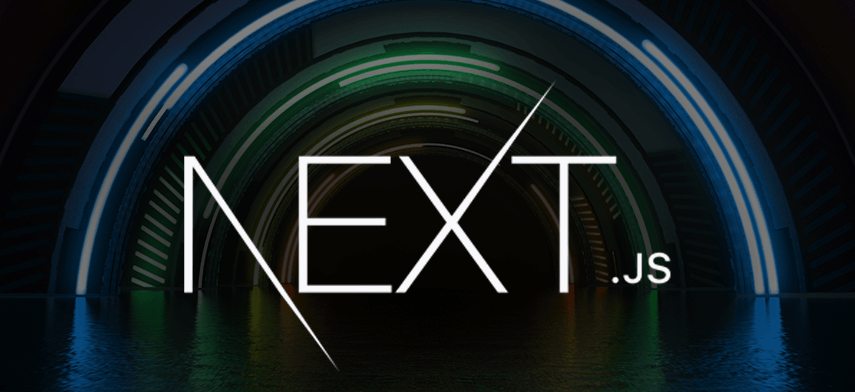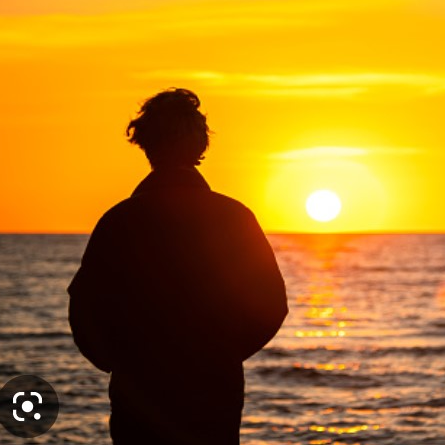 James Jin
Fullstack Engineer
5-8 years
Toronto, ON, Canada
About James Jin
"Success is not the key to happiness. Happiness is the key to success. If you love what you are doing, you will be successful."

As a dedicated engineer, what I value is passion and love for what I create. Without it we can't create something amazing.
Fullstack Engineer
Skills
React
Javascript
TypeScript
Optimization
SEO
Python
C++
Golang
Solidity
Web3
Education
Nagoya University
Computer Science
Bachelor's Degree
Class of 2018
Experience
Software Engineer
Outdefine
full time contract
7/2022 - 5/2023
Building Outdefine website using Next.js, Strapi CMS.
Building Outdefine platform from scratch - React.js, Typescript, TailwindCSS...
Full-Stack Web3 Engineer
Self-Employed
full time contract
4/2020 - 9/2022
Sportbase - Metaverse platform - Worked as a web3 front-end engineer
AirdropHouses - NFT project - Worked as a full-stack blockchain engineer.
CryptoDragon, Trustpad, TheCakeChat, FoxFinance...
Projects