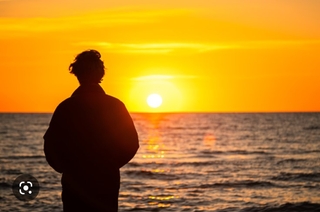 James Jin
React Developer
Toronto, ON, Canada
"Success is not the key to happiness. Happiness is the key to success. If you love what you are doing, you will be successful."

As a dedicated engineer, what I value is passion and love for what I create. Without it we can't create something amazing.

To the moon
Careers
Software Engineer
Outdefine
Full time contract
7/2022 - 5/2023
Building Outdefine website using Next.js, Strapi CMS.
Building Outdefine platform from scratch - React.js, Typescript, TailwindCSS...
Full-Stack Web3 Engineer
Self-Employed
Full time contract
4/2020 - 9/2022
Sportbase - Metaverse platform - Worked as a web3 front-end engineer
AirdropHouses - NFT project - Worked as a full-stack blockchain engineer.
CryptoDragon, Trustpad, TheCakeChat, FoxFinance...
Education
Nagoya University
Computer Science
Bachelor's Degree
Class of 2018
Projects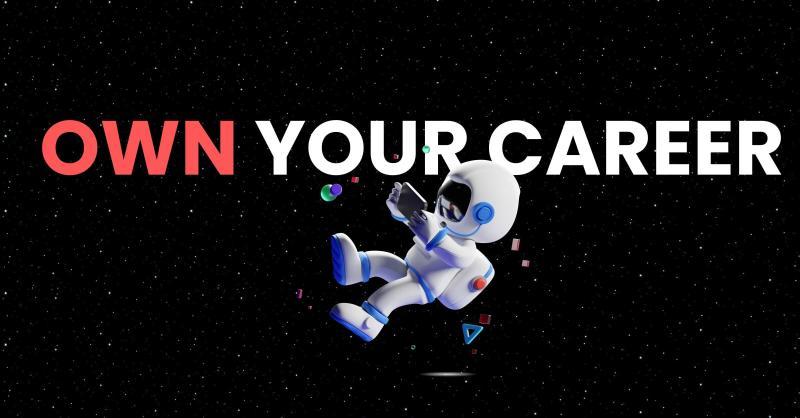 Outdefine is the fastest-growing tokenized talent community for Web3 and AI where individuals earn DEFN Tokens for networking with the community
Skills
React
Javascript
TypeScript
Optimization
SEO
Python
C++
Golang
Solidity
Web3
Experience
Senior-level
5-8 years
Boards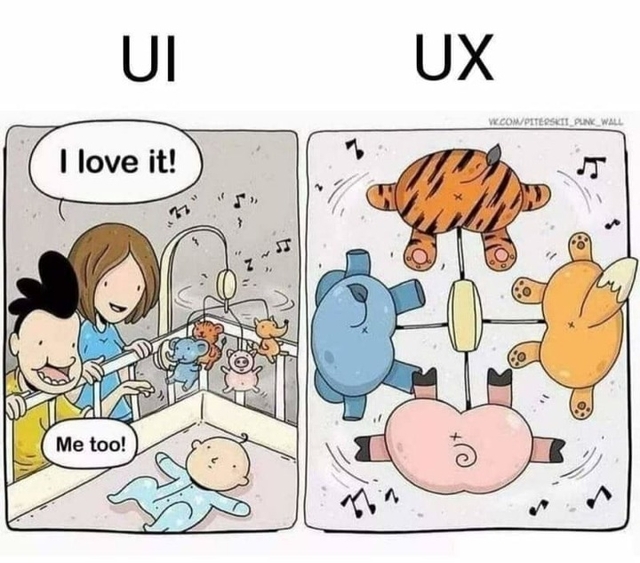 UX (User Experience) and UI (User Interface) are two crucial components in the world of design, particularly in the realm of digital products like websites and applications.

UX (User Experience): UX focuses on enhancing the overall experience of users when interacting with a product. It involves understanding users' needs, behaviors, and pain points, and then designing solutions to make their journey as smooth and enjoyable as possible. UX designers conduct research, create wireframes, perform usability testing, and constantly iterate to optimize the user's journey.

UI (User Interface): UI, on the other hand, deals with the visual elements and aesthetics of a product. It's all about how the product looks and how users interact with it visually. UI designers are responsible for crafting the layout, colors, typography, icons, and other visual elements to create an appealing and user-friendly interface.
Welcome to Outdefine
A free tokenized community dedicated to connecting global tech talent with remote job opportunities. Our platform is designed to help you connect, learn, and earn in the tech industry while providing the chance to collect DEFN tokens. Join our vibrant community today and explore a world of possibilities for your tech career!
Join for free