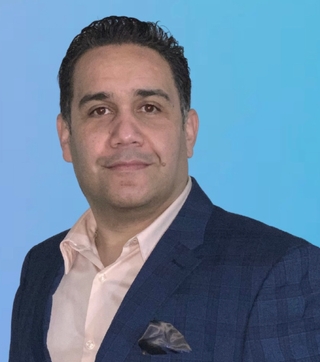 Carlos Lopez
Business Development
Caracas, Distrito Capital, Venezuela
22-Year-Old MBA Professional with Proven International Experience in Marketing, Sales & Management: Driving Success for Top Companies like Robert Bosch, American Honda, and Intercontinental Hotels.
Careers
General Manager
CORFAUTOMOTRIZ
Full time contract
1/2021 - 9/2023
Overall responsibility for all administrative functions in company's business
People development and deployment process
Innovative strategy thinking
Operations Management
Controlling
Team Building
Education
Bournemouth University U.K.
MBA Business
Master's Degree
Class of 2001
Skills
Optimization
Communication
Project management
Sales Experience
Experience
Director-level
8+ years
Boards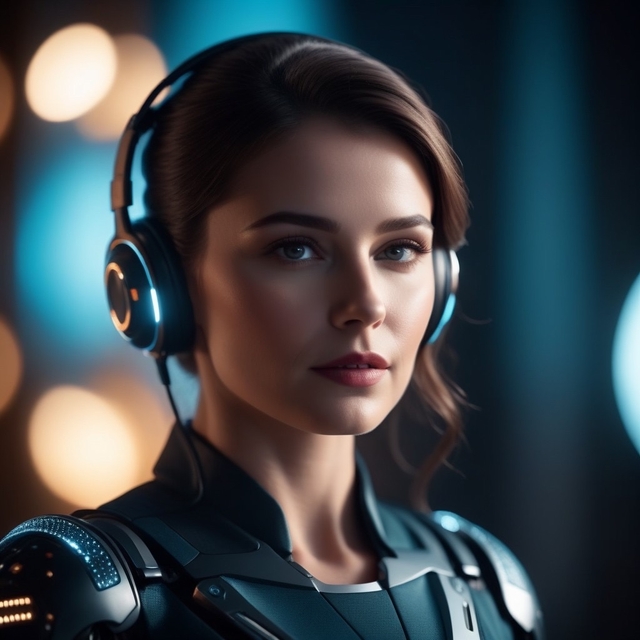 * Developing and leveraging soft skills: Leadership requires "soft" or "people" skills that machines struggle to replicate. AI is not good at intuitive, holistic decision-making, organizing people around a common goal, or motivating team members to give their best effort
. Leaders need to focus on developing and leveraging these skills to effectively lead human-machine teams.

* Overcoming hidden challenges: Adopting AI technology brings hidden challenges that leaders must confront and solve. These challenges can include employee resistance, cultural impacts, and the need for empathy in managing the transition
. Leaders should be aware of these challenges and develop strategies to overcome them.

* Balancing innovation and resource management: As organizations seek to innovate and remain competitive, leaders must balance the need for technological innovation with the need to manage costs and resources effectively
. They should be strategic about innovation investment and have a deep understanding of the industry's pulse to make informed decisions about technology adoption.

* Strategically mapping out technology adoption: IT leaders should not jump at the first best innovation but wait until the technology is field-tested for the industry. They should strategically map out what technology comes into the organization at a given time to lessen the organizational culture impacts
. This approach ensures that the technology adopted is aligned with the organization's goals and objectives.

* Leading AI teams: Leading AI teams presents its own set of unique challenges. AI teams and solutions are becoming ubiquitous, and leaders need to develop holistic leadership skills to effectively manage these teams
. This includes understanding the capabilities and limitations of AI, fostering collaboration between humans and machines, and ensuring that the team's goals are aligned with the organization's objectives.
Welcome to Outdefine
A free tokenized community dedicated to connecting global tech talent with remote job opportunities. Our platform is designed to help you connect, learn, and earn in the tech industry while providing the chance to collect DEFN tokens. Join our vibrant community today and explore a world of possibilities for your tech career!
Join for free