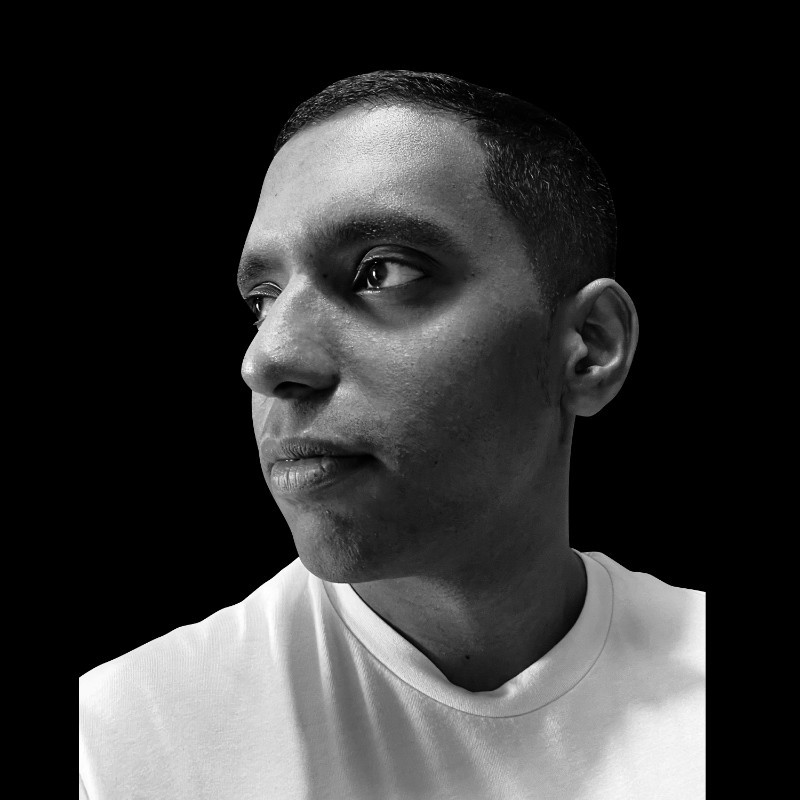 sharon sahadevan
AWS (Amazon Web services) Developer
About sharon sahadevan
AWS (Amazon Web services) Developer
Skills
DevOps
AWS
Kubernetes
Docker
Microsoft Azure
Google
Education
London Metropolitant University
Software Engineering
Bachelor's Degree
Class of 2019
Experience
Devops Consultant
Allianz SE
Design and Implement Helm charts for the deployment. ( Kafka, Ml-flow,Elasticsearch etc). Deploy and Manage Data science-related services in Azure AKS Prepare in-depth technical Documentation for the team. Roll-out releases to Customer environment using Argo CD/ Jenkins Multi-branch pipeline. Deploy cloud infrastructure services/changes using Terraform. Containerize applications using Docker adhering to best practices. Attend L2 incidents in the customer environment and resolve them timely manner.
Engineering Lead
Persistent Systems
Design, implement and maintain all AWS infrastructure and services within a managed service environment.
Deploy and maintain enterprise-level security, network and systems management applications within an AWS environment.
Createaliftandshiftprocessmodelclearlydefiningtheindividualstepsofthe lift and shift process.
Manage solution design for client opportunities in one or more AWS Competencies or general cloud managed services.
part time
6/2021 - 12/2022
Deploy infrastructure changes using Terraform.
Design and Implement helm charts to deploy services to AWS EKS (
Kubernetes)
Deploy services using Argo CD/ Jenkins
Attend L2 incidents and solve them timely manner.
Mentor and guide Junior Devops Engineers
Conduct Technical Interviews
Prepare in-depth technical documentation