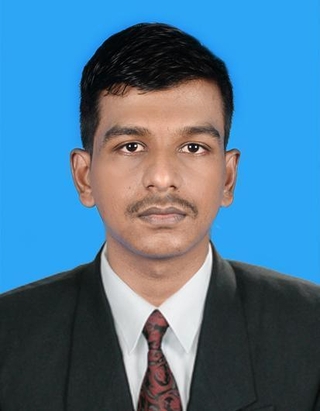 nataraj M
QA Engineer
Coimbatore, Tamil Nadu, India
As an AI and ML Student, I have a strong foundation in programming languages such as Java and Python. I have successfully completed a project in object detection using Python, demonstrating my ability to apply my technical skills in a practical setting.

I am a proactive and solution-oriented individual, with a passion for using artificial intelligence and machine learning to solve complex problems. I am constantly seeking out new opportunities to learn and grow in my field, and am excited to take on new challenges where I can make a meaningful contribution.

In my current role as an AI and ML Engineer, I have gained valuable experience in list specific responsibilities or accomplishments that demonstrate your value as an employee. I am eager to continue building upon my skills and experience, and am confident in my ability to make a positive impact in the field of artificial intelligence and machine learning.
Careers
Developer Intern
Salesforce
Full time contract
3/2023 - 5/2023
Education
B.Tech
Artifcial Intelligence And Machine Learning
High School / GED
Class of 2023
Projects
Object Detection Using Python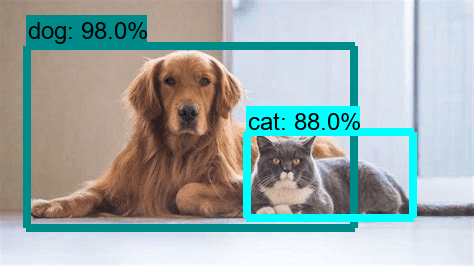 This project aims to create an object detection system that utilizes the YOLO (You Only Look Once) algorithm to detect objects in real-time from a live camera feed. The system will be trained on the COCO (Common Objects in Context) dataset, which contains
Skills
Python
Java
Github
HTML
CSS
Web implementation
Problem-solving
Javascript
Artificial Intelligence
Web design
Experience
Entry-level
1-3 years
Welcome to Outdefine
A free tokenized community dedicated to connecting global tech talent with remote job opportunities. Our platform is designed to help you connect, learn, and earn in the tech industry while providing the chance to collect DEFN tokens. Join our vibrant community today and explore a world of possibilities for your tech career!
Join for free