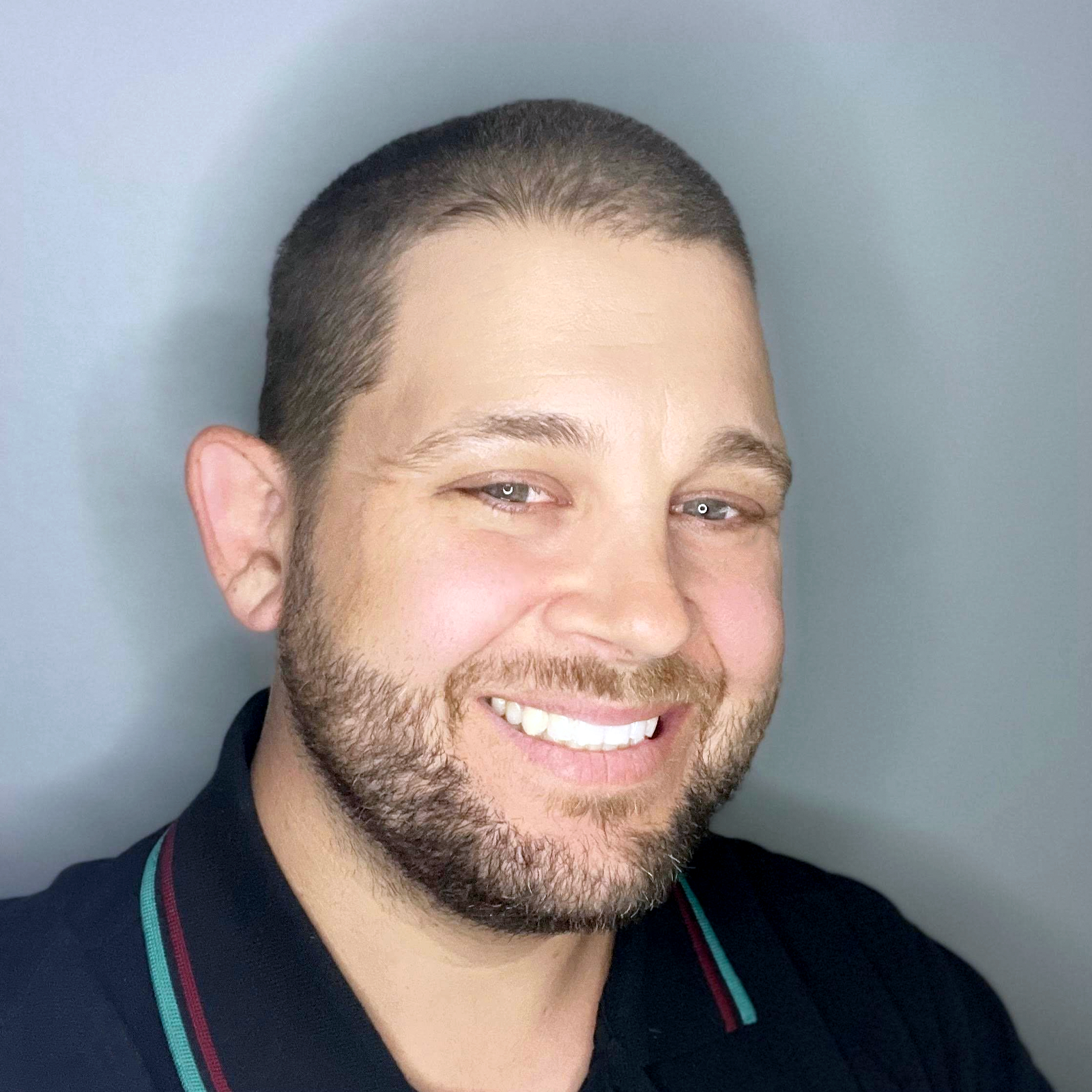 kevin chapman
Product Designer
8+ years
Costa Mesa, CA, USA
About kevin chapman
Product Designer
Skills
Web design
Problem-solving
Product development lifecycle
Design features
Building user interfaces
Education
Westwood College
Visual Communications
Bachelor's Degree
Class of 2004
Experience
Senior Product Designer
Cartiga
Created and implemented product designs for user dashboard as well as user intake form
Drove full DSM creation and implementation.
Developed brand guidelines
Created branding and authored campaigns
Senior Product Designer
Massless
I drove user engagement by designing and executing user journeys that boosted the success rate of minting.
II also acquired an in-depth understanding of the market and target audience through market research.
Additionally, I was responsible for creating compelling graphics and user experiences for several high-impact launches, including Angry Ape Army and Jungle Freaks.
Furthermore, I designed and implemented a proprietary DSM system to further improve the user experience.
Senior Product Designer
Bob's Watches
Drove full DSM creation and implementation.
Propelled 30% YoY increase in revenue.
Boosted customer acquisition with UI/UX enhancements, with 26% growth in lead conversion sitewide and 2% increase in ecommerce conversions.
Produced 59% increase in user engagement with form and input fields.
Product Designer
Salesforce
Created and audited patterns for ADA compliance, working in close collaboration with the UI/ UX team on the Lightning Design System.
Led the Architecture Diagram Design Kit project, introducing a design kit that was used company-wide and licensed through LucidChart.
Designed TrailheadDX social assets.
Badges
Assessment Badge