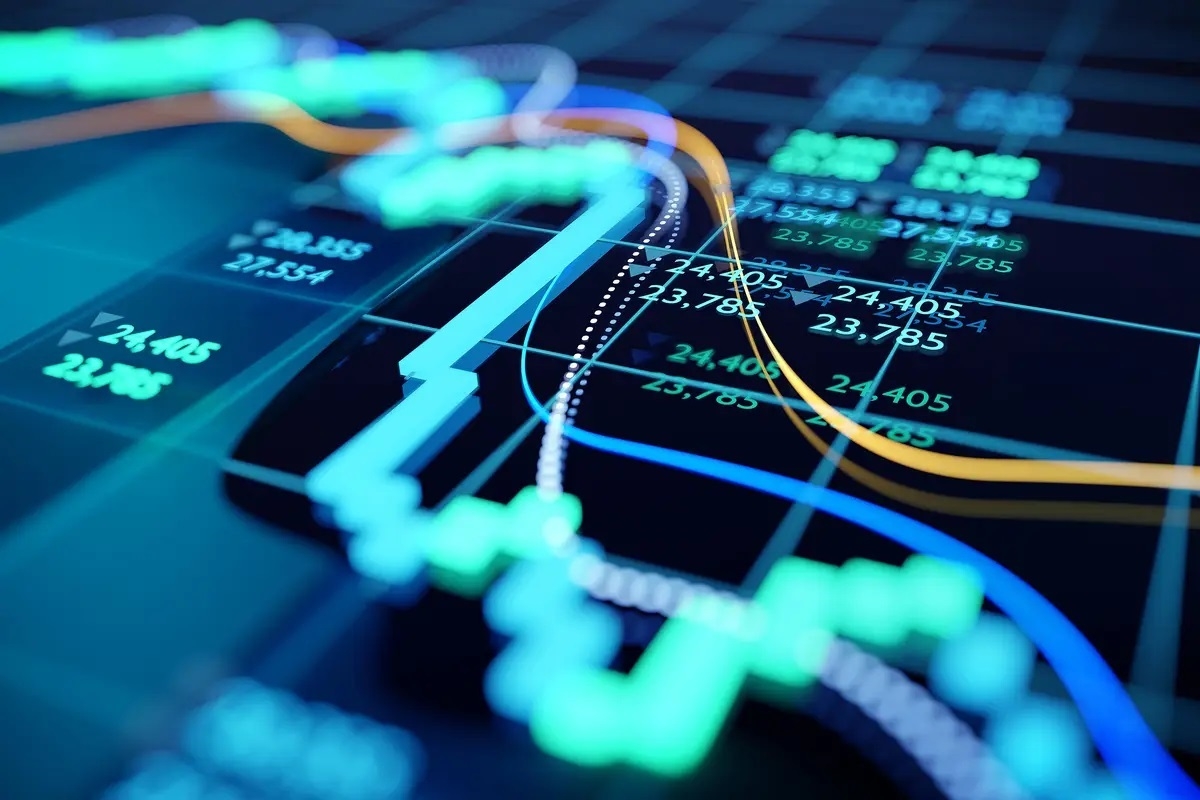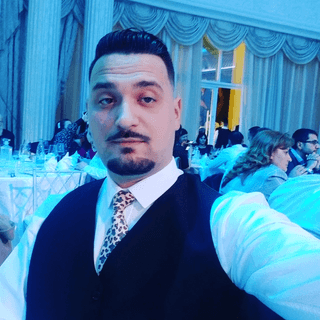 Veton Kurtsmajlaj
Data Scientist
Toronto, ON, Canada
Passionate analyst and researcher with over 7 years of experience in data analytics, market research, and statistics. I've had the opportunity to showcase skill, leadership and knowledge in several individual and group projects. In my recent positions I led professional research teams in market research and analytics projects of strategic importance to private and public shareholders.

I have Master's Degree in Business Analytics, with 'Research distinction track' from the Norwegian School of Economics and a Master's Degree in Economics from the University of Tirana.

• Proficient use of R – programming and its core analytics packages: tidyverse, tidyquant, tidymodels.
• Proficient use of Microsoft Excel (formulas, macros, power query, power pivot, automation)
• Proficient use of data visitation and automation tools: Power BI (DAX), RShiny, MS Excel (Power Query)
• Advanced knowledge of SQL and query integration with R – programming environment (Packages DBI and RSQLite)
• Advanced knowledge of data handling concepts including collection, cleaning, wrangling, joining, and structure normalization
• Hands-on experience with the most used machine learning and statistical techniques: Linear regression, logistic regression, decision trees, bagging & boosting, time series modelling, t – tests, Chi-sq test, ANOVA and more.
• Hands-on experience with the most used policy research designs: Difference – in – difference, panel data (FE & RE), Instrumental variables, discontinuity design and more. 
Careers
Lead Analytics Researcher
City Stats
Full time contract
11/2020 - 3/2023
As lead research analyst, guided researchers in developing research tools for Market Research, Business Intelligence, and processes for analysis, including grant-funded studies, while identifying key data sources and managing expectations from diverse stakeholders.
Statistical Data Analyst
Eurosig
Full time contract
10/2015 - 10/2020
As a statistical data analyst in insurance, collected and analyzed data to conduct statistical modelling for risk management and premium forecasting, providing management with regular reports for informed decision-making
Statistical Data Analyst
UnitCenter
Full time contract
7/2017 - 1/2020
As statistical data analyst, collected data, conducted statistical analyses, interpreted results, and presented findings in reports tailored for diverse audiences, while offering actionable recommendations to management.
Education
Norwegian School of Economics
Business Analytics
Master's Degree
Class of 2022
University of Tirana
Economics
Master's Degree
Class of 2016
Collections
Skills
Statistical Analysis
Data structures
SQL
Data analysis and exploration
Microsoft Excel
Working with data
Python
Experience
Senior-level
5-8 years
Boards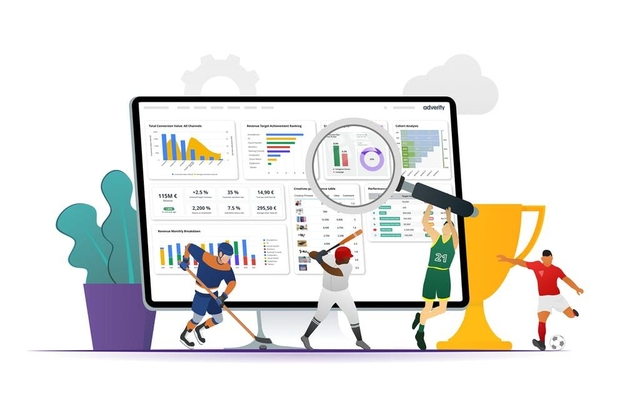 🔍 Overview:
As football enthusiasts, we all know that playing at home can make a difference, but have you ever wondered just how significant that advantage is? 🤔 Well, let's dive into some fascinating insights from a recent study on the "Home-Field Advantage" (hfa) effect in football!

📊 Methodology:
The study considers data from over 14,000 matches across four top football leagues: Bundesliga, La Liga, Premier League, and Serie A. They used descriptive statistics and a paired-samples t-test to compare the average number of goals scored by teams when playing at home and when playing away. The statistical analysis allowed them to gauge the strength and consistency of the hfa effect.

🏟️ Key Findings:
👉 Across all four leagues, teams displayed a noticeable home-field advantage, scoring more goals on average when playing at their home stadiums compared to away matches.
👉 La Liga showed the most significant difference, with teams scoring 0.46 more goals at home than away, followed closely by Premier League (0.36), Bundesliga (0.35), and Serie A (0.33).
👉 These differences were statistically significant, meaning they were not merely due to chance, but rather a genuine pattern observed in the data.

⚡ Embrace the Advantage:
Whether you're an athlete, coach, or a passionate football supporter, the knowledge of this home-field advantage can inspire teams to use their home games strategically. It's a psychological boost that could drive them to give their best and delight the home crowd! 🙌🎉

So next time you cheer for your favorite team, remember the power of playing on familiar turf! ⚡🏟️
#sportsanalytics
#datascience
#prediction
#football
#homefield
Welcome to Outdefine
A free tokenized community dedicated to connecting global tech talent with remote job opportunities. Our platform is designed to help you connect, learn, and earn in the tech industry while providing the chance to collect DEFN tokens. Join our vibrant community today and explore a world of possibilities for your tech career!
Join for free