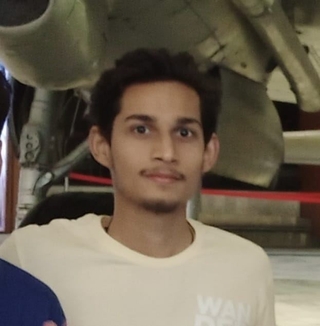 Usman Atique
Blockchain Engineer
Karachi, Pakistan
Hi, I'm Usman, a blockchain developer with a diverse skill set. I specialize in Solidity and smart contract development. I'm proficient in Git and GitHub for version control, and I have experience with HTML5 and CSS for web development. My expertise also extends to JavaScript, both for front-end and back-end development, with experience in popular frameworks like React.js and Express.js.

In the blockchain world, I've worked extensively with Ethereum, Node.js, and cryptocurrencies like Bitcoin. My cryptography knowledge ensures secure transactions, and I've explored the world of NFTs (Non-Fungible Tokens) and decentralized applications (DApps). I'm well-versed in Ethereum development tools like ethers.js, Truffle Framework, and the hardhat framework. My passion for programming and blockchain technology drives me to stay updated with emerging technologies and industry standards.

Let's connect and explore exciting opportunities in the blockchain space!
Education
Sir Syed University of Engineering and Technology
bachelor of software engineering
Bachelor's Degree
Class of 2023
Projects
CATSWAP (Decentralized Exchange)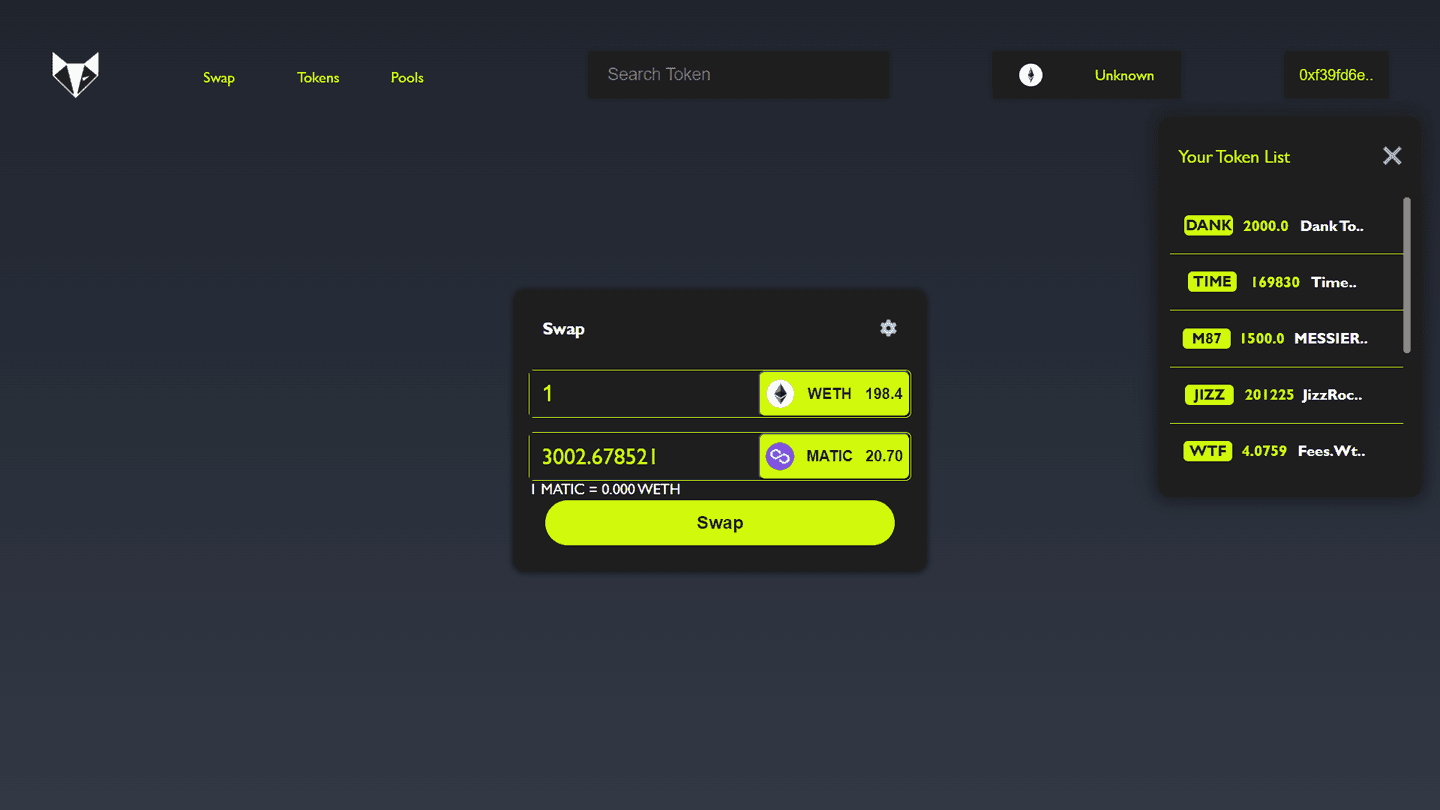 CATSWAP is a Uniswap-powered DEX I developed, enabling secure token swaps and real-time data access. I handled end-to-end development, including smart contracts and UI design, showcasing my blockchain andDEX creation skills.
Collections
Skills
Solidity
Javascript
C++
Cryptocurrency
Blockchain
Python
Cryptography
Node+npm
React.js
CSS
Experience
Entry-level
1-3 years
Welcome to Outdefine
A free tokenized community dedicated to connecting global tech talent with remote job opportunities. Our platform is designed to help you connect, learn, and earn in the tech industry while providing the chance to collect DEFN tokens. Join our vibrant community today and explore a world of possibilities for your tech career!
Join for free