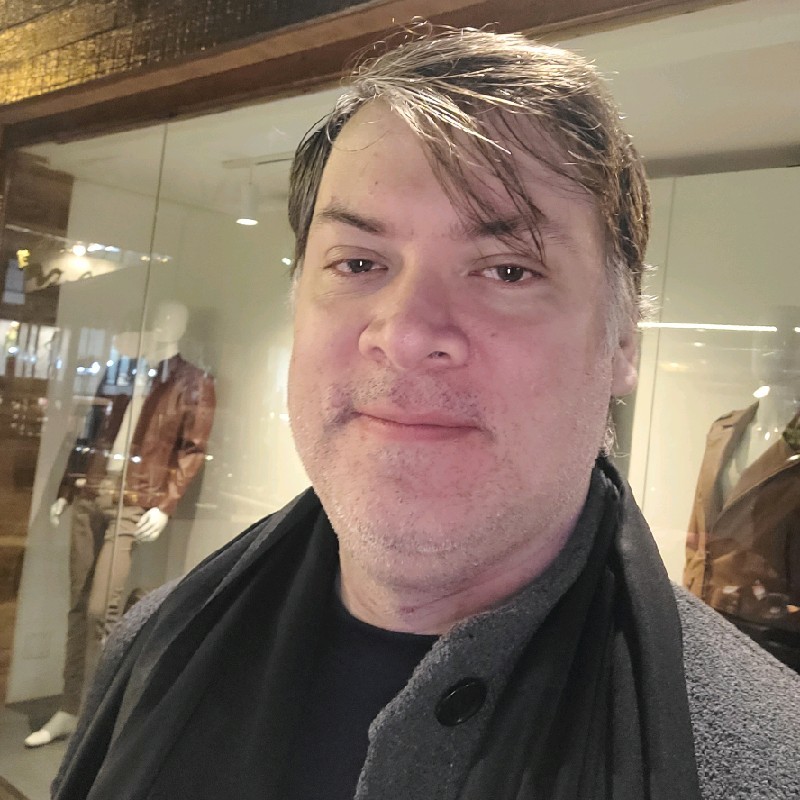 Thiago Bernardino
Business Development
8+ years
São José dos Campos, SP, Brasil
About Thiago Bernardino
Business Development
Skills
Problem-solving
Communication
Collaborating with stakeholders
Information management
Relationship Management
Network management
Conflict Management Skills
Community Management
Digital engagement
Education
Harvard University
GSE2x: Leaders of Learning
Massachusetts Institute of Technology - MIT
Internet of Things: Business Implications and Opportunities
Bachelor's Degree
Class of 2007
FGV
Business Management with Emphasis on Information Technology
Master's Degree
Class of 2012
Experience
Delivery Manager Sr
GLOBANT
full time contract
10/2021 - 5/2023
Responsible for structuring and starting the Nissan C360 EMEA project in Latin America (Brazil, Chile, Peru and Argentina).
Support in the initial adaptation of the project, financial control and construction of the project team.
Governance support with England.
Support for the CX Europe project program with the UK team.
Support for RFP's Responses and new business.
Coach and mentored for Salesforce professionals in UK and Brazil
Focal point in Latin America for Salesforce implementations on Pharma, Automotive and Aerospace Clients / Markets
head of Delivery - Latam
TCS – TATA CONSULTING COMPANY
full time contract
9/2019 - 10/2021
Delivery Management and Planning of the Salesforce implementation on Brazil;
Lead the best practice´s and solutions regarding Salesforce with TCS Salesforce Team;
Manage team´s on clients like Roche and Claro;
Managing the Delivery of Projects on: Claro, Roche, Fiat, ITAÚ, MAPFRE, LAND ROVER / JAGUAR, Unimed and Johnson & Johnson.
Responsible for RFP's validation and post sales with customers.
Responsible for hiring new resources and growing the Salesforce practice in Brazil
Advisory support in Salesforce for all commercial areas.
Trainings and seminars to spread the Salesforce practice in the company
Internal reference to the Salesforce subject.
Salesforce Specialist
BMW Group
full time contract
7/2019 - 10/2019
Project Management and Planning of the CRM implementation on Brazil;
Define and raise all the requirements from business;
Planning the Roadmap for the Project and construct the steering support for after Go Live;
Help the business to enhancement the actual process and apply the best practices to improve the performance;
Construction of RFP for the market – Microsoft and Salesforce
Workshop with business to discover Pain points and best approach for business excellence.
Senior Project Manager
Johnson & Johnson
full time contract
7/2018 - 4/2019
Project Management and Knowledge Transfer.
Project:
1- Knowledge transfer of 7 Vendor's - Short-term project, involving countries like USA, BEL, MEX, IND, BRA, management of all knowledge transfer, management of indescribers and quality. Being the main vendors: Vendors: Wipro, IBM, Cognizant, TCS and Stefanini.
2 - Regus Office Decommissioning Project - Rio de Janeiro;
3- Project of Office Decommissioning in Porto Alegre;
4- Project of Reduction of Office in Recife + Implementation of IP Telephony;
5- Structuring of BP for 2019 - Survey of all demands by business for 2019, generation of budgets and classification of boards;
6- Structuring of infrastructure projects and applications within the J & J PMO;
7 – Salesforce Enhancements (Service Cloud/ Sales & Marketing, Community )
Project Information: Acting directly with infrastructure, server lifecycle management, IP telephony, cloud computing, dry infrastructure, logical configuration management, total financial management of projects, structuring of infrastructure sites, VWs, basic updates data, CMDB's, JIRA, IRIS and Sharepoint, cabling and access points.
Senior Project Manager
TOTVS
IT Project Management - ERP - DATASUL, PROTEUS, FLUIG
Using the best practices of PMBook and Prince2.
Front of projects in the following Manufacturing - DRG São Paulo
Project:
Project One - Ingersoll Rand - Incorporation and Reimplantation of 25 Modules in DataSul, TOTVS 12 Version Migration and Fluig Deployment