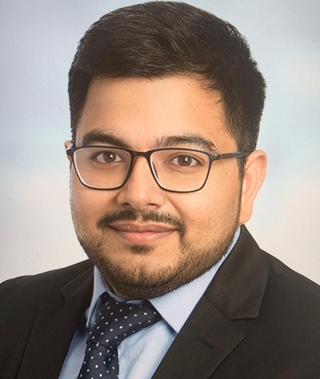 Tarun Khurana
Core Blockchain Team Lead
New Delhi, Delhi, India
Introducing Tarun, a seasoned software developer and blockchain expert with a
remarkable 10-year journey in the industry. With an impressive 5-year specialization in
blockchain technology, Tarun brings a wealth of knowledge and hands-on experience to
the table. His extensive background spans a multitude of successful projects,
particularly in the realm of Web3 development. Tarun's unique edge lies in his deep
understanding of integrating Web2 and Web3 technologies, a skill that promises to
bridge the gap between traditional and decentralized systems seamlessly. With his
guidance, this project aims to not only harness the power of blockchain but also create
a harmonious synergy between the existing web landscape and the transformative
potential of Web3.
Careers
Blockchain Architect
Tech4Billion Media Pvt. Ltd.
Full time contract
3/2022 - 8/2023
Techincal Lead
NEC Technologies India Pvt. Ltd.
Full time contract
6/2013 - 8/2019
Senior Blockchain Engineer
KPMG Ignition Tokyo
Full time contract
8/2019 - 2/2022
Education
Kurukshetra University
B. Tech (Computer Science)
Bachelor's Degree
Class of 2013
Projects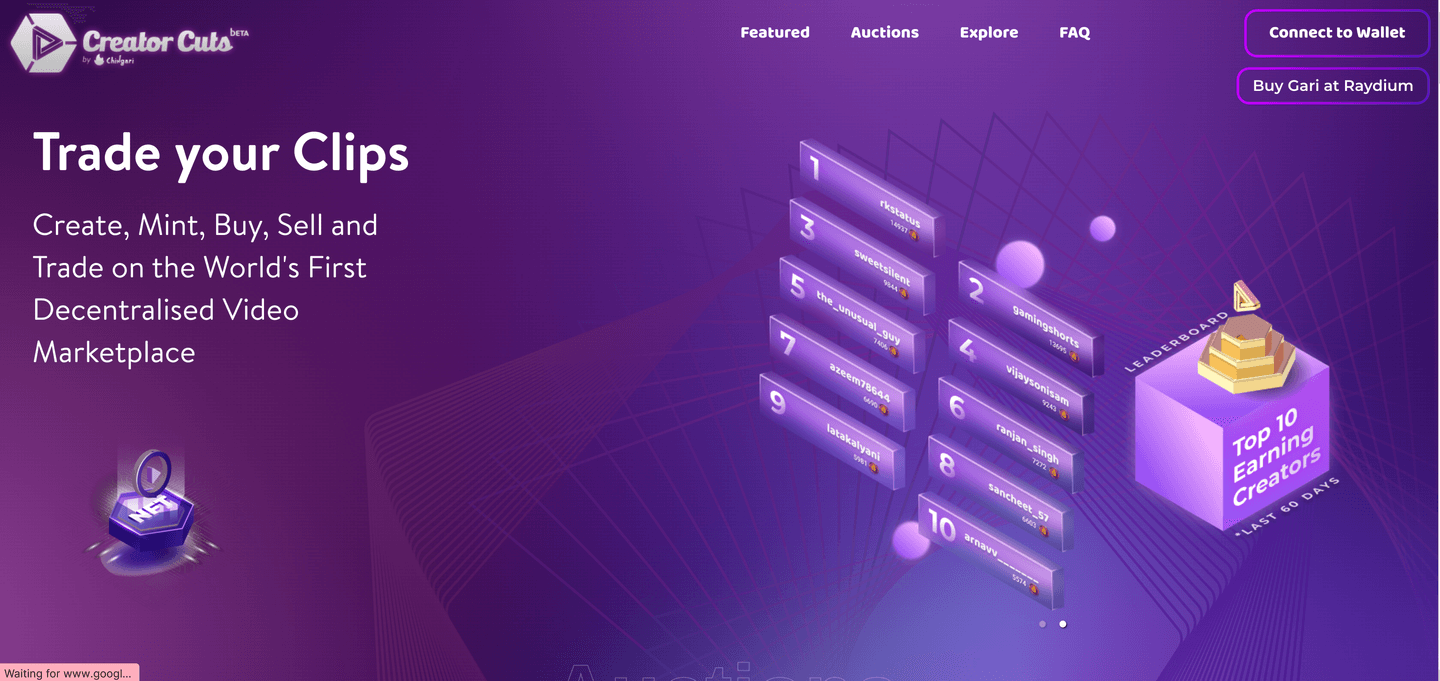 Its a marketplace where people can sell and resell there short video which they have uploaded on Chingari application.
Skills
Blockchain
Node
Python
Docker
AWS
Git: Version control
Kubernetes
TypeScript
designing solutions
React
Experience
Senior-level
8+ years
Welcome to Outdefine
A free tokenized community dedicated to connecting global tech talent with remote job opportunities. Our platform is designed to help you connect, learn, and earn in the tech industry while providing the chance to collect DEFN tokens. Join our vibrant community today and explore a world of possibilities for your tech career!
Join for free