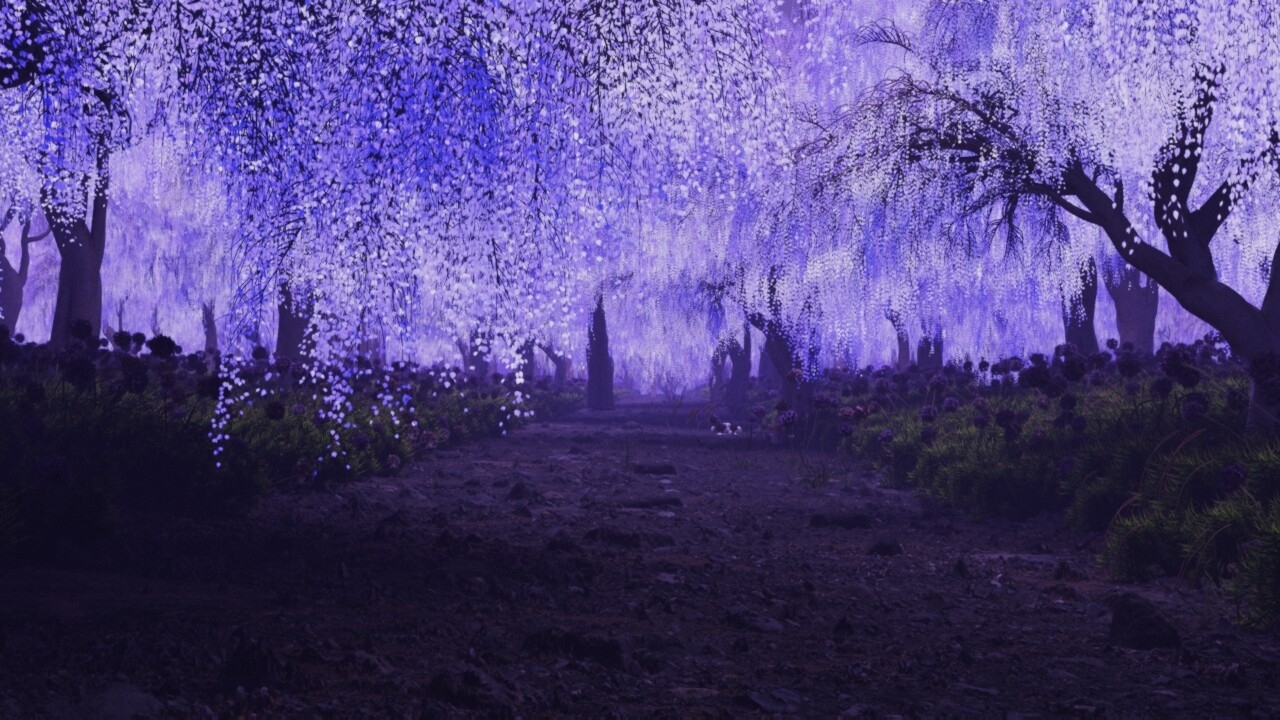 Sohaib Ali
Fullstack Engineer
Brooklyn
Passionate Software Engineer skilled in JavaScript, Python, React, and Django. Committed to collaborative problem-solving and continuous learning.
Careers
Support Software engineer
Lenus eHealth
Full time contract
8/2023 - 12/2023
Resolved an average of 800-1,000 tickets per month, showcasing exceptional problem-solving skills and the ability to efficiently address customer and coach concerns.
Developed innovative features, including the "Bootcamps" functionality, which fostered client interaction, motivation, and progress sharing while streamlining communication for coaches.
Demonstrated proficiency in software troubleshooting on both the front and back end, providing comprehensive assistance to users and empowering them to find solutions independently.
Proactively learned and mastered the product, resulting in a deep understanding of its functionality, bug identification, and effective documentation for future development considerations.
Maintained and updated the SQL database, offering valuable guidance to team members and ensuring efficient data management. In charge of maintaining SQL database performance, data extraction, and writing queries for daily information updates.
Fullstack Software Engineer
Original G.S Contracting
Full time contract
7/2021 - 8/2023
Collaborated with another Software Engineer in an Agile environment to develop a full-stack Django/Python web application for Original G.S Contracting.
Implemented full CRUD functionality and a 1-to-many relationship for the website's data, utilizing a PostgreSQL database.
Developed and implemented an Admin authorization system for the website, allowing for easy updates and maintenance by the company.
Built a functional contact page for the website, enabling users to send emails to the company and save the information in the database.
Education
Kingsborough Community College
Computer Science
Associate Degree
Class of 2023
General Assembly
Software Engineering Immersive Program
Amazon Web Services (AWS
AWS Technical Essentials Certification
Projects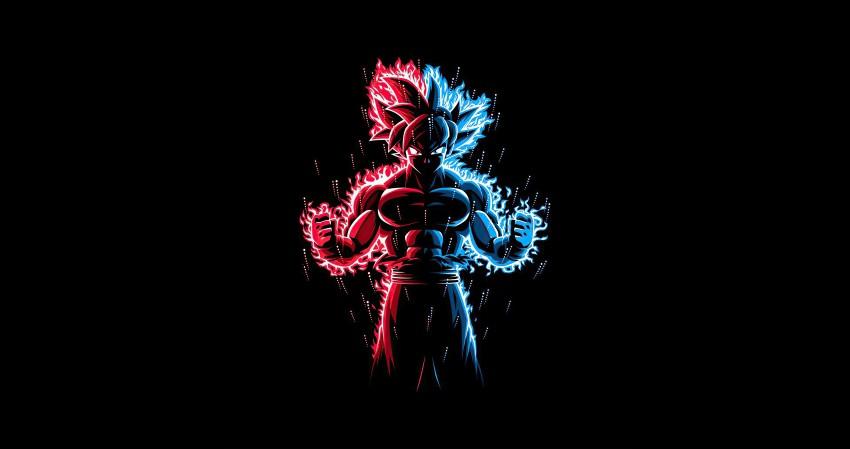 React-based website for learning about and reviewing Anime. I handled Fullstack/API development. We integrated a public API, tested it with Postman, and deployed it on our backend servers. MongoDB data could be modified through each entry.
Built fitness website in 4-day sprint using Django and PostgreSQL. Full User Authorization, 1 one-to-many, 2 many-to-many relationships, and CRUD functionality implemented. Designed layout with Bulma and Bootstrap. Version control through Git.
Collections
Skills
JavaScript
Django
Python
React
SQL
Web design
Problem-solving
Communication skills
Adaptability
Design features
Experience
Mid-level
1-3 years
Welcome to Outdefine
A free tokenized community dedicated to connecting global tech talent with remote job opportunities. Our platform is designed to help you connect, learn, and earn in the tech industry while providing the chance to collect DEFN tokens. Join our vibrant community today and explore a world of possibilities for your tech career!
Join for free