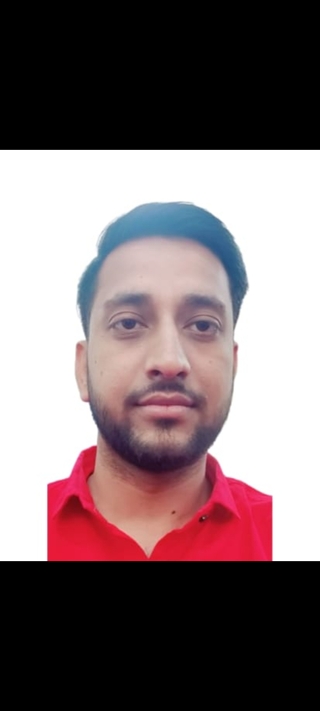 Shivam Kumar
Data Scientist
New Delhi, Delhi, India
An experienced AI engineer loves the development of AI products, developed with a 100 % success rate, and with over 3 years of experience in the field, gained a deep understanding of the principles, algorithms, and techniques that are critical for building successful AI systems.

My expertise ... 

1. Machine Learning
----------------
1.1  Hypothesis Testing Utilizing Statistical Tools  
1.2  Exploratory Data Analysis 
1.3  Machine Learning Model Design

2. Deep Learning
----------------
2.1 Computer Vision
2.2 NLP
2.3 Time Series
2.4 Hugging Face 

3. Cloud Development
----------------
3.1 Scalable Apps & Services In IBM Cloud/ GCP 
3.2 GKE Setup
3.3 App Engine 
3.4 Cloud Build
3.5 Terraform
3.6  Ansible
3.7 Tekton
3.8 Docker


4. Full Stack App Development
----------------
4.1 Full Stack Web Development
4.2 Full Stack Mobile Application Development

Get In Touch
-------------
1. Email : kumarshivam066@gmail.com
2. GitHub : https://github.com/kumar045/
Careers
Senior AI Software Developer
Sveltetech
Full time
6/2023 - 11/2023
Analysis of unstructured data like images videos and audios
Used Generative AI models
Used Pyspark
Developed APIs in Django and Fastapi.
Education
Panipat Institute of Engineering and Technology
Information Technology
Bachelor's Degree
Class of 2020
Projects
Real Time Voice Assistant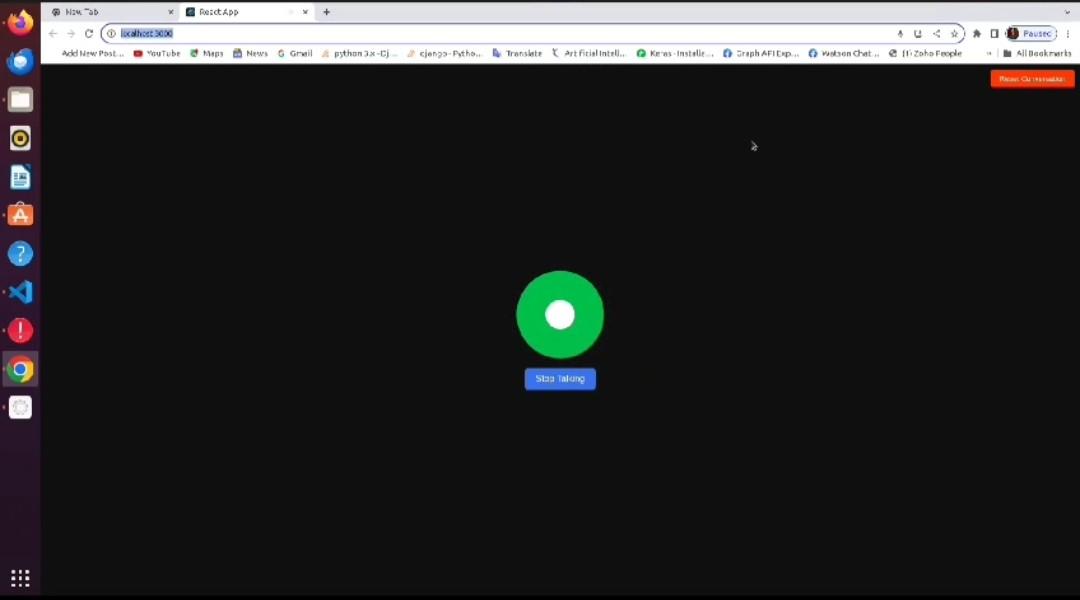 Used Generative AI models for chatbot Used Fastapi as a backend Used React/Next as a frontend Used Websocket for connecting client to server
Skills
Python
Machine learning
Data Scientist
Generative AI
Natural Language Processing
Computer Vision
Docker
Kubernetes
Django
MERN Stack Developer
Welcome to Outdefine
A free tokenized community dedicated to connecting global tech talent with remote job opportunities. Our platform is designed to help you connect, learn, and earn in the tech industry while providing the chance to collect DEFN tokens. Join our vibrant community today and explore a world of possibilities for your tech career!
Join for free