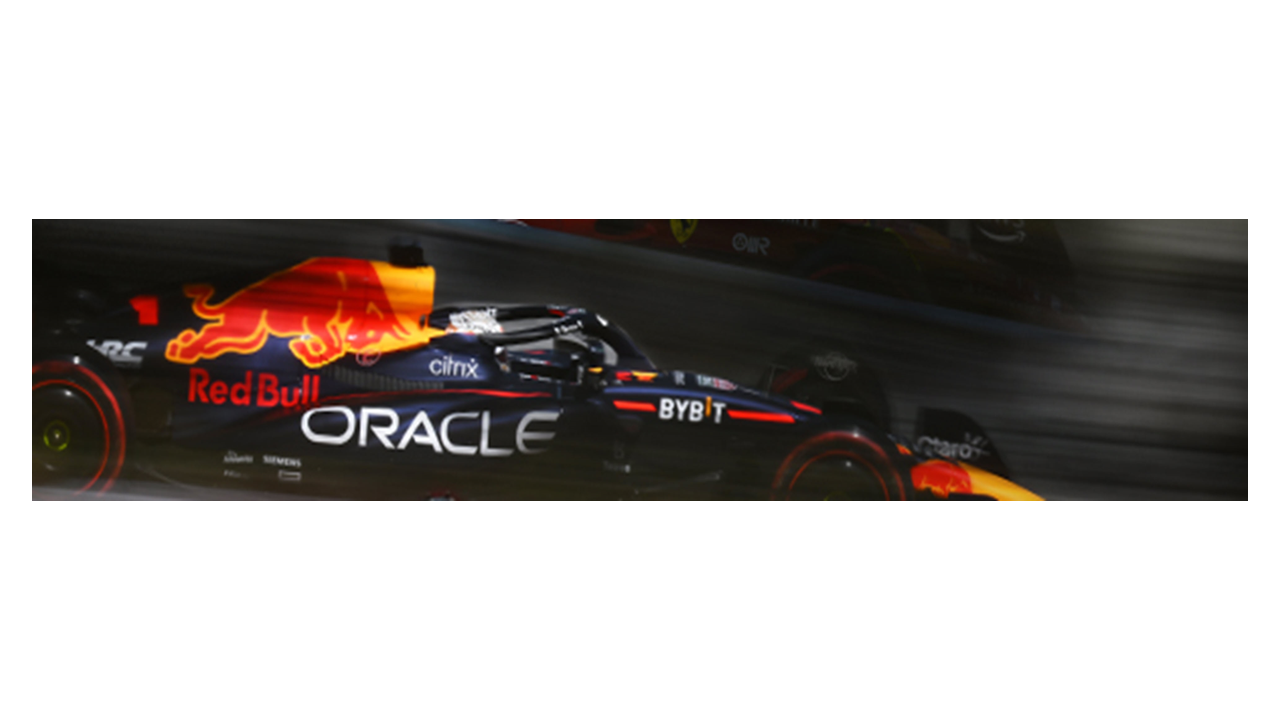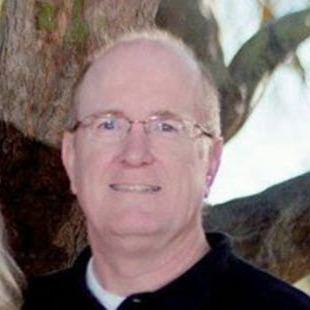 Ron (Ronald J.) De Long
Community Manager
About Ron (Ronald J.) De Long
Community Manager
Skills
Feature implementation
Optimization
Statistical Analysis
Problem solver
Oracle
Transforming data
Community Management
Coachable
Documentation preparation
Supervised Learning
Education
Thunderbird, Global School of International Management
Global Leadership
Oracle University
PLM & Manufacturing Inventory
Arizona State University
Business Analytics
Master's Degree
Class of 1998
Arizona State University
Operations & Production (Supply Chain) Management
Bachelor's Degree
Class of 1990
Imperial Valley College
Mathematics
Associate Degree
Class of 1984
Experience
Materials Manager, Production Schedular
TRW, Vehicle Safety Systems
full time contract
8/1994 - 11/1997
TEAM LEADER - LEAN Manufacturing IMPLEMENTATION
• PRODUCTION SCHEDULER – NPI (New Product Introduction) schedule and ship on-time orders
• WAREHOUSE MANAGER – custom WMS designed and implemented improving Inventory
Warehouse Manager, System Implementation Specialist
Kraft Foods
full time contract
8/1991 - 7/1994
WMS AND TMS IMPLEMENTATION / ROLLOUT. IMPLEMENTATION AND TRAINING WAREHOUSING / Distribution Team
Worked with, and coordinated multiple departments, conceptualized and executed new warehouse systems.
• Shipping Production Shift, +33% productivity, Stocking Shift & Inventory Slotting system (-25%) Stock-outs
• Included Emergency Medical Supplies, and Fast-Moving Consumer Goods.
• Management Development & Special Projects Manger
• Call center, Payment Processing process design and reconfiguration (21+% improved throughput)
amyronCONSULTING & Oracle Solutions
full time contract
10/2008 - 3/2023
R12.5.2 Implementation – Oracle Discrete Manufacturing; Inventory, Bills of Material, Work-in-Process
SMB Commercial Construction:
• Commercial Contractor Software selection, & Solar Panel repairs & process improvement +17% RM Savings
Medical Device (EMS) Manufacturer:
• Review Agile PLM processes, preparing training and ERP upgrade/go-live & support PC and Admin 10-20 hours
Medical Device Manufacturer:
• Medical device manufacturer. (EMS) Implementing Planning, and Discrete WIP – MSCA (WMS) implementation assessment 5+ weeks + Four(4) month plan.
SMB Commercial Construction:
• Utilize Oracle EBS, SCM, WIP supporting team(s) in Engineer-to-Order (ETO) Construction company for a Make-to-Order (MTO)/Assembly-to-Order (ATO) – "MODULAR" Manufacturing CAD/CAM to Discrete 8-10/day.
Oracle University Instructor:
Agile "Product Collaboration" and Agile "Administrator" Training and Delivery 1-2 classes per month Demantra Set-up, Configure and Administration. Training and Delivery 1-2 classes per month
Master Data Management (MDM) PIM + Configurator solution(s) PIM Product Attribution REDUCED custom CZ Rules 60%
• Advanced Supply Chain Planning, Spare Parts Planning and Warehouse Management solutions (Right Part/Right Plan)^30%
Senior Principal Instructor & Principal Consultant
Oracle
full time contract
11/1997 - 10/2008
Inventory Optimization - Enterprise Asset Management with Repair and Overhaul success with DISTRIBUTED-WMS (Warehouse Management)
• Trained/mentored at different levels in Enterprise Excellence
• Contractor with Capgemini, listened to customers and develop Software Solutions to fit their needs;
• documenting and configuring, leverage Oracle FUSION PLM (PIM) tools for Product /Service Lifecycle – CLOUD
• Leveraging Oracle BPM, I-Procurement, and Purchasing
Master Data Management (MDM) Configurator (CTO & CPQ) solution(s)
• Advanced Supply Chain Planning, Spare Parts Planning and Warehouse Management (Assessments only)
o Pharmaceutical (pick-to-light)
o Aerospace & Defense
Implement Oracle PLM solutions and create test scripts for PLM/APC
• Utilizing Industry standards (SCOR & APQC) developed & completed 24+ Test Scripts & Training documents for:
o PLM (Oracle PIM or APC) + Configurator Prototypes
o Complex Maintenance Repair and Overhaul (cMRO), and WMS (MSCA) Implementations
o Enterprise Asset Management (EAM)
Trained/mentored 6+ project team members in the DMAIC and 7-Step methodologies
Assisted customers' Subject Matter Experts in implementing Oracle Applications, reviewing and structuring Bills of Material, while reviewing Inventory Setups, and managing data entry process
• Project Lead completed Curriculum development & successful course roll-out for Oracle PLM/APC.
• Taught six (6) MFG/VCP/VCE Applications including: INV, WMS, BOM, CZ, WIP , and ASCP
• Taught PLM & PIM at sites across N.A., A.P. & E.U.
• Maintain 90+% Student evaluation survey ratings
• Successfully completed 2-week, Intensive Product boot-camp – Learning all Agile PLM 9.0 products
• Completed two (2) customer Installs: Configured, Trained, &Supported Agile PLM Product Collaboration
SUPPLY CHAIN PROGRAM MANAGER, cMRO and Spare Parts Planning using Click Commerce.
SIX-SIGMA GREEN BELT CERTIFIED (Black-belt Projects completed)
Represented R&O as an active member of Customer Satisfaction Boards (CSBs) and Product Management Team (PMT) focused on customers
• Communicated and negotiated with multiple departments, customers, and suppliers while implementing long-term process improvements projects improving cash-flow $500k and customer satisfaction 10%
• Working with multiple departments, supported Business Analysis and implementation of Make vs. Buy processes; converting 4-5 items weekly
• Trained/mentored project team members in the Lean and 6-Sigma methodologies
ORACLE INVENTORY, BILLS OF MATERIAL, AND CONFIGURATOR
As Team Leader/Member, listened to customer concerns, understood issues, and built Oracle applications-based business solutions to address clients' needs.
• Cultivated multiple client relationships, at all levels, in the organization and examined business practices.
• On-site (U.S. customer) liaison & offshore technology group, interface w/customer, completed aggressively scheduled POC.
• Kept up with industry trends & "Best Practices (SCOR & APQC)" including Internet, e-Business processes;
• Oracle Configurator (Order Management, Sales-on-line, and I-Store),
• On-line Payments - ID Management / Public Key Infra. (PKI) - (SunMicro - funded start-up): 3-to-8/2000)
• Taught Classroom - Inventory (INV) & Bills of Material (BOM) + WMS
• Maintained 100% Utilization, and 90% Quality Scores.
Projects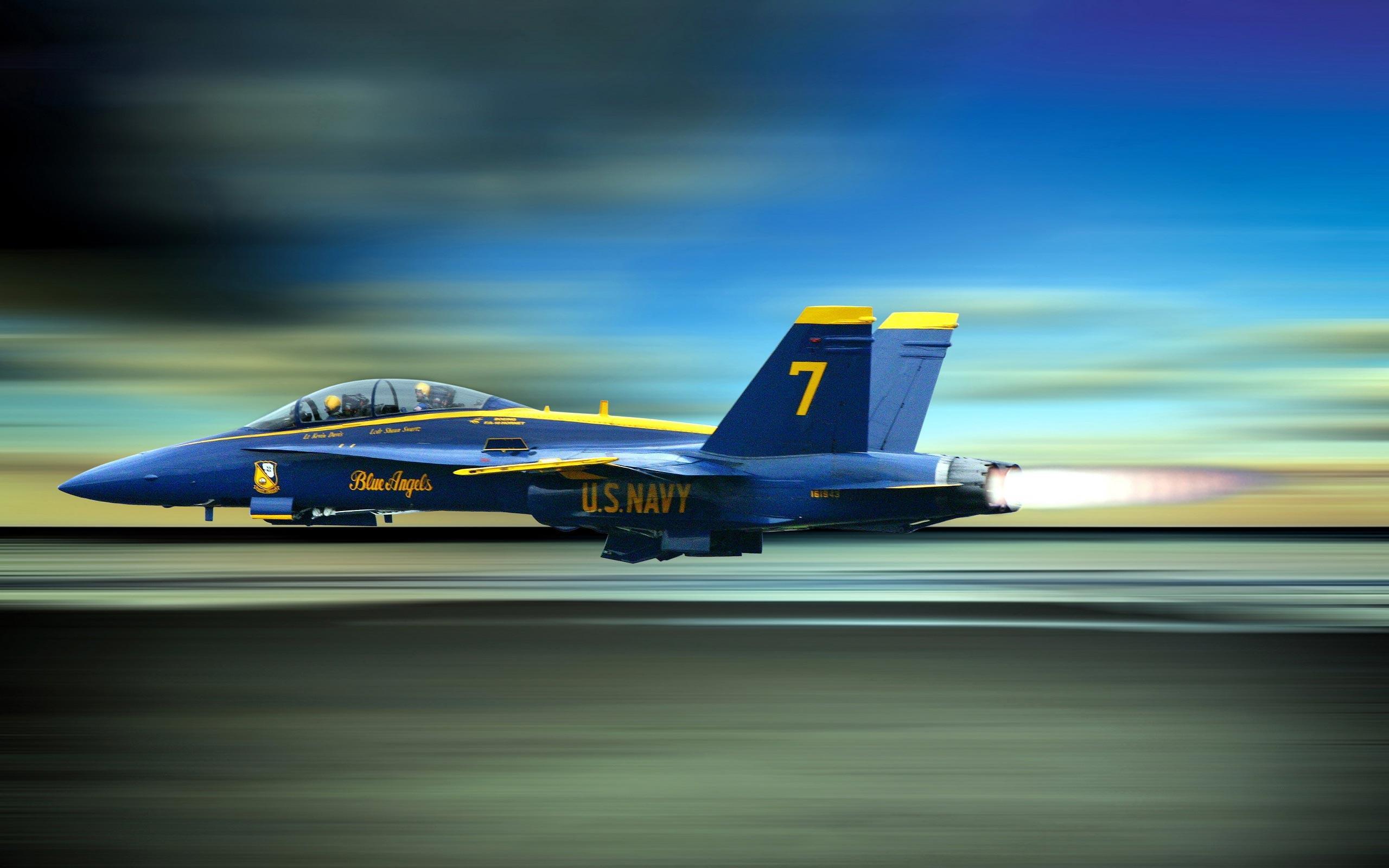 Aerospace Cloud PLM
Solutions, Implementation, and Training