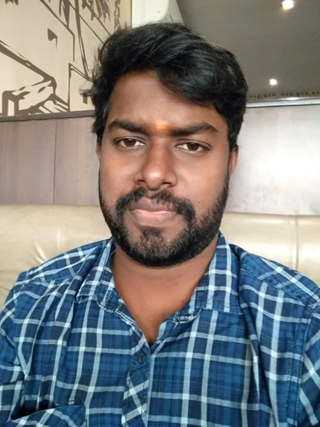 Ravi teja janjanam
AWS (Amazon Web services) Developer
Hyderabad, Telangana, India
Careers
Platform engineer
synapse Financial Technologies
* Design and build multi-tenant dashboard solutions. * Establish and maintain operational best practices for smooth operation of large Elastic solutions. * Actively contribute to improving the ELK ecosystem. * Optimize and tune the ELK environment (File beat, log stash) to meet the performance requirements. * Partner with developers in building best practices for the data warehouse and analytics environment. * Investigate emerging Elastic advancements that relate to our customer's needs and implement those upgrades. * Design, develop, deploy.
Devops Engineer
TCS
Full time
6/2017 - 12/2021
1. Resolve installation, infrastructure, & system issues as well as log ingestion & communication issues 2. Create Kibana visualizations and dashboards to provide information to users and support staff 3. Use Elastic watcher efficiently & support its integration with other systems 4. Support and troubleshoot message queuing, parsing and mapping with Logstash 5. Experience configuring and maintain the tool in multi-tenant environment
Education
jntu k
ece
Bachelor's Degree
Class of 2016
Skills
Github
Python
Software development
DevOps
AWS
Docker
Kubernetes
Project life cycle
Agile methodologies
Relationship Management
Experience
Mid-level
3-5 years
Welcome to Outdefine
A free tokenized community dedicated to connecting global tech talent with remote job opportunities. Our platform is designed to help you connect, learn, and earn in the tech industry while providing the chance to collect DEFN tokens. Join our vibrant community today and explore a world of possibilities for your tech career!
Join for free