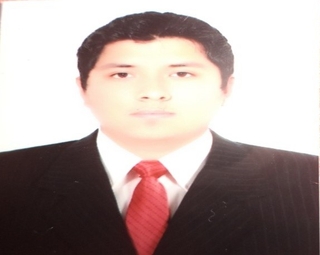 Careers
Systems analyst
SANICENTER SAC
Full time contract
1/2022 - 8/2023
Development in c#,sql,bootstrap,jquery.
Development of systems execution plans, in accordance with the established objectives.
Migration from ERP system to SPRING.
Technical review of computer systems to propose improvements and optimize processes.
Education
Universidad Alas peruanas
Systems Engineer
Bachelor's Degree
Class of 2021
Projects
Desarrollo de un aplicativo móvil como herramienta tecnológica para la sostenibilidad de la gestión, administración, operación y mantenimiento de los servicios de agua y saneamiento en ámbito rural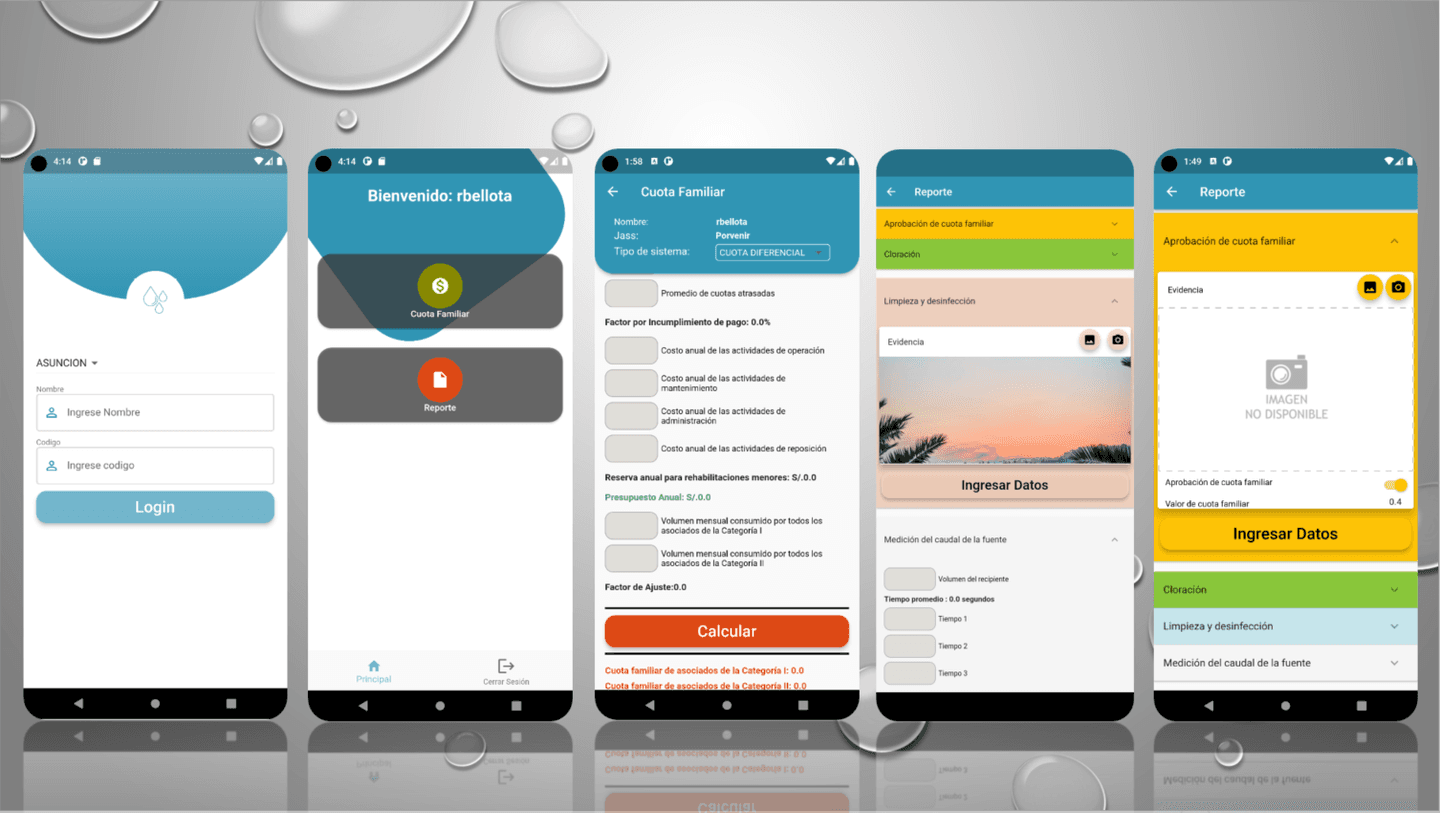 Application mobile developed in flutter. The application is used to control the payment installments of the communities in rural areas of Peru.
Skills
Github
C#
Flutter
Angular
SQL
Optimization
Ability to study situation and offer prompt solution
Problem-solving
Web implementation
Communication
Welcome to Outdefine
A free tokenized community dedicated to connecting global tech talent with remote job opportunities. Our platform is designed to help you connect, learn, and earn in the tech industry while providing the chance to collect DEFN tokens. Join our vibrant community today and explore a world of possibilities for your tech career!
Join for free