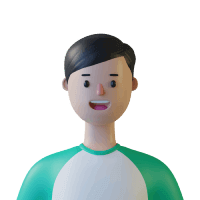 Rafael Fuentes Rangel
Blockchain Engineer
Tulum, Quintana Roo, México
I am blockchain engineer and consultant. Digital nomad around the world.
Careers
CTO
JTTribe
Full time contract
10/2022 - 5/2023
I was leader for the NFT Collection creation, NFT Staking, Websites and management of the project.
Participated in events talking about the project and about the future of the project for the beneficiares as digital nomads and travelers
Blockchain Engineer
Rootstrap
Full time contract
1/2022 - 1/2023
Was blockchain Engineer in an american-uruguay company for the creation iof NFT projects, as NFT Collections, tokenization of guitars for rockstars from Argentina, combine machine learning with blockchain for exposition in New York
Built mint project with images generated by AI
Developed big subgraphs for DEFI projects
Resear about REFI and new economy applied for DEFI protocols
Education
Blockchain Academy Mexico
Blockchain Engineer
Associate Degree
Class of 2023
Projects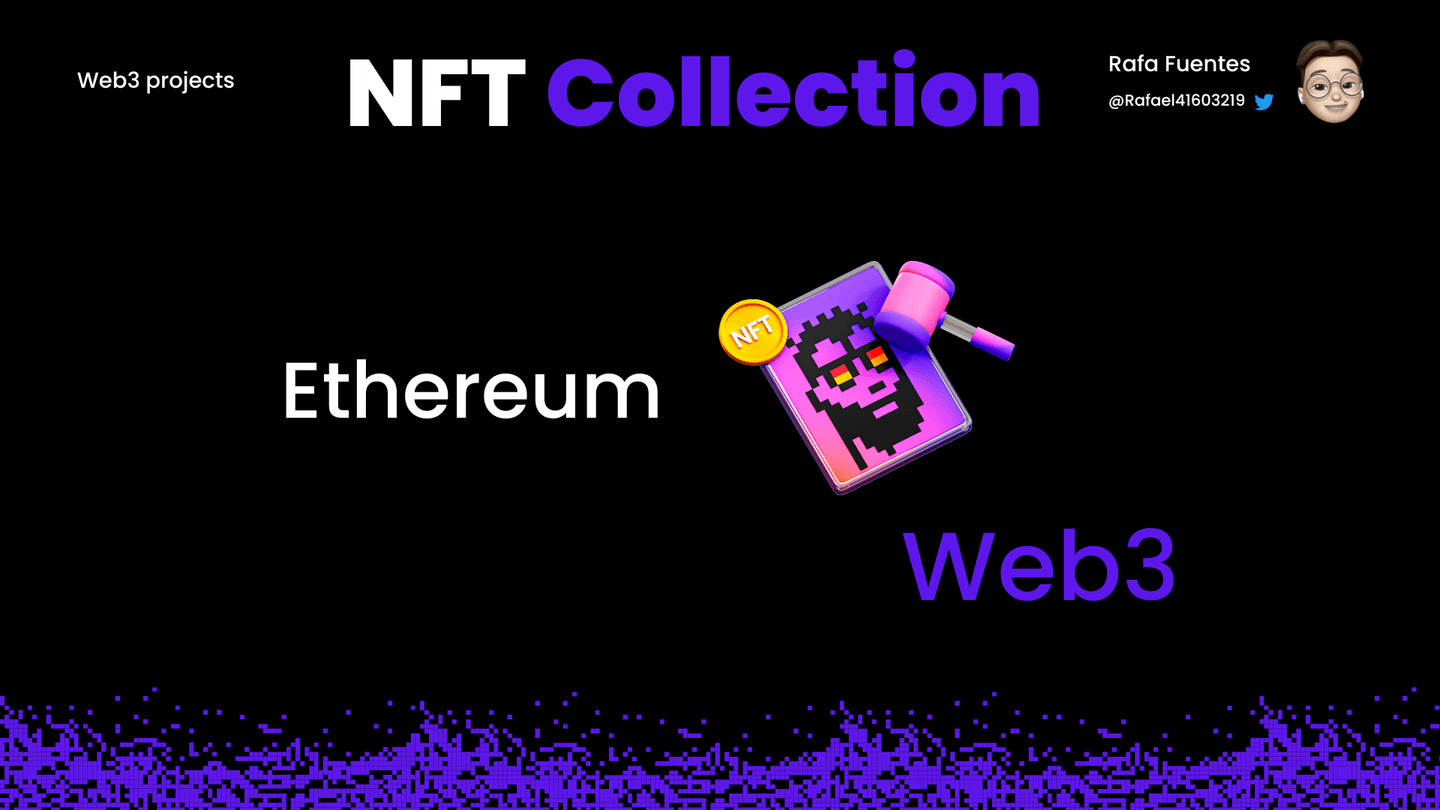 Neon Nights is a high and value NFT Collection to give benefies and easy access for parties in Cancun, Tulum and Playa del Carmen.
Collections
Skills
Rust
Solidity
Javascript
React.js
Ethereum
Python
Blockchain ecosystem
Unit-testing
Project management
NFT
Experience
Senior-level
3-5 years
Welcome to Outdefine
A free tokenized community dedicated to connecting global tech talent with remote job opportunities. Our platform is designed to help you connect, learn, and earn in the tech industry while providing the chance to collect DEFN tokens. Join our vibrant community today and explore a world of possibilities for your tech career!
Join for free