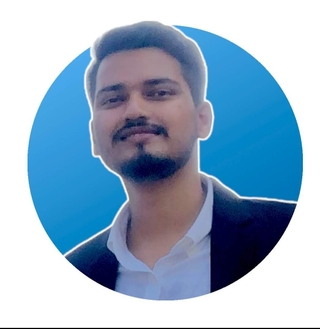 Prabhat Neupane
DevOps Engineer
Kathmandu, Nepal
I specialize in automating infrastructure deployments to
optimize operations. With expertise in Kubernetes, I
developed Ansible playbooks to deploy production-grade
Kubernetes clusters with a single click - see
https://github.com/prabhatnew. I am passionate about
leveraging my skills to continuously improve processes
through automation and deliver efficiencies at scale within
a dynamic organization.
Careers
Associate DevOps Engineer
Citytech Group LTD
Full time contract
1/2022 - 8/2023
Worked on a remittance project for Japan, Australia, India and Myanmar.
Worked on Sajilo doctor, Wisemd (doctor booking & hospital management)
Orchestration of Vianet on Kubernetes.
Education
Birendra Multile College
Computer Science and Information Technology
Bachelor's Degree
Class of 2022
Skills
AWS
Windows Azure
Kubernetes
Docker
Github
Experience
Senior-level
1-3 years
Welcome to Outdefine
A free tokenized community dedicated to connecting global tech talent with remote job opportunities. Our platform is designed to help you connect, learn, and earn in the tech industry while providing the chance to collect DEFN tokens. Join our vibrant community today and explore a world of possibilities for your tech career!
Join for free