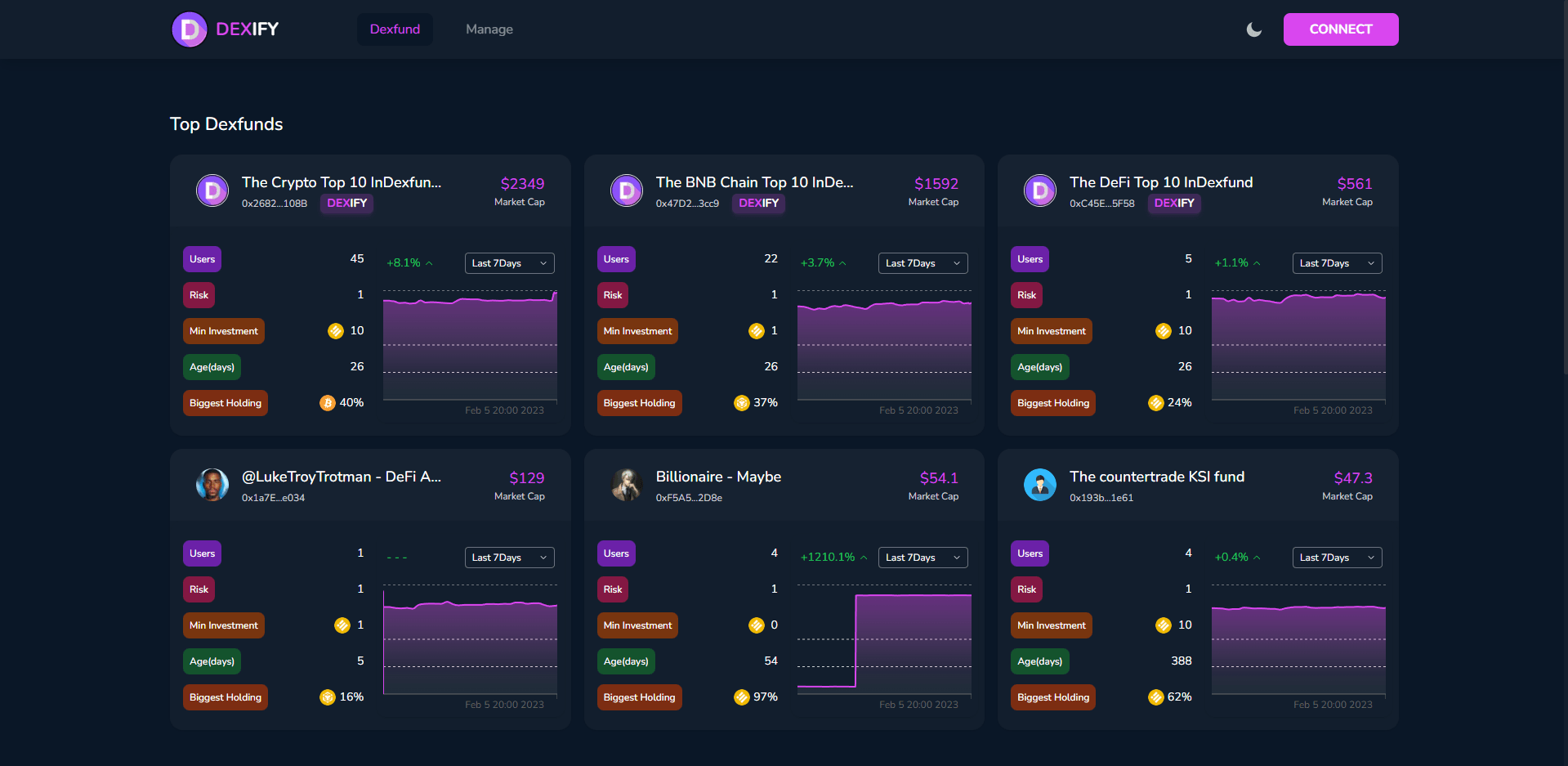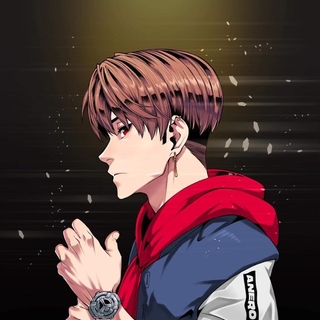 Careers
Lead Developer
Balance Capital
Design complex betting platform on Arbitrum One network. Lead smart contract/backend/frontend developers. Managing team Creating tickets for each team members Code review Create complex smart contract system Support CTO
Full stack Engineer
SevenCells
Build company website Create Early Treatment Managment website Build ecommerce project using Saleor
Smart Contract lead
Aneroverse
Design the tokenomics and software design patterns. Built R2R MVP platform including Job Marketplace and social media platforms. Assisted in project planning and execution efforts related to technical documentation and process development. Smart contract unit test using typescript and mocha, chai.
Smart Contract and React developer
Pyre Blue
Part time
6/2021 - 10/2021
Create project architecture with modular and scalable solution. Design architecture for frontend, backend and blockchain integration. Write and provide documentation of the architecture of token, NFT and Metaverse. Build a prototype of NFT Metaverse system with customizable NFTs using Hardhat. Build a NFT Marketplace using MERN Stack. Code unit testing using typescript and chai. Searching Layer 2 solution (zk roolups), and implement using Polygon.
CTO
Dexify LLC
Full time
10/2019 - 6/2021
Built upgradable and manageable user Vault smart contract system on BSC. (DeFi) Define suitable events and built subgraph system. Lead frontend engineers to build clean and user comfortable interface. Built governance token system. Smart Contract system using Hardhat.
Education
Nihon Kogakuin College, Japan
Computer Science
Bachelor's Degree
Class of 2014
Skills
Blockchain
Solidity
React
Node
Ethereum
Javascript
Github
Rust
SQL
Angular
Experience
Senior-level
5-8 years
Welcome to Outdefine
A free tokenized community dedicated to connecting global tech talent with remote job opportunities. Our platform is designed to help you connect, learn, and earn in the tech industry while providing the chance to collect DEFN tokens. Join our vibrant community today and explore a world of possibilities for your tech career!
Join for free