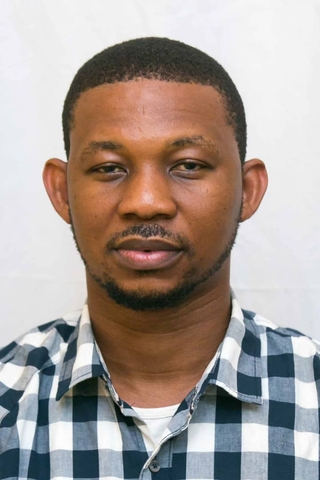 Olusegun Adeoye
Systems Administrator
Ibadan, Nigeria
I am an Information Technology professional and specialist in Infrastructure Analysis and security, a strategist, IT service, and Project manager with over 15 years of rich and diversified experience, having an up-to-date understanding of technological changes. With a proven history of increased productivity.
Core Competency:
Cloud Administration, Servers /Systems Administration, Networking (Wireless, Routing and switching), Virtualization, Storage, Security solutions, Project Management, Business Development/Analysis, People Management, Client Relations Management, Public Speaking, Cause Analysis, and Team Formation.

Careers
Lead Infrastructure/ICT Consultant
Laagtechnology
Full time contract
12/2019 - 7/2023
Designed to integrate multiple facets of any company's business through the interchange of information from various business process areas and related databases
Help combat several attack surfaces using several security feeds
Virtualization & Consolidation, Data Centre Design & Transformation, Storage & Backup Solution
Cloud Computing Infrastructure, Enterprise Management Solutions
Disaster Recovery Solutions and Power Solutions
Education
Federal Polytechnic Offa
Computer Engineering Technology
Bachelor's Degree
Class of 2007
Projects
Nigeria Bank Biometric Verification Project (BVN)
A country-wide biometric system implemented for 23 Nigerian banks and for the Central Bank of Nigeria (CBN) in 2014 and 2015, identifying bank customers by means of fingerprints and face recognition
Skills
Trouble shooting
Microsoft Azure
Google Cloud
Network management
Linux
Public speaking
Amazon Web Services
Endpoint Security
VPN
Oracle
Experience
Senior-level
8+ years
Welcome to Outdefine
A free tokenized community dedicated to connecting global tech talent with remote job opportunities. Our platform is designed to help you connect, learn, and earn in the tech industry while providing the chance to collect DEFN tokens. Join our vibrant community today and explore a world of possibilities for your tech career!
Join for free