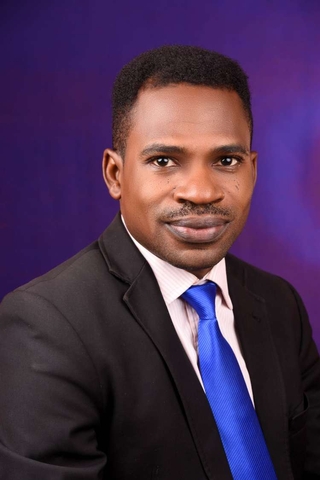 Ohisamaye JOSEPH
Technical Support Engineer
Ibadan, Nigeria
Hello, I would like to give a briefing on my experiences so far in the IT field to allow you to make a judgment based on your IT needs and objectives, as you put into consideration more than Fourteen (14) years of experience in the IT industry.
For more than Fourteen years, I have led various project implementations, providing customer relationship
management and support of computer networks. I have demonstrated success in managing these full project lifecycles, which have resulted in great income savings for the company. I possess a deep
understanding of how to utilize technology in order to deliver enterprise solutions that meet the requirements of the business.
My expertise includes Strong hands-on technical skills in Systems and Network Administration, provision of IT infrastructure
services including Local and IT security, evaluation of client's requirements, design recommendations as well as providing cost analyses and coordinating tasks for installation of data networks.
Furthermore, I have proven the ability to manage large-scale projects, consistently delivering these engagements within time and budget constraints. I possess a solid track record for leading and
motivating technical professionals in order to achieve a high level of performance. These trends I intend to continue long into the future.
In view of your company's objectives and possible openings, I believe, my experience will be a resource to the company. I hereby ensure your organization a dependable, result-oriented with a solid performance
track in the competitive IT market.
Skills
Problem-solving
Technical feasibility
Performance
and Security Audits
Communication
Server-side Less
Problem solver
Database systems
Systems
Documentation preparation
Experience
Senior-level
8+ years
Welcome to Outdefine
A free tokenized community dedicated to connecting global tech talent with remote job opportunities. Our platform is designed to help you connect, learn, and earn in the tech industry while providing the chance to collect DEFN tokens. Join our vibrant community today and explore a world of possibilities for your tech career!
Join for free