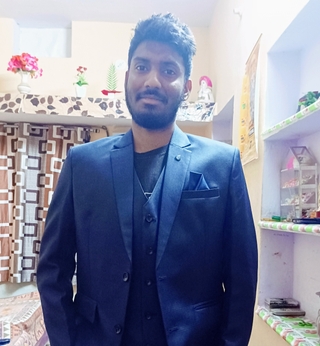 Nishu Saini
Software engineer
Alwar
Software Engineer with over 1+ year experience, who is adept at utilizing Python, Javascript, and NodeJS. I excel at collaborating on team projects, automating tasks for efficiency, and optimizing processes. Looking for exciting opportunities to leverage my skills, expand my knowledge, and help achieve corporate goals.
Careers
Web Developer Intern
SK Children Foundation
Internship
3/2021 - 8/2021
Implemented Cloudflare CDN, improving site speed and achieving performance by 85%
Managed website by creating and updating web pages and blogs. Also contributed to make the site liteweight
Full Stack Trainee
iNeuron
Internship
12/2022 - 4/2023
Developed the BwarMart Ecommerce website from backend to frontend using MERN Stack
Showcasing skills in API development, user experience, and product management
Education
National Institute of Technology, Uttarakhand
Mechanical Engineer
Bachelor's Degree
Class of 2022
Projects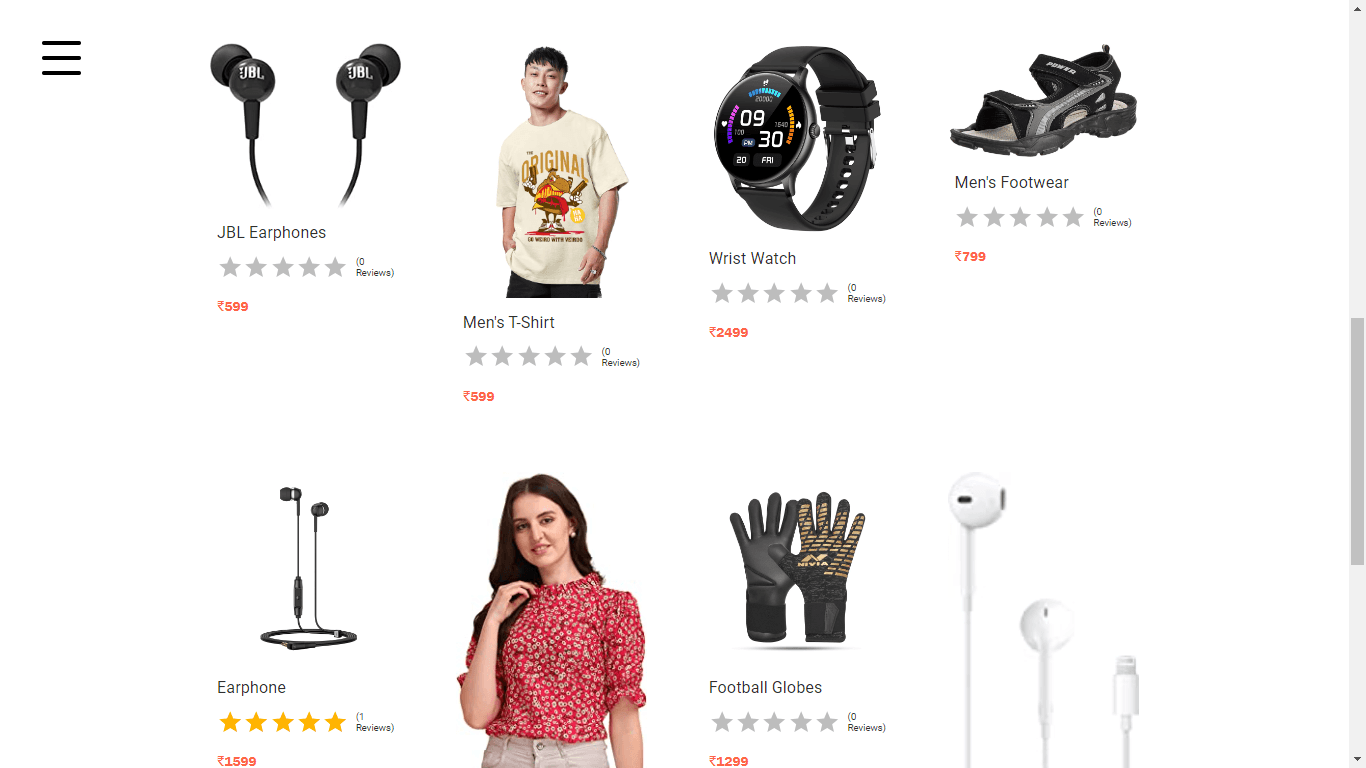 Designed a versatile API infrastructure catering to admin, user, product, order, and payment functionalities. Made an intuitive frontend for seamless user and admin experiences. Built using MERN Stack
Kitchen-Maestro is a server-side application built using Django that serves as a virtual recipe box. It allows users to create and manage recipes, complete with titles, price points, cooking times, ingredients, and tags.
BattleSnax is a NodeJS based server-side application designed to provide efficient food delivery services. It employs a modular architecture with distinct routes catering to various user roles.
Skills
Python
Javascript
Node.JS
ExpressJS
Django
React
Data structures
MongoDB
SQL
HTML
Welcome to Outdefine
A free tokenized community dedicated to connecting global tech talent with remote job opportunities. Our platform is designed to help you connect, learn, and earn in the tech industry while providing the chance to collect DEFN tokens. Join our vibrant community today and explore a world of possibilities for your tech career!
Join for free