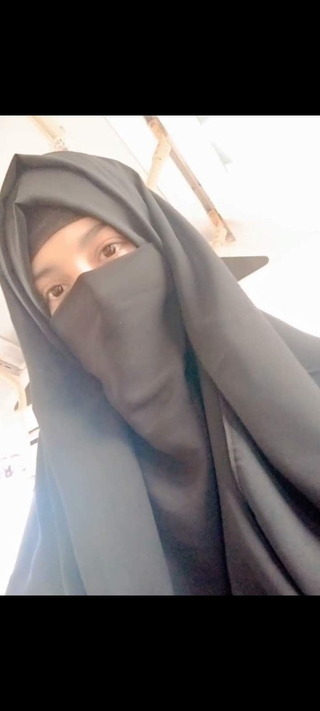 Nisha Shahzad
Software developer
karachi
I am Nisha, a software developer with 2 years of experience based in Karachi, Pakistan. I have a proven track record of working remotely with clients and companies in the UK, USA, Lebanon, and other regions. My remote work experience demonstrates my ability to collaborate across different time zones and cultures effectively, meet project deadlines, and deliver results. I have a strong background in web development technologies, and I'm committed to delivering high-quality work in a remote work setting
Careers
Software Developer
Prodigy media lnc.
Full time contract
5/2023 - 8/2023
In my role as a software developer, I've had the privilege of architecting innovative solutions that streamline communication and enhance user experiences. I've designed and implemented a sophisticated automated email program using Python, which significantly improved our communication efficiency and response times. Furthermore, I've led the development of a cutting-edge AI chatbot, similar in sophistication to GPT-3, enhancing our company's ability to engage with customers intelligently and provide real-time support. These projects represent my commitment to pushing the boundaries of technology and delivering solutions that transform the way we interact with our clients and stakeholders
Education
Virtual University
Software Engineering
Bachelor's Degree
Class of 2023
Skills
Github
Python
Web design
Open source projects
Web implementation
Javascript
Knowledge HTML5
Knowledge CSS3
C++
Software development
Experience
Mid-level
1-3 years
Welcome to Outdefine
A free tokenized community dedicated to connecting global tech talent with remote job opportunities. Our platform is designed to help you connect, learn, and earn in the tech industry while providing the chance to collect DEFN tokens. Join our vibrant community today and explore a world of possibilities for your tech career!
Join for free