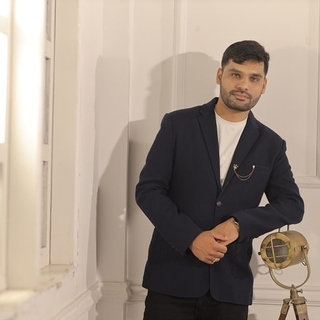 Careers
Technical Recruiter
Outdefine
Full time
12/2022 - 12/2022
As a Technical Recruiter I'm responsible for identifying, attracting, and hiring highly skilled technical professionals for an organization. This may include software developers, IT support staff, and other specialized roles. The Technical Recruiter works closely with hiring managers to understand their specific needs and develops targeted recruitment strategies to find the best candidates. They use a variety of tools and techniques, such as job postings, networking events, and social media, to reach potential candidates. In addition to sourcing and screening candidates, Technical Recruiters may also be involved in negotiating salaries and helping new hires onboard and integrate into the company.
Skills
Android UI
Android foundations
Android interactivity
Angular
Node
Swift
Experience
Senior-level
5-8 years
Boards
I spoke to Data Engineer and we both were interested to see how his experience can bring the most in the Web3 world
#web3
#dataengineering
#datascience
#blockchain
Welcome to Outdefine
A free tokenized community dedicated to connecting global tech talent with remote job opportunities. Our platform is designed to help you connect, learn, and earn in the tech industry while providing the chance to collect DEFN tokens. Join our vibrant community today and explore a world of possibilities for your tech career!
Join for free