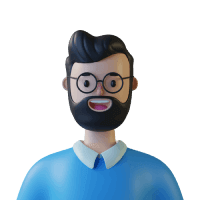 Careers
Business Innovation Analyst
Despegar
Full time contract
4/2018 - 6/2019
Lead projects that offer greater added value to the client and increase the profitability of the Flights sector.
Improvement of internal rocesses using Excel macros (VBA).
Customer Facing Analyst
Nestle
Full time contract
12/2016 - 4/2017
Delivery management to retail customers (supermarkets), analyzing and making decisions that improve KPIs such as Customer Fill Rate and Instock.
Customer Service Analyst
Danone Waters
Full time contract
10/2013 - 11/2016
Delivery management to supermarkets, wholesalers and distributors from the time the order is placed until the customer receives it.
Automation Associate Manager
SC Johnson
Full time contract
6/2019 - 12/2023
Development of process automations with the use of technologies such as RPA, VBA and SQL Server.
Lead the implementation of RPA technology in Latam.
RPA training and coaching
Education
Henry
Full Stack Web Developer
ITBA (Buenos Aires Institute of Technology)
Industrial Engineer
Bachelor's Degree
Class of 2014
Projects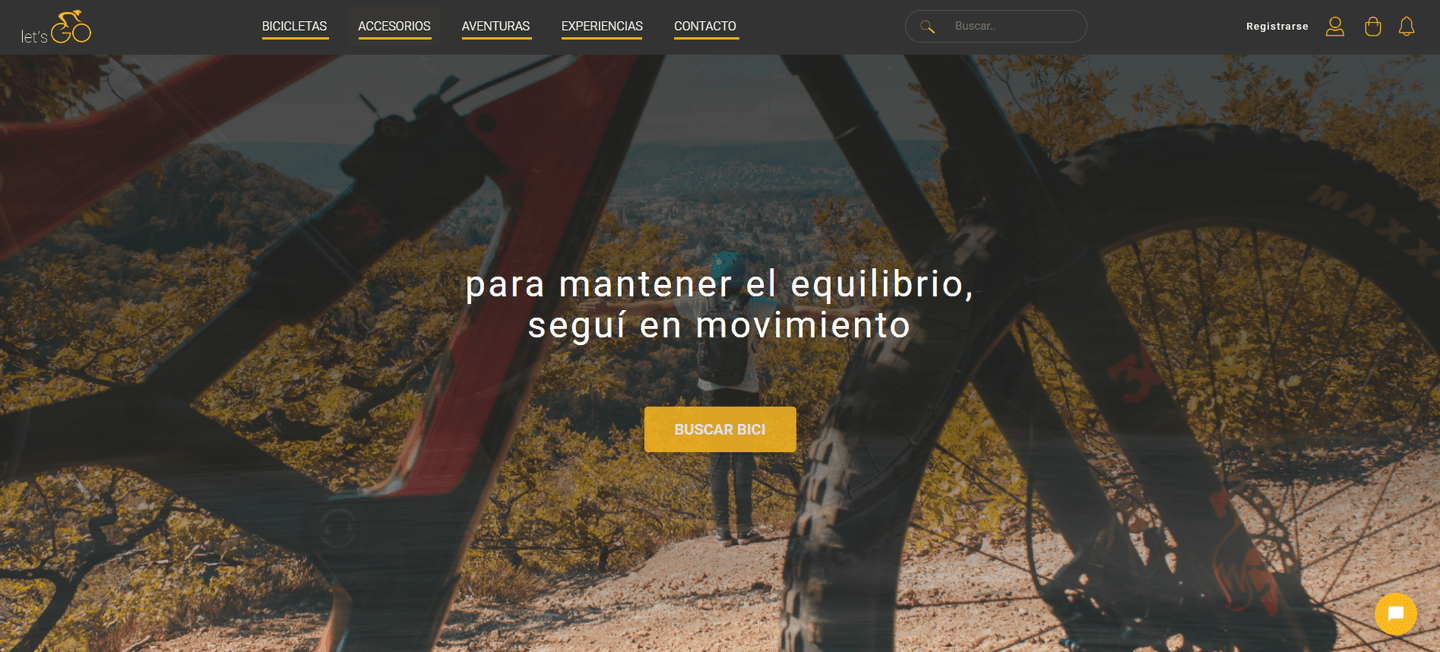 Lets GO was my final group project at Henry's bootcamp. It is an E-commerce that goes a little further and offers the user the possibility of renting bicycles, accessories and adventures (fixed packages) for a certain period of time.
Single Page Application with a videogame theme that brings data from the rawg.io API and has features of search, filters, sorts and create/delete videogames.
Skills
React
JavaScript
Node
Redux
SQL Server
HTML
CSS
Github
Git
Problem-solving
Experience
Entry-level
1-3 years
Welcome to Outdefine
A free tokenized community dedicated to connecting global tech talent with remote job opportunities. Our platform is designed to help you connect, learn, and earn in the tech industry while providing the chance to collect DEFN tokens. Join our vibrant community today and explore a world of possibilities for your tech career!
Join for free