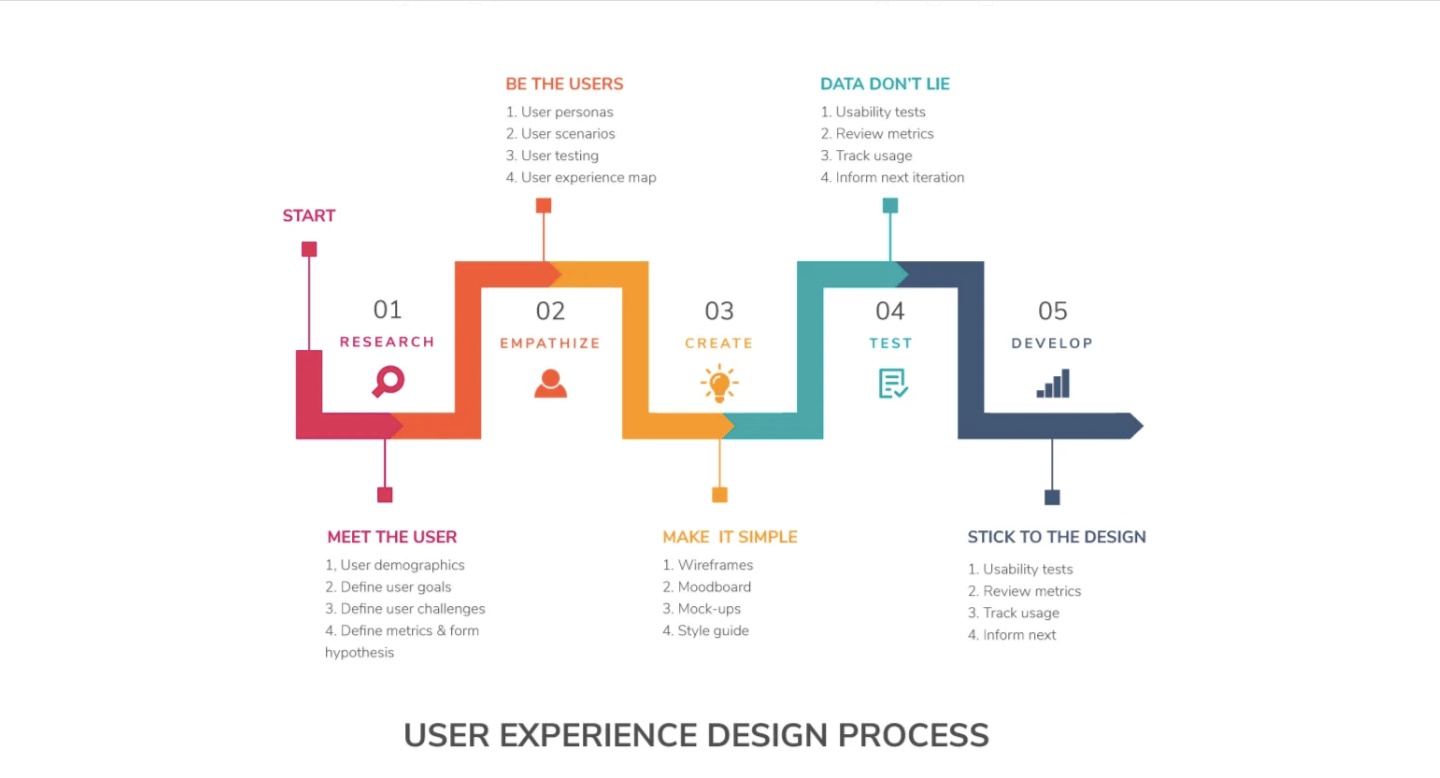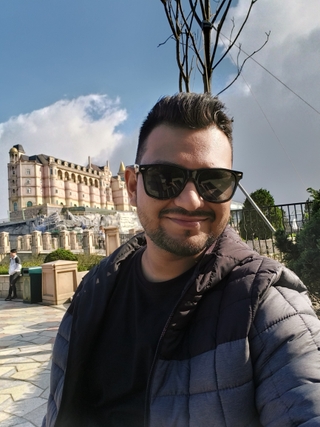 Mohit Sharma
UI/UX designer
Gurgaon, Haryana, India
Hello! I'm Mohit Sharma, an Assistant Manager in UX/UI. Let me give you a glimpse of my skillset and what I can bring to your team.


Design Strategy: I'm adept at crafting design strategies that align with your business goals, ensuring that our design efforts lead to measurable success.


User-Centered Design: My passion lies in creating products that resonate with users. I excel in empathizing with user needs, crafting persona-driven experiences, and optimizing user interfaces for maximum usability.

Prototyping & UI Design: I'm skilled in turning ideas into interactive prototypes and transforming them into sleek and appealing user interfaces that make a lasting impression.

Qualitative Research: I believe in the power of insights. Through qualitative research, I uncover user preferences, needs, and behavior, providing the foundation for user-centric solutions.


Information Architecture (IA): I excel in structuring information in a logical and intuitive manner, ensuring that users can easily find what they're looking for within a product.


Usability Testing: I conduct usability testing sessions that fine-tune our designs, resulting in improved task completion rates and a seamless user experience.


Agile Methodologies: I'm well-versed in Scrum, which keeps our design process flexible and adaptable, leading to faster and more efficient project execution.


Tool Proficiency: I'm skilled in a range of design tools, including Figma, Sketch, Marvel, Zeplin, Balsamiq, Axure, Invision, UserZoom, and Adobe XD.

Careers
Assistant Manager UX UI
Fidelity International
Full time
10/2022 - 10/2023
* Implemented and integrated product design systems, encompassing UX standards, best practices, styles, patterns, and guidelines

* Provided expert guidance to client teams, mentoring and directing product designers to ensure a harmonized UX vision across diverse offerings

* Conducted comprehensive performance reviews and appraisals for team members, delivering constructive feedback for professional growth

* Cultivated a culture of motivation among subordinates, aligning their yearly objectives with the overarching company vision, thereby promoting excellence

* Assessed and enhanced existing UX designs through user feedback and industry best practices, fostering continuous product refinement. 

Education
liverpool john moores university
Design Strategy
Master's Degree
Class of 2022
Skills
Wireframing
UX design understanding
Building user interfaces
Web design
Application design
User research understanding
Figma
Adobe XD
Prototyping
Design Thinking
Experience
Senior-level
8+ years
Welcome to Outdefine
A free tokenized community dedicated to connecting global tech talent with remote job opportunities. Our platform is designed to help you connect, learn, and earn in the tech industry while providing the chance to collect DEFN tokens. Join our vibrant community today and explore a world of possibilities for your tech career!
Join for free