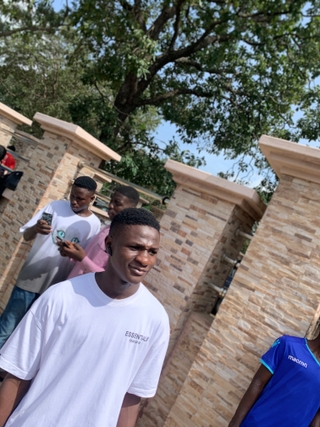 Mohammed Moshood
Frontend Engineer
Ilorin
Web developer with 2+ years of professional experience, working on diverse projects including a social media site and a Web 3.0 job platform. Proficient in creating user-friendly web applications using React, Node, and web3.js.Skilled in PHP, Bootstrap, Laravel, HTML5, CSS, MySQL, and SASS. Currently pursuing a bachelor's degree in electrical and electronics engineering at the University of Ilorin. Passionate about leveraging technology to solve real-world problems and continuously learning in the fast-paced web development industry.
Careers
Junior front-end developer
Learnhall
Full time contract
2/2023 - 6/2023
Contributed to the development of engaging and responsive web applications using HTML, CSS, andJavaScript.
Collaborated with the team to implement new designs and features, enhancing overall user experience.
Played an active role in debugging and troubleshooting to ensure smooth functionality.
Demonstrated a passion for frontend development and eagerness to learn and grow in a dynamic techenvironment.
Education
University Of Ilorin
Electrical Engineering
Bachelor's Degree
Class of 2023
Projects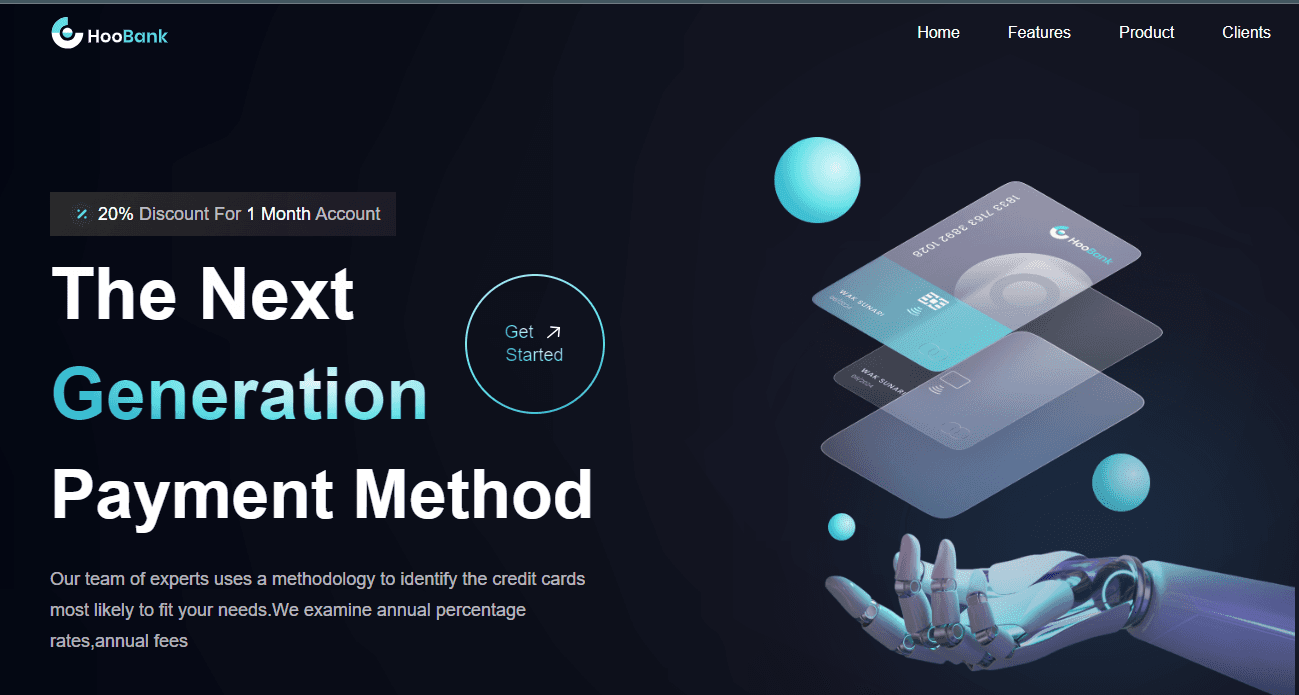 Hoobank is a dynamic React web app, providing seamless navigation, and user authentication for an engaging experience.
Skills
Javascript
CSS
React.js
PHP
Optimization
Github
Node
Problem-solving
Full stack maintenance
Web design
Experience
Mid-level
1-3 years
Welcome to Outdefine
A free tokenized community dedicated to connecting global tech talent with remote job opportunities. Our platform is designed to help you connect, learn, and earn in the tech industry while providing the chance to collect DEFN tokens. Join our vibrant community today and explore a world of possibilities for your tech career!
Join for free