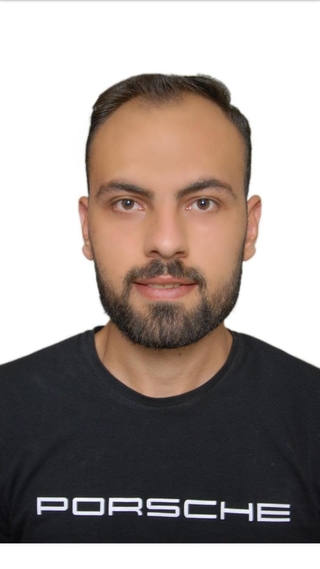 Mohammad Jumaa
Backend Engineer
Dubai - United Arab Emirates
Passionate web developer, always looking for new challenges and knowledge,
I have the ability to quickly learn new stuff, with good communication skills.
 I'm interested in the layout, design, and coding of websites in PHP and Javascript,especially Laravel. 
I consider myself a hardworking person who is
always searching for the best opportunities for his career development
Careers
Back end PHP LARAVEL DEVELOPER
Powerofcode
Full time
12/2019 - 10/2023
• Co-ordinate with Project Manager to understand the requirement and implement it
in backend technologies
• Aligning and providing feedback on the product roadmap, work closely with the
product to decide on prioritization, resource allocation, and timelines.
• Collaborate with web design and development team to create a new website for a
tech startup,assisting with coding and beta testing.
• Delegate objectives to team of coders to facilitate time frame and meet the common
vision of the project.
• Manage user feedback and perform system checkups to ensure the functionality of
the website.
• Oversee team of two interns.
• Involved in implementing the complete application in the in-build mvc architecture
with laravel.
• Troubleshoot website proplems.
• Maintain and update website.
Education
Informatics Engineering
Aleppo university
Bachelor's Degree
Class of 2020
Projects
API Design and Development: Spearheaded the design and implementation of a purpose-built Laravel API that acted as the backbone for the Flutter POS project. Crafted RESTful endpoints to facilitate data communication between the Flutter front-end
Skills
Laravel
PHP
Github
Problem-solving
jQuery
Python
Amazon Web Services
HTML
CSS
JavaScript
Welcome to Outdefine
A free tokenized community dedicated to connecting global tech talent with remote job opportunities. Our platform is designed to help you connect, learn, and earn in the tech industry while providing the chance to collect DEFN tokens. Join our vibrant community today and explore a world of possibilities for your tech career!
Join for free