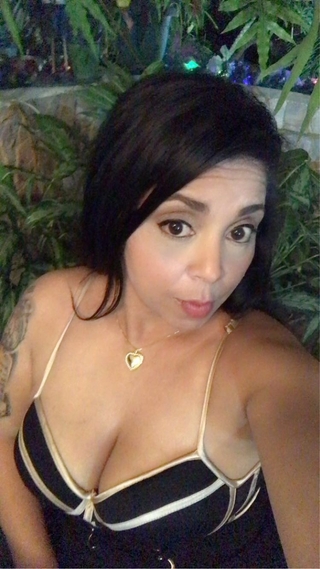 Merlin Lopez
Sales Representative
Caracas, Distrito Capital, Venezuela
	Capacidad de trabajo en equipo. 
	Capacidad de Liderazgo. 
	Proactiva. 
	Manejo del Computador, dominio del paquete Office e Internet. 
	Rapidez en Transcripción de Datos.
Facilidad de comunicación y Atención al Público con el fin de atender sus necesidades y requerimientos.
Capacidad de trabajo en equipo, de comprensión rápida y eficiencia para cumplir compromisos.
Plena disposición al adiestramiento y adquirir nuevas habilidades, así como desempeño en actividades distintas al área de conocimiento.

Welcome to Outdefine
A free tokenized community dedicated to connecting global tech talent with remote job opportunities. Our platform is designed to help you connect, learn, and earn in the tech industry while providing the chance to collect DEFN tokens. Join our vibrant community today and explore a world of possibilities for your tech career!
Join for free