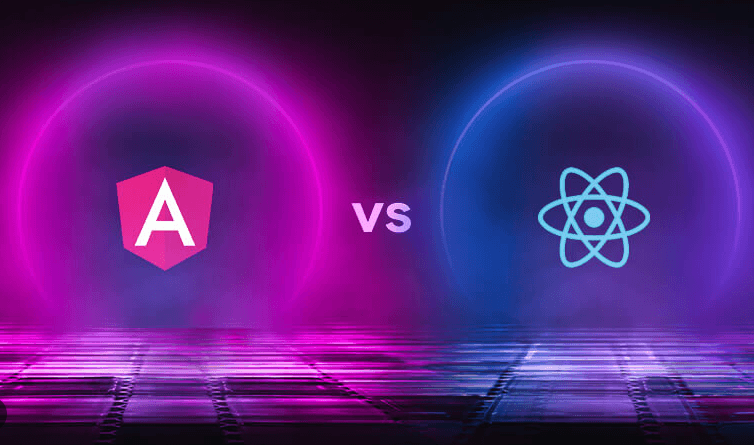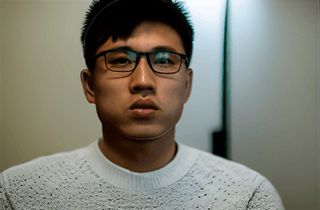 Markus John
Fullstack Engineer
Manor
Experienced senior full-stack developer with a track record of delivering captivating web applications over 10 years. Specializing in JavaScript and frameworks like Angular and React.js, I craft scalable and intuitive user interfaces that drive exceptional user experiences.
Careers
Senior Full-stack Engineer
Charter Communications
Full time contract
8/2022 - 8/2023
Worked as a Senior FullStack developer in a fully remote working environment, built components libraries using Angular, Angular Material, RxJS, Ngrx, HTML5, and SCSS and CSS.
Senior Frontend Engineer
Undigital
Full time contract
4/2017 - 8/2022
Worked as a Senior Frontend Developer in successfully developing and launching a platform helps online businesses increase sales and profit with personalized marketing automation for e-commerce packages, resulting in a 20% increase in user engagement and a 15% increase in revenue.
Senior Software Engineer
Arena
Full time contract
4/2014 - 4/2018
Developed Arena.com, soundblock.arena.com, merchandising.arena.com, prints.arena.com providing Arizona's largest Screen Printing & Embroidery services.
Worked with 8 junior developers, helped them with Angular practice, code architectures, peer reviews, consulted on best practices.
Frontend UI Developer
Originate
Full time contract
10/2012 - 4/2014
Successfully delivered 4+ remarketing stores on-time and within budget, resulting in a 95% client satisfaction rate and repeat business opportunities.
Developed and implemented a comprehensive testing strategy, resulting in a 30% reduction in defects and an 80% increase in testing efficiency.
Education
Western Governors University
Computer Science
Bachelor's Degree
Class of 2012
Skills
Angular
React
React Native
TypeScript
Redux
Unit-testing
Microsoft Azure
AWS
Java
Spring Boot
Experience
Senior-level
8+ years
Boards
Hello, Hope you are doing well.
I have just finished my career and my interest in your position is strong.
Here is my SkillSet.
• Angular (Angular JS, Angular 2+, Angular 10,11,12,13, 14), React.js, React-Native (Frontend - 10 years)
• .NET,Java Spring/J2EE, Node.js (Backend - 5 years)
• JavaScript, TypeScript (9 years)
• AWS, Azure, GCP, Terraform (Cloud Services - 5 years)
• Prototyping, Figma, Adobe XD, Sketch, Zeppelin (UI Developer - 5 years)
• Server Sider Rendering, Next.js (5 years)
• Jest, Karma, Cypress, Cucumber (TDD - 4 years)
• Micro Frontend, Micro Services (Micro Service Architecture - 3 years)
• Webpack, Babel, GraphQL, Firebase, ESLint, JSLint (4 years)
• Docker, Jenkins, Kubernets, CI/CD (4 years)
• HighChart, D3.js, Chart.js (3+ years),
• Redux, NgRX (5 years)
• MySQL, PostgreSQL, MongoDB, Firebase cloudstore, SQLite (5 years)
• Material UI, Bootstrap, Semantic UI, AntD, Storybook (5 years)
• Stripe API, Google map API, OAuth, Sendgrid, Recaptha v2, Web Accessibility (5 years)

+1 469 638 3332
mikjr788@gmail.com
Markus Saint John
Welcome to Outdefine
A free tokenized community dedicated to connecting global tech talent with remote job opportunities. Our platform is designed to help you connect, learn, and earn in the tech industry while providing the chance to collect DEFN tokens. Join our vibrant community today and explore a world of possibilities for your tech career!
Join for free