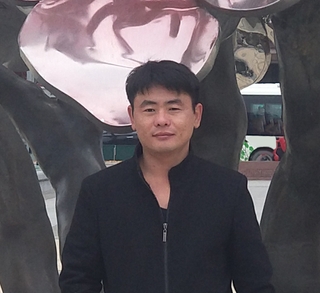 Careers
PHP full time developer
Scriptcase PHP (RAD)
I worked with this company as a php web developer. Admin area, user area and front pages using php, jQuery, CSS , Javascript and so on. This company is in United Kingdom and made this site with German language and English. Admin create products then user buy products, getting download or else get directly from admin after payment is successed.
Self Employed
Web developer
Part time
8/2022 - 12/2022
- online e-store using React, Node.js, PostgreSQL - CMS using WP, WooCommerce, php - Frontend Development using React & Angular with Typescript - Multi user role based dashboard platform using Laravel - Mobile App using React Native Skills: Angular, jQuery, React.js, PHP, Node.js, JavaScript, WordPress, Laravel,
React developer
Ordering INC
Full time
10/2019 - 6/2022
- Developed frontend using react js for food ordering. - Developed admin dashboard template. - Social login, Rest Api integration, Redux Thunk, Styled Components, Theme Context - Mobile App using React Native - Unit test with Jest
Frontend Web Developer
Theres
- Developed frontend using React js with Context API to manage global state. - Integrated Payment Gateway for KakaoPay, Paypal, Uniton Pay - Using Tailwind CSS for UX design - Updated Admin dashboard using Angular 5 with NgRx to manage states - Using Typescript for the admin dashboard.
Education
Seoul National University of Science and Technology
Computer Science
Bachelor's Degree
Class of 2012
Skills
React
Angular
React Native
Javascript
PHP
Node
Database systems
Experience
Senior-level
8+ years
Welcome to Outdefine
A free tokenized community dedicated to connecting global tech talent with remote job opportunities. Our platform is designed to help you connect, learn, and earn in the tech industry while providing the chance to collect DEFN tokens. Join our vibrant community today and explore a world of possibilities for your tech career!
Join for free