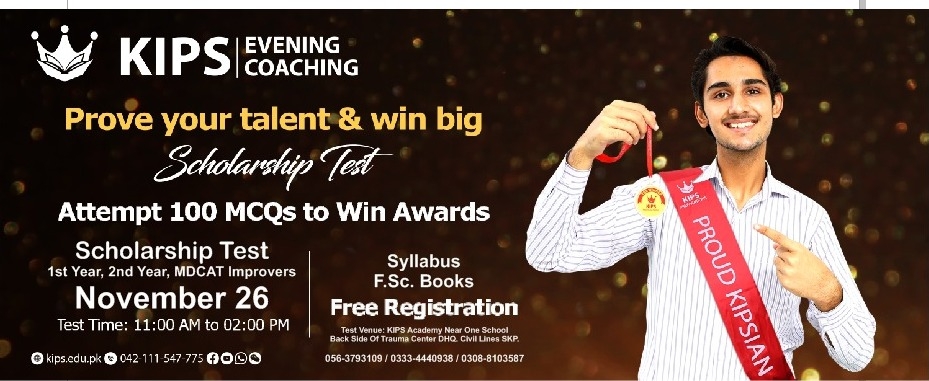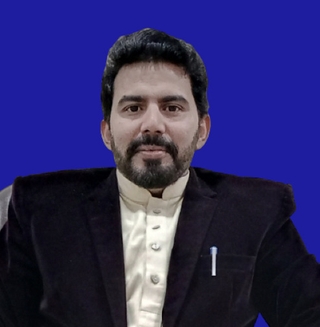 MUHAMMAD RAUF
Assistant Campus Manager
Lahore, Pakistan
Hi,
I am a young Pakistani and doing  job in a well reputed institute in education sector as an Assistant Campus Manager. (KIPS Education System Pvt Ltd.)

To find a challenging position in an Establishment or Organization where I can utilize my knowledge & skill, to bring about a positive difference and contribute to the growth of the organization as far as possible.
 
Careers
Class Manager
KIPS Education System
Manage the class environment.
Support to teacher.
Support to Students.
Maintain the record.
Backend Manager
KIPS Education System
Maintain the office record.
Create time table.
Create duty roster of Admin staff.
Teacher Coordinator.
Head office correspondence.
Maintain all campus cleanliness.
Zonal Executive Officer
KIPS Education System
Data Analysis
Data sorting
Course coverage (Proof Read)
Time table (Proof Read)
Report read (Proof Read)
Inspection
Campuses visits
Assistant Campus Manager
KIPS Education System
Full time
5/2020 - 10/2023
Admissions handling
visitor handling
Finance handling
Parents handling
Staff training
Reporting
Education
Bise Multan
Arts & Humanities
High School / GED
Class of 2005
Bise Multan
Arts & Hunaminties (F.A)
Allama Iqbal Open Universties
Arts & Humanities (B.A)
Bachelor's Degree
Class of 2020
Skills
Computer Vision
Full stack maintenance
MS office
Performance
Mobile trends
Microsoft Excel
Experience
Senior-level
8+ years
Welcome to Outdefine
A free tokenized community dedicated to connecting global tech talent with remote job opportunities. Our platform is designed to help you connect, learn, and earn in the tech industry while providing the chance to collect DEFN tokens. Join our vibrant community today and explore a world of possibilities for your tech career!
Join for free