Khadidja Arezki
Frontend developer
Algiers, Algeria
Hi, I am a self-taught web developer. I have been learning computer science since 2020 through the Open Source Science University (OSSU) Computer Science curriculum (link: https://github.com/ossu/computer-science#open-source-society-university).
I have experience building full-stack websites using the MERN stack (React | NodeJS | Express | MongoDB ) while collaborating with other developers - and APIs with Python (flask) and SQLite.
I learned Cloud and Serverless development on Amazon Web Services.
Careers
Full Stack Developer
Chingu
Full time contract
2/2022 - 5/2022
Designed and built a chat app using the MERN stack:
- Created front-end application mockups using Figma
- Built UI components for the React/Redux front-end application
- Designed the document schema and relationships for the MongoDB database
- Built routers for the Express back-end API
Education
University of Science and Technology Houari Boumediène
Biology
Bachelor's Degree
Class of 2012
Open Source Science University
Computer Science
Bachelor's Degree
Class of 2023
Projects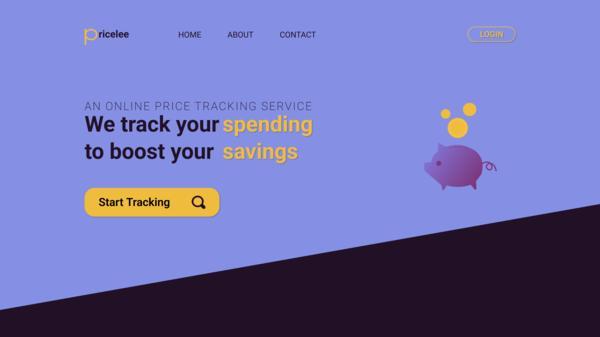 Pricelee is a price-tracking service. It allows you to search for products from popular online stores and to create alerts for the products you want to track after you sign up. You can use filters to improve the search and get more specific results.
Litetalk is a lightweight social media app for connecting with family and friends. You can chat and share media. In this project, I designed and built a chat app using the MERN stack.
Skills
React
Redux
Node.JS
MongoDB
AWS
Python
SQL
Java
Server-side Less
Figma
Experience
Entry-level
1-3 years
Welcome to Outdefine
A free tokenized community dedicated to connecting global tech talent with remote job opportunities. Our platform is designed to help you connect, learn, and earn in the tech industry while providing the chance to collect DEFN tokens. Join our vibrant community today and explore a world of possibilities for your tech career!
Join for free