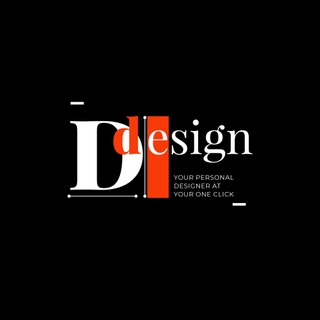 Kanza Hanif
Graphic design
Multan
🎨 Welcome to my creative corner! 🎨

I'm a passionate and versatile graphic designer dedicated to turning ideas into visually striking realities. With a solid foundation in design principles and a keen eye for detail, I specialize in crafting compelling visual experiences that leave a lasting impact.

🔹 Design Wizardry: Proficient in Adobe Creative Suite (Photoshop, Illustrator, InDesign), I thrive on transforming concepts into captivating designs that resonate with audiences and communicate messages effectively.

🔹 Branding Maestro: I have a knack for creating and maintaining cohesive visual identities that embody the essence of brands. From logos to color schemes, I ensure every element aligns with the brand's personality.

🔹 Print & Digital Maven: Whether it's bringing brochures and posters to life or designing digital assets for websites and social media, I'm well-versed in both print and digital design landscapes.

🔹 Collaboration Extraordinaire: Communication is key, and I excel in collaborating with diverse teams. I believe in listening to insights, sharing ideas, and blending perspectives to create the best visual solutions.

🔹 Deadline Dynamo: Meeting timelines while delivering top-notch quality is my mantra. I thrive in dynamic environments where creativity meets efficiency.

🔹 Continuous Learner: The design world evolves rapidly, and I'm committed to staying at the forefront. I'm always exploring new trends, tools, and techniques to keep my designs fresh and innovative.

Let's connect! Whether you're looking for a design collaborator, discussing creative opportunities, or just want to share design insights, I'm all ears. Together, we can turn ideas into visuals that leave a lasting impression. 🚀 #GraphicDesignMagic
Careers
Freelancer
Fiverr
Full time contract
8/2023 - 8/2023
Projects
Logo, Banners, Brochure Design,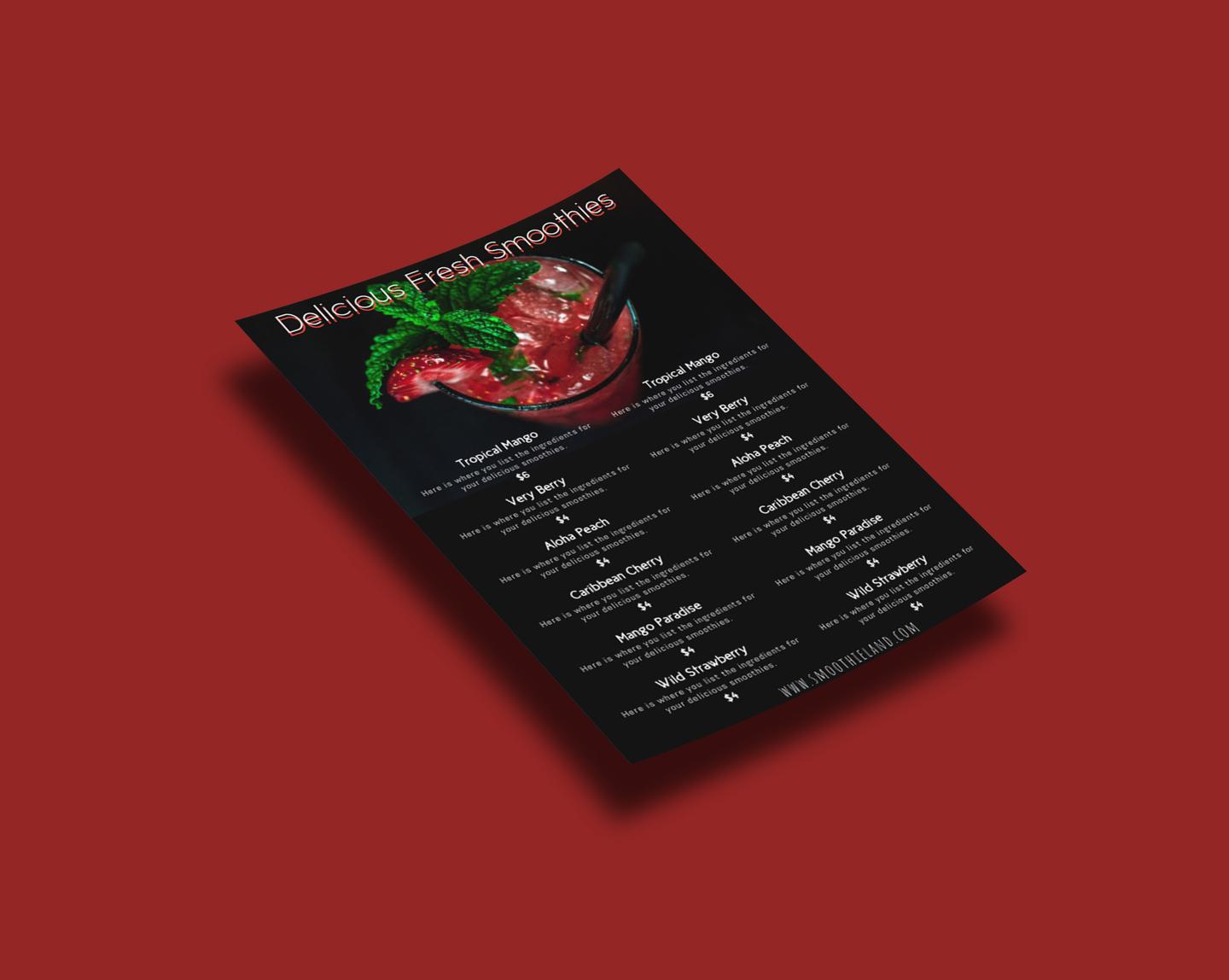 Welcome to my Flyers Design Gig! If you're on the hunt for attention-grabbing and professionally designed flyers, you've come to the right place. I specialize in crafting visually stunning flyers that captivate your audience and communicate your message.
Skills
Graphics
Adobe photoshop
Adobe illustrator
Illustrations
Design features
Welcome to Outdefine
A free tokenized community dedicated to connecting global tech talent with remote job opportunities. Our platform is designed to help you connect, learn, and earn in the tech industry while providing the chance to collect DEFN tokens. Join our vibrant community today and explore a world of possibilities for your tech career!
Join for free