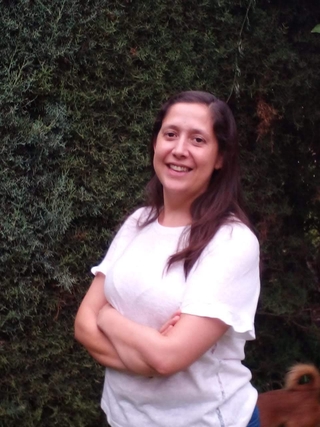 Julieta Gordillo
Frontend Engineer
Buenos Aires, CABA, Argentina
My name is Julieta Gordillo and I'm a frontend developer with react as a framework. By utilizing my knowledge of HTML, CSS, JavaScript, and responsive design techniques, I am able to create engaging and intuitive user interfaces that provide a great user experience across all devices. I am also care about accessibility and ensuring that my products are accessible to all users. I have a strong background in quality management systems, my accomplishments include leading cross-functional teams, develop and implement quality plans, implement statistical process control methodologies and apply TPM, High Performance Working System (HPWS) and Lean methodologies. 

My technical skills include:
- HTML, CSS, JavaScript, React.js
- Version control (Git)
- Responsive design
- Agile methodologies

Outside of my professional work, I love sports and I enjoy running in my free time. 
I love to learn and am constantly seeking new knowledge and skills to improve my work. I am always thinking in how to continuous improve.
I'm seeking Opportunities to apply and expand my technical skills, eager to learn and grow in the software design field.
Careers
Frontend developer
Seekitup
Full time contract
6/2023 - 8/2023
Developed user interface components for a mobile application in React Native,
following the design in Figma.
Integrated APIs and web services to allow communication with the backend.
Demonstrated problem-solving skills by identifying and resolving bugs in the mobile
application, resulting in improved overall performance.
Welcome to Outdefine
A free tokenized community dedicated to connecting global tech talent with remote job opportunities. Our platform is designed to help you connect, learn, and earn in the tech industry while providing the chance to collect DEFN tokens. Join our vibrant community today and explore a world of possibilities for your tech career!
Join for free