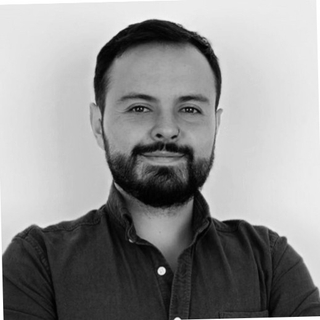 Juan Escobar
Global Technical Recruiter
Bogotá, Colombia
Empowering Talent & Transforming Careers: A Fusion of Recruitment Expertise & Career Guidance 🚀
In the dynamic intersection of tech recruitment and career coaching, I thrive as a connector, innovator, and mentor. My multifaceted skills are tailored to serve both organizations and individuals:

Recruitment Mastery:
🧠 Behavioral Interviewing: Unearthing the best talent through insightful questioning.
💡 Candidate Experience: Crafting memorable journeys for applicants.
🤖 Automation & AI: Utilizing Bardeen, Zapier, and ChatGPT for efficient processes.
🛠 ATS Experience: Expertise in Zoho, Airtable, Google Hire, and Greenhouse.

Career Coaching with Workguru:
🌟 AI-Assisted Guidance: Personalized coaching to unlock your potential.
🎯 Skill Development: Enhancing your abilities in Boolean searching, X-Ray searching, and more.
🛠 No-Code Tools Training: Master Airtable, Miro, and Notion to boost your career.

Whether you're an organization seeking top talent or an individual aiming to elevate your career, my unique blend of recruitment expertise and career coaching through Workguru is designed to meet your needs.

🔗 Connect with me to discover how we can achieve greatness together!
Skills
Technical Recruiting
Recruiter Lite
Experience
Senior-level
5-8 years
Welcome to Outdefine
A free tokenized community dedicated to connecting global tech talent with remote job opportunities. Our platform is designed to help you connect, learn, and earn in the tech industry while providing the chance to collect DEFN tokens. Join our vibrant community today and explore a world of possibilities for your tech career!
Join for free