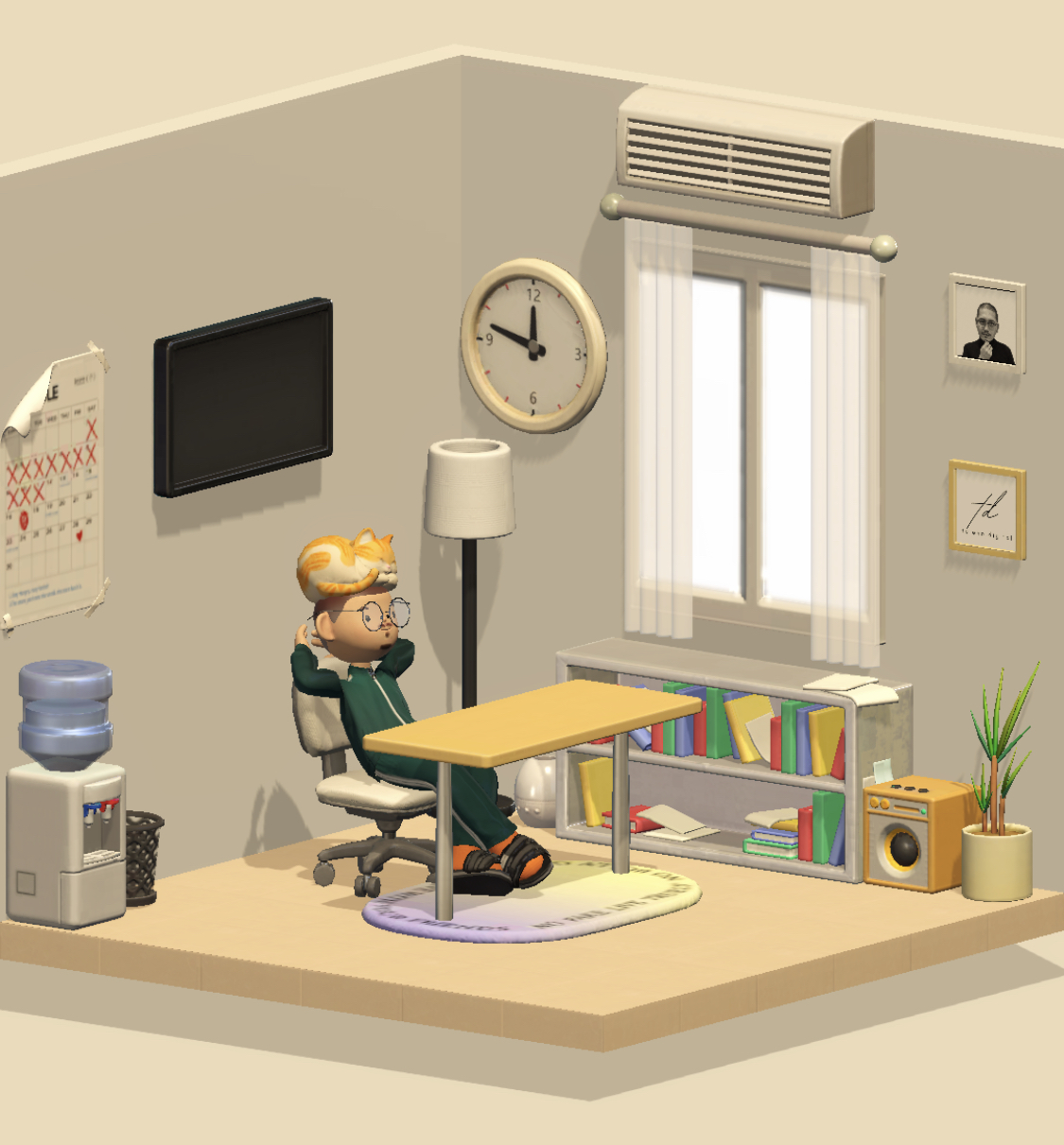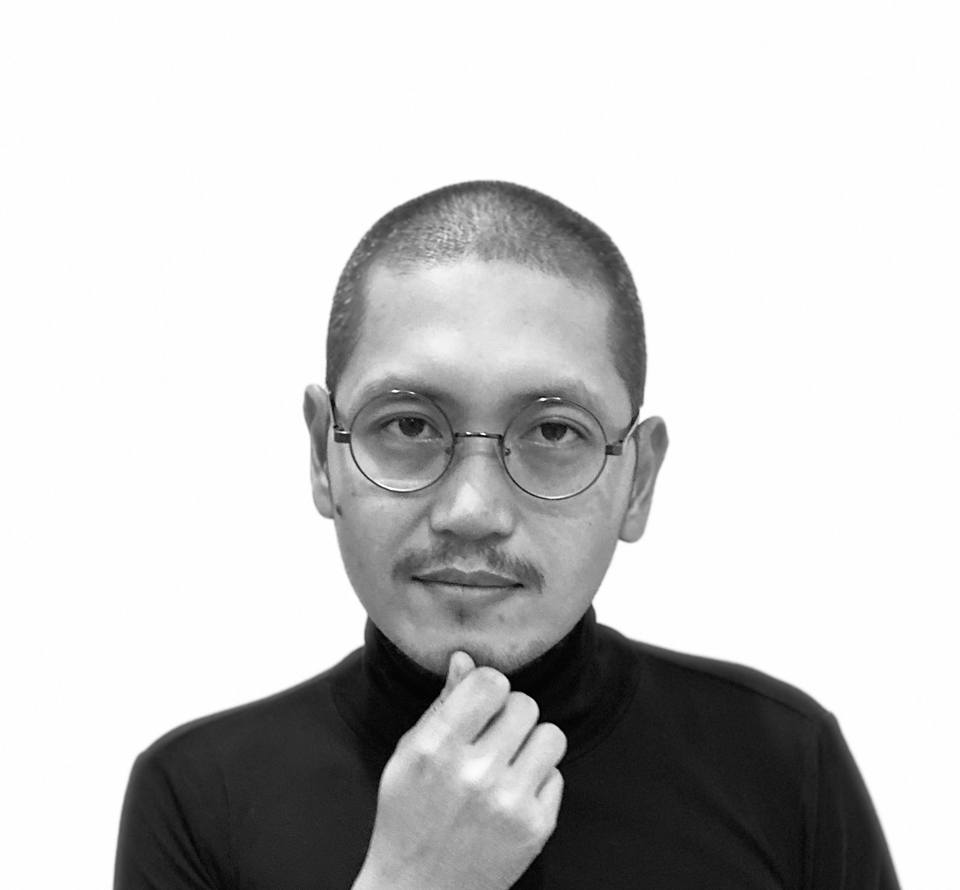 Jose Mari Taleno
Data Architect
8+ years
Davao City, Davao del Sur, Philippines
About Jose Mari Taleno
Data Architect
Skills
Data Loader
Transforming data
Data cleaning
Data Visualization
Analytics
Python
Problem-solving
Statistical Analysis
Analyzing data
Data analysis and exploration
Education
Bulacan State University
Information Technology
Bachelor's Degree
Class of 2008
Experience
BI Developer
Trend Micro Inc.
full time
10/2008 - 10/2010
I helped the Reporting and Performance Management Team handle end-to-end Business Intelligence Projects for Customer Support using Siebel data, excel files and a Customer Satisfaction Survey. Tasks: Data Extraction, Data Model Design, Data Extraction / Integration, Data Visualization Tools: T-SQL, MS SQL SERVER, SSRS, SSIS & SSAS
full time
5/2022 - 10/2022
I helped in forming a Data Team and leading a data-driven culture in Poplar Homes by working with several business units namely Engineering, Product, Sales & Operations. Tasks: Data Strategy, Data Architecture Design / Implementation, Data Extraction, Data Integration & Transformation, Data Visualization for Business Insights, Improve product management through agile Product Analytics Tools: SQL, Plural, Airbyte, Metabase, Snowflake, dbt, PostHog
Lead Data Architect
Phoenix Petroleum Philippines Inc.
full time
10/2018 - 11/2021
I helped several Business Units be data-driven through Business Insights delivered from Automated Reports and Dashboards powered by a Data Warehouse. Tasks involved: Data Model Design, Data Extraction / Integration & Orchestration, Data Warehouse, Data Visualization Tools: SQL, Matillion, Snowflake, Tableau 2021
Senior BI Developer
Cengage Learning
I helped the Product Analytics Team identify user behavior events & usage patterns of MindTap by building a Data Warehouse. Travelled to Cincinnati, Ohio & Boston, MA twice. Tasks: Data Model Design, Data Extraction / Integration & Orchestration, Data Warehouse, Data Visualization Tools: SQL, Python, Airflow, Snowflake, Google Analytics, Google Tag Manager, Tableau 10
BI Developer
Financial Times
full time
10/2011 - 8/2014
I helped the Business Intelligence Team save cost by migrating a legacy Data Warehouse from MS SQL Server to AWS Redshift. Travelled several times to London, UK to support and finish the project. Tasks: Maintenance of legacy reports, Test the custom ETL tool made in Python, Data Migration from MS SQL Server to AWS Redshift using the custom ETL tool, Data Visualization Tools: SQL, MS SQL Server, SSIS, SSRS, SSAS, Python, AWS Redshift, Tableau 8