Careers
Lead Blockchain Developer
Apifiny
Devised an Ethereum smart contract and website that allowed over 3.9K developers to sell software licenses using 17 embeddable widgets. Created a wide modular trading engine to auto-rebalance RW's $45M portfolio utilizing private and public market makers on the Ethereum network. Conceptualized software licenses on the blockchain to discourage piracy by enabling a secondary peer-to-peer marketplace, which allowed 8.6K developers to accept cryptocurrencies. Improved gas savings from token transfers by 85% using encoding design inspired by the Dexlabs Protocol on Solana Blockchain. Planned smart contract and managed whole development for NFT marketplaces on • Solana using Rust.
React Front End Developer
Gecko Dynamics
Full time
10/2017 - 10/2018
Revamped Growthsi homepage using HTML, CSS, and JavaScript; the site records 10M weekly views. Overhauled the company's checkout page, which processes $20M daily revenue, by upgrading its payment code. Developed an altered clustering algorithm capable of loading and generating 10B observable location data points. Engineered a client's items comparison page using React.js, CSS, and HTML for the launch of 27 newly released products.
Senior Front End Developer
Innovature
Added an average of 25% increase in annual company revenue with an average of 15 clients per month. Implemented 20+ front-end Web Interface for engineers and test-ops to control and monitor the onboard system. Analyzed and optimized performance bottlenecks in 8+ existing backend systems, such as database queries and storage solutions, to increase responsiveness. Led transition from Firebase to AWS, saving company $3,700+ monthly and increasing load speeds by an average of 38%. Collaborated on Complexity Score tool, which removed process bottlenecks by assigning scores to cost, time, and compliance issues, increasing efficiency by 72%.
Senior Full Stack Developer
Gearheart Inc.
Increased the 180-character display name limit in a popular app, which impacted 2M users in three days. Analyzed code to enable 15 keyboard shortcuts for two mobile apps using Objective-C and Swift. Designed and developed 30+ front-end and back-end applications utilizing React.js, Node.js, and TypeScript Reduced the time to diagnose customers server issues from 72 hours to 45 minutes, slashing $200K yearly in support costs.
Education
University of Waterloo
Computer Science
Bachelor's Degree
Class of 2016
Projects
PolkaWar is a blockchain based NFT gaming platform and marketplace. Inspired by the recent crypto NFT and gaming narratives.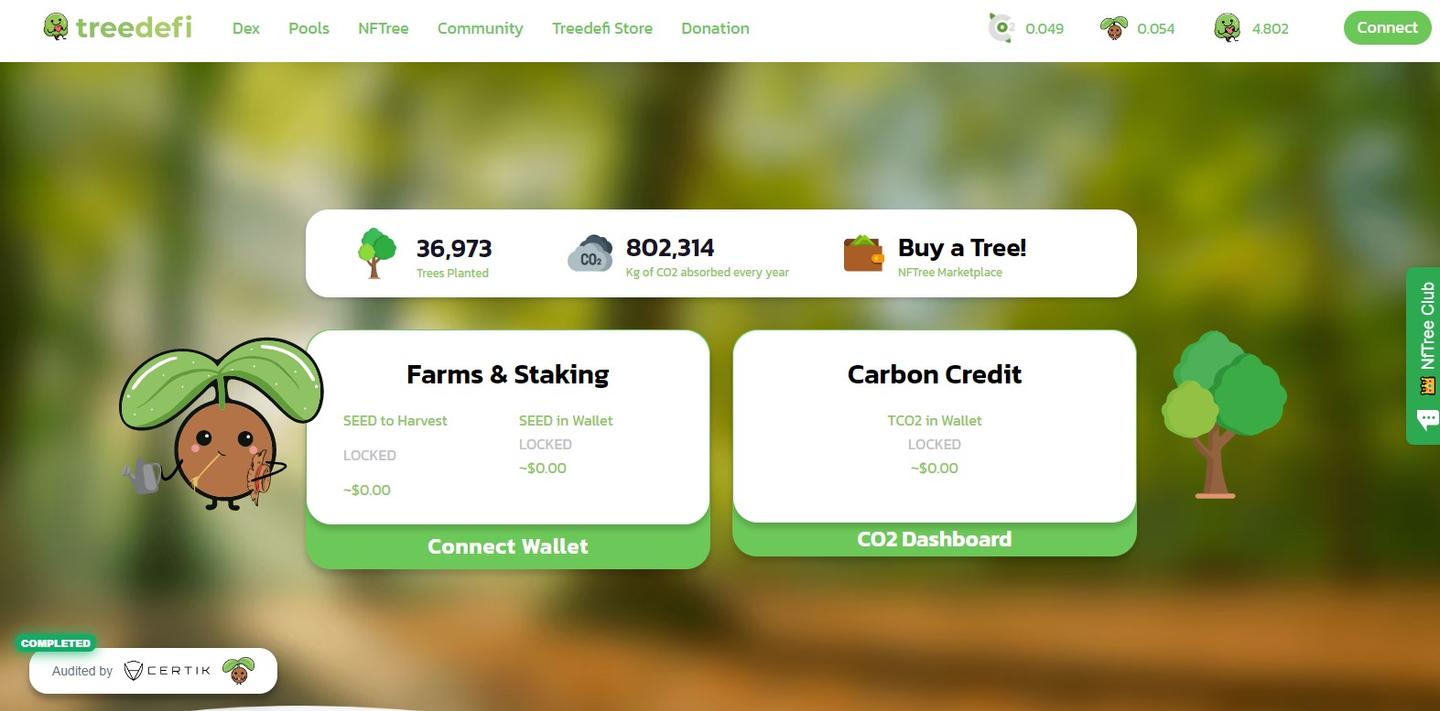 Treedefi is the first ESG crypto space project. Our goal is to bring wealth to our users while having positive impact on our planet. TreeDefi is a defi protocol operating on the BSC (Binance Smart Chain) focused on Yield Farming.
Skills
Blockchain
Ethereum
Solidity
Rust
React.js
Node+npm
Github
Docker
AWS
PHP
Experience
Senior-level
8+ years
Welcome to Outdefine
A free tokenized community dedicated to connecting global tech talent with remote job opportunities. Our platform is designed to help you connect, learn, and earn in the tech industry while providing the chance to collect DEFN tokens. Join our vibrant community today and explore a world of possibilities for your tech career!
Join for free