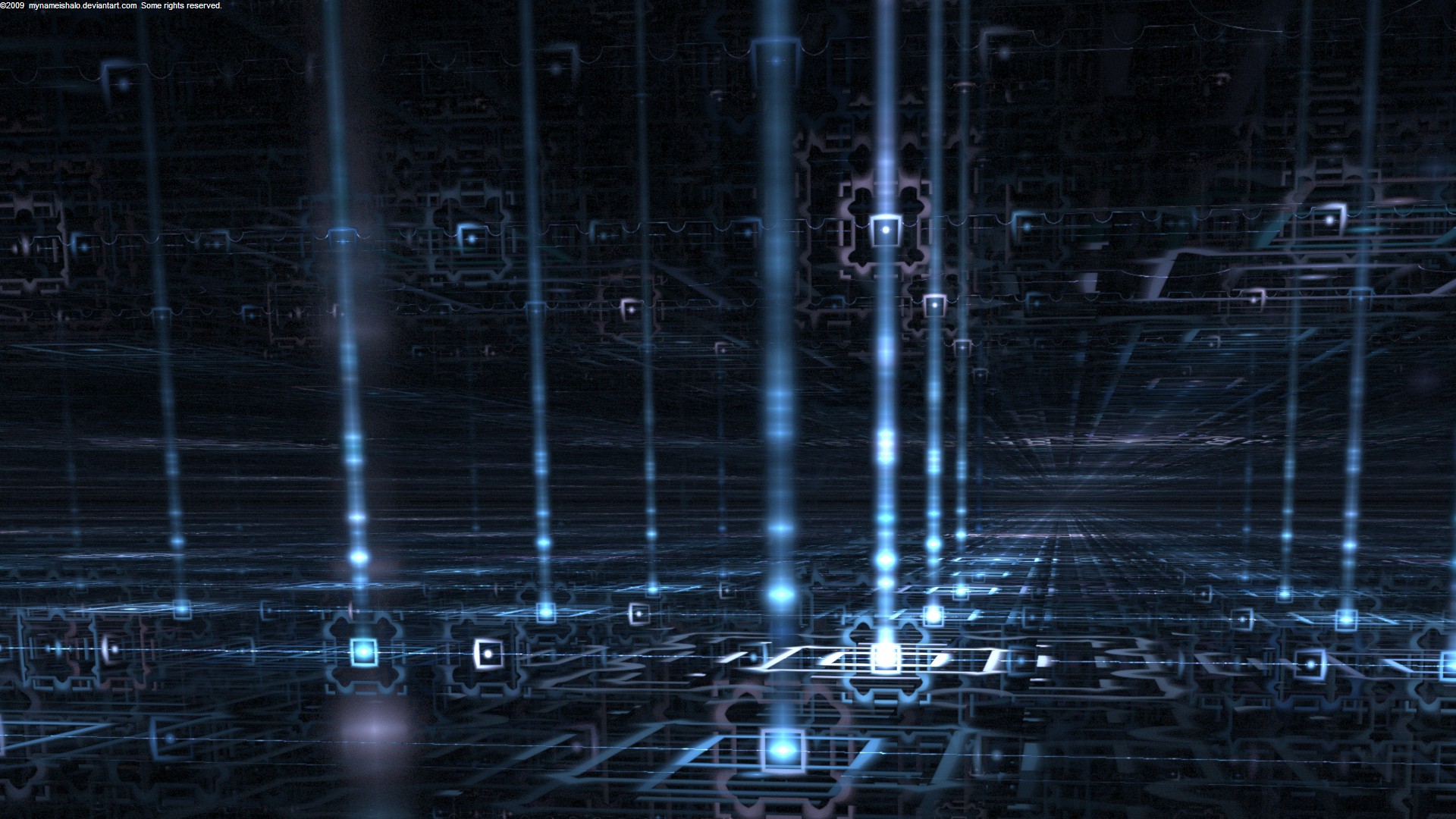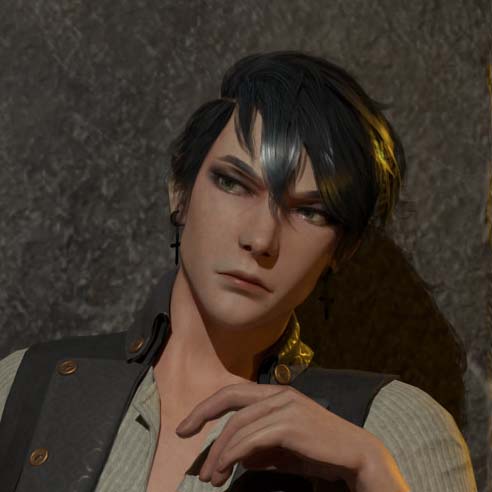 Jay Ito
Fullstack Engineer
5-8 years
Houston, TX, USA
About Jay Ito
Fullstack Engineer
Skills
Software development
Solidity
Rust
Ethereum
Blockchain ecosystem
Codebases
Cryptography
Bitcoin
Solana
Full stack maintenance
Education
Prairie View A&M University
Computer Information System
Master's Degree
Class of 2016
Experience
Smart Contract Engineer
Paradigm Crypto
full time
4/2018 - 12/2019
Work with global companies providing Blockchain and Distributed Ledger Technologies. Participate in the development of the COE and community, coordinate environment setup. Work with subject matter experts, project stakeholders, management and colleagues. Sharing experience with team members and participate in inter-project communication.
Front End Developer
MasterBrews
Consult with engineering team members to determine system loads and develop improvement plans. Build and integrate NFT projects by using React.js, Next.js, Gatsby, Web3.js, Etheres.js, Tailwind Css. Provide full responsive design with clean codes and fast speed. Have a good community with team members, and deep discussions lead to success. Cooperate with team members to develop and test the Smart Contracts by using Solidity, Rust.
Full Stack Developer
Crypto Shots
Extend current client- and server-side applications responsible for integration and business logic. Working cooperatively with teams to accomplish project work in an efficient and quality manner. Understand application business-logic and implement Smart Contracts development with WAX, HIVE. Work with front-end engineers by using React.js, Scss and use Node.js, Express.js to develop back-end side.
BlockChain Developer
NeoTech Networks LLC
Take technical responsibility for clients' projects, post-sales. Jointly with clients and partners prepare the integration of our solutions into clients' infrastructure. Carry out installation, update, configuration, and migration work. Provide consultancy to our product management and sales teams. Collaborative with internal teams (technology, logistics, professional services, etc.) to help design and communicate best-fit solutions. Work with Delivery Consultants to design ad-hoc, innovative solutions.