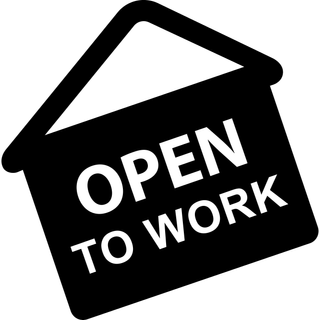 Jaskaran Singh Kainth
Frontend Engineer
Toronto, ON, Canada
Transitioning into Frontend Web Developer role with proficiency in web-applications UI development. Former E-commerce Manager with a decade of experience.
Projects
Check current weather Weather App makes use of two OpenWeather API's; first, to fetch the list of cities all over the world, and then their weather, respectively. Tools used: • React.js • TypeScript • CSS • API • Git
Note taking app - A Google Keep clone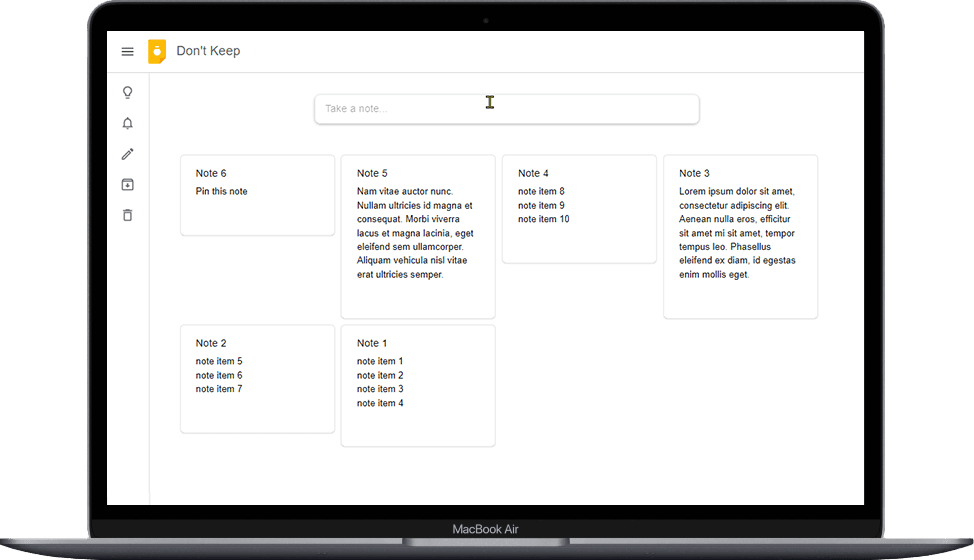 Create notes, pin them to top, edit later, move to archives, or trash them. Drag and drop notes to rearranage the responsive grid. Tools used: • React.js • TypeScript • CSS • Material UI • React Router • Git
Portfolio Website - jskrn.com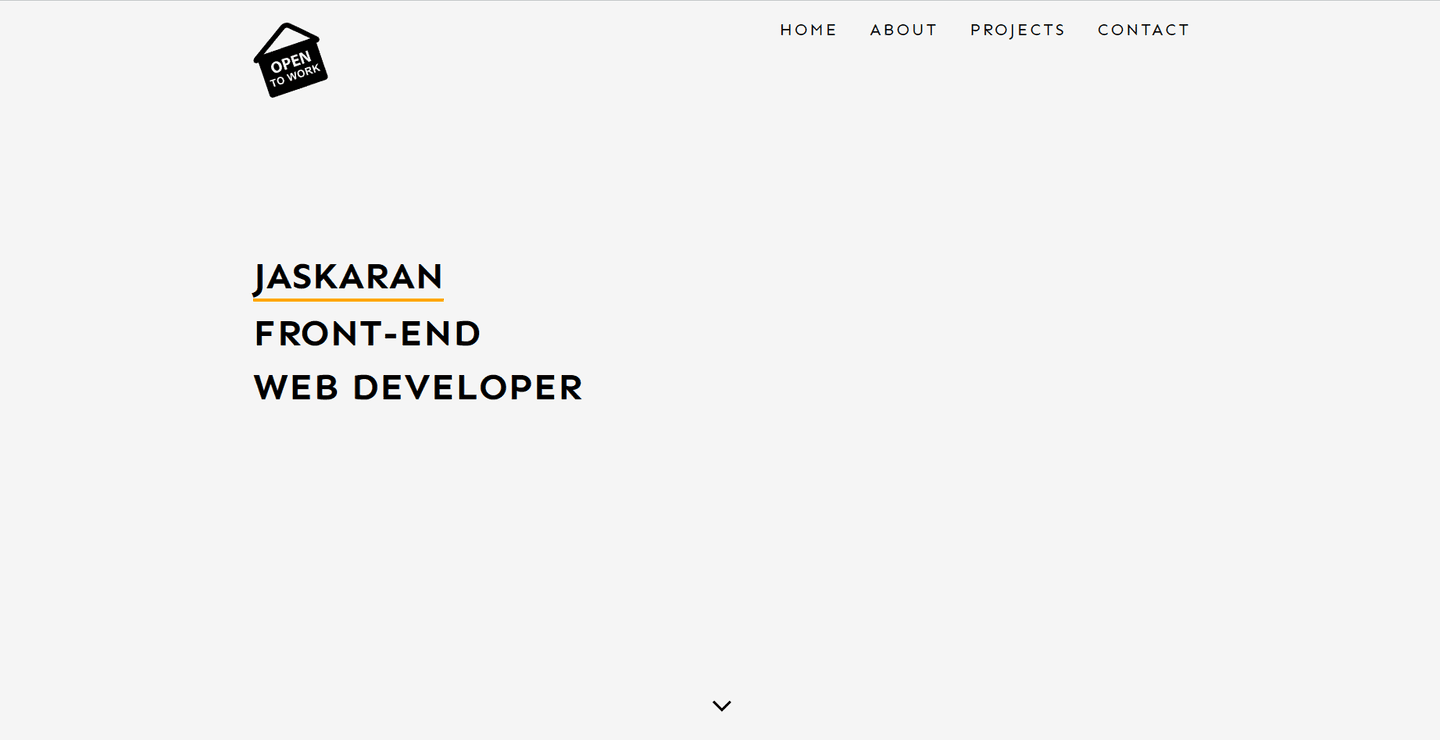 A personal web development portfolio build to document skills and projects Tools used: • React.js • TypeScript • SASS • Git • React Router • Google Anaytics • Responsive Design • Vercel
Skills
React.js
TypeScript
JavaScript
Git
Redux
Adobe photoshop
Github
SEO
Third-party API's
Experience
Entry-level
1-3 years
Welcome to Outdefine
A free tokenized community dedicated to connecting global tech talent with remote job opportunities. Our platform is designed to help you connect, learn, and earn in the tech industry while providing the chance to collect DEFN tokens. Join our vibrant community today and explore a world of possibilities for your tech career!
Join for free