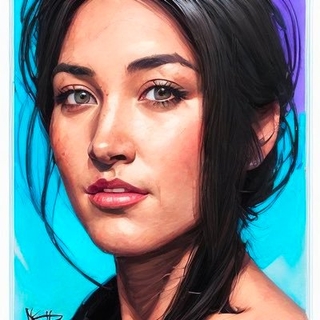 Careers
Lead Partnerships and Design Manager
Previously: Coinvise
As a Lead Partnerships + Design Manager at Coinvise, I had a strong focus on building and nurturing relationships with clients, partners, and industry stakeholders. I was proactive in attending industry conferences and networking events, and have a track record of success in securing and managing partnerships in the music industry. I am skilled at identifying potential partners and assessing the potential value of a partnership by analyzing market trends and conducting research on industry competitors and customer needs. In my role, I also had the opportunity to host and moderate conversations with NFT creators, project founders, and DAOs on Twitter Spaces, fostering a sense of community and collaboration within the crypto and NFT space. In addition to my work on partnerships, I also assisted the creative director with UX/UI design and have designed digital marketing material and company merchandise to promote the brand and build strong brand recognition and loyalty.
Education
The Art Institute of ATL
Graphic Design
Bachelor's Degree
Class of 2014
Skills
Problem-solving
Application design
Design features
Figma
SAS
Web design
Visual communication
Community management
Community Engagement
Public speaking
Experience
Senior-level
8+ years
Welcome to Outdefine
A free tokenized community dedicated to connecting global tech talent with remote job opportunities. Our platform is designed to help you connect, learn, and earn in the tech industry while providing the chance to collect DEFN tokens. Join our vibrant community today and explore a world of possibilities for your tech career!
Join for free