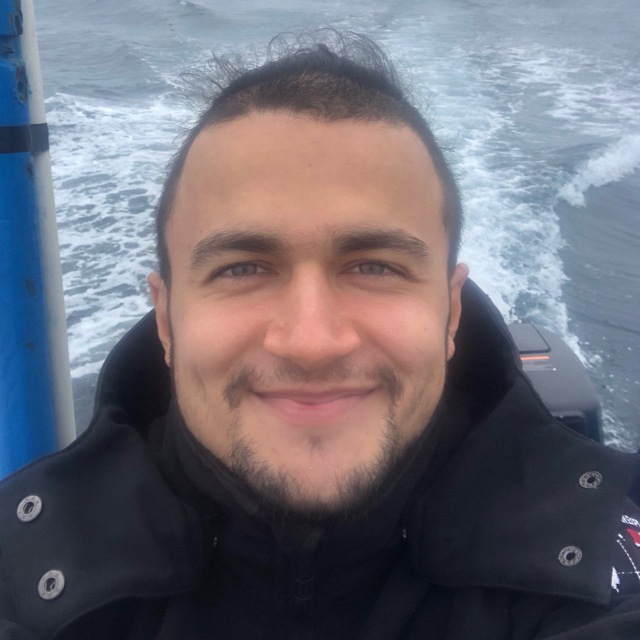 Ilia Syrtsou
Fullstack Engineer
About Ilia Syrtsou
Fullstack Engineer
Skills
C#
Java
Javascript
SQL
Bash
Angular
.NET
React
AWS
MongoDB
Education
Belarussian State University of Informatics and Radioelectronics
Informatics
Master's Degree
Class of 2016
Experience
Owner
ELIAHU CONSULTING LLC
full time
10/2020 - 2/2023
Helping clients building their projects from scrach and maintaining the old ones, while being primary maintainer.
Senior Software Engineer
Sovarto
Rewrote web client with Typescript and React hooks, refactored api server written in .net, introduced new features, optimized mongodb/mssql performance, added logging/health reporting, added slack integration.
Was involved in few more projects as a part time developer.
Senior Software Engineer
EPAM
full time contract
1/2018 - 11/2019
Participated in two enterpise projects as part of big dev team(40+ devs and qa + BI) as senior engineer, was also involved in leading activities in one of dev streams. .Net stack + Angular 6 + mssql server