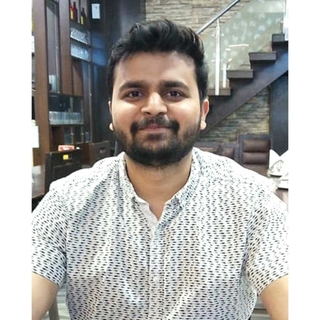 HIMANSHU Gautam
Blockchain Engineer
Delhi, India
I am a Senior Full Stack Blockchain Developer with over 6 years of expertise in Full stack software development, including 3 years of experience in the blockchain ecosystem. My technical stack includes proficiency in Solidity, EVM compatible chains, JS-React for front-end development, NodeJs for back-end development, web3-etherjs for blockchain integration, as well as hardhat, chai, and mocha for testing with tools like Slither and Echidna for security analysis. I have hands-on experience in developing NFT marketplaces, Real Estate tokenization, membership systems and metaverse NFTs. In the DeFi space, I have worked on token launches with ICO-vesting schedules, payroll Dapps, token/NFT staking, airdrops, Governance DAOs and DEX launches. Additionally, I am skilled in deploying new blockchains and upgrading the existing ones, as well as conducting contract audits to ensure code security and functionality.
Education
IIT Kanpur
Engineering
Master's Degree
Class of 2016
Collections
Skills
Blockchain
Javascript
Solidity
Ethereum
Node
React.js
Experience
Senior-level
5-8 years
Welcome to Outdefine
A free tokenized community dedicated to connecting global tech talent with remote job opportunities. Our platform is designed to help you connect, learn, and earn in the tech industry while providing the chance to collect DEFN tokens. Join our vibrant community today and explore a world of possibilities for your tech career!
Join for free