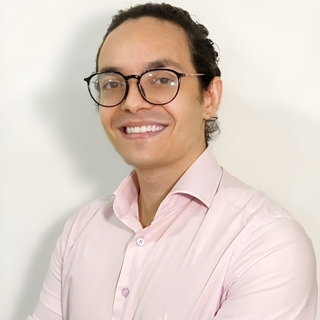 Gustavo Oliveira
Data Scientist
13565090
 I'm a Physicist (MSc) with 5 years of programming experience and a strong background in mathematics and statistics. In my current role as an Analytics Engineer at Favo, I specialize in optimizing queries, analyzing data, visualizing insights, building statistical models, and automating workflows. My technical skills include Python, Airflow, Docker, SQL, Snowflake, dbt, GitHub Actions (CI/CD) and Linux. I also have expertise in web scraping, cloud services, data warehouses, and machine learning tools. I'm fluent in English and can effectively communicate findings through clear data reports. I'm always eager to learn new skills and technologies to deliver data-driven solutions that drive profit and reduce costs for your company.
Skills
Python
SQL
Github
Machine learning
Optimization
Experience
Mid-level
1-3 years
Welcome to Outdefine
A free tokenized community dedicated to connecting global tech talent with remote job opportunities. Our platform is designed to help you connect, learn, and earn in the tech industry while providing the chance to collect DEFN tokens. Join our vibrant community today and explore a world of possibilities for your tech career!
Join for free