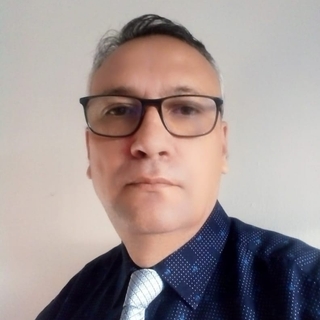 Felipe Vargas
Fullstack Engineer
Quito, Ecuador
I am a highly skilled Fullstack Developer with experience in web application development. I possess strong knowledge of programming languages, frameworks, and technologies both on the client and server sides. I am passionate about problem-solving.
Careers
FULLSTACK DEVELOPER
1MENTOR
Full time contract
1/2023 - 5/2023
Developing and implementing web applications, ensuring high performance, responsiveness, and scalability.
Collaborating with cross-functional teams to design, develop, and deploy software solutions.
Participating in the entire software development life cycle, including requirements gathering, coding, testing, and deployment.
Creating and maintaining databases, designing database schemas, and writing efficient SQL queries (Postgresql).
Building user interfaces and experiences using front-end technologies such as HTML, CSS, and JavaScript frameworks (React).
Writing server-side code using back-end technologies such as Node.js.
Testing (Jest) and debugging software application
FULSTACK DEVELOPER
GLOBAL FINANCES
Full time contract
10/2019 - 12/2022
Developing and implementing web applications, ensuring high performance, responsiveness, and scalability.
Deploying applications to production environments and ensuring proper configuration and performance.
Creating and maintaining databases, designing database schemas, and writing efficient SQL queries (Postgresql).
Building user interfaces and experiences using front-end technologies such as HTML, CSS, and JavaScript frameworks (Angular).
Writing server-side code using Laravel.
Mentoring and providing guidance to junior developers
SOFTWARE ESPECIALIST
FONACIT
Full time contract
1/2007 - 6/2019
Collaborating with cross-functional teams to gather requirements and develop software solutions.
Developing software architecture and ensuring adherence to coding standards and best practices.
Creating and maintaining software documentation, including technical specifications and user manuals.
Conducting software analysis, performance tuning, and optimization to ensure efficient and reliable performance.
Integrating software components and third-party libraries to enhance functionality.
Troubleshooting and resolving software defects and issues.
Mentoring and providing guidance to junior developers.
Education
UNIVERSIDAD CENTROOCIDENTAL LISANDRO ALVARADO
INFORMATICS ENGINEER
Bachelor's Degree
Class of 1998
Projects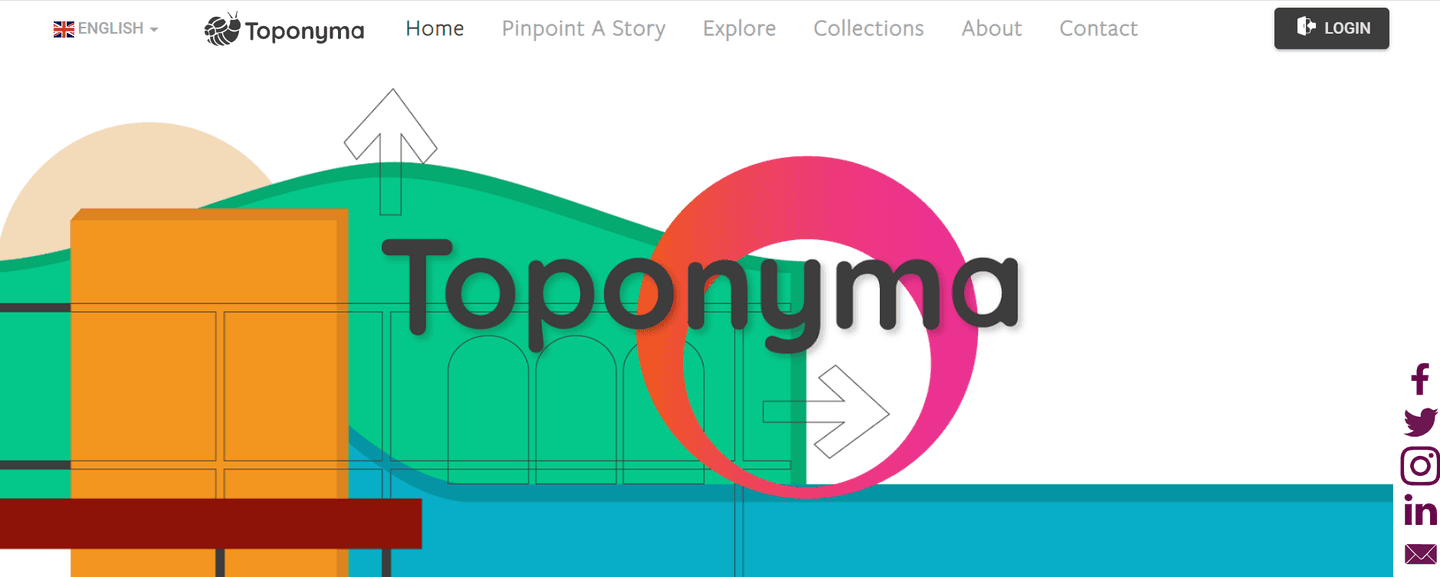 • Based on the female toponym of Montreal, Toponyma develops a digital service through web and mobile apps, digital contents, maps and visualizations, augmented reality, art interventions, events and products to promote urban culture
Collections
Skills
Github
Angular
Node
Javascript
PHP
React
SQL
Web design
Bug fixes
Experience
Senior-level
8+ years
Welcome to Outdefine
A free tokenized community dedicated to connecting global tech talent with remote job opportunities. Our platform is designed to help you connect, learn, and earn in the tech industry while providing the chance to collect DEFN tokens. Join our vibrant community today and explore a world of possibilities for your tech career!
Join for free